site.bta

Crickets Damage Some 30,000 Ha of Grain Fields in Southern Bulgaria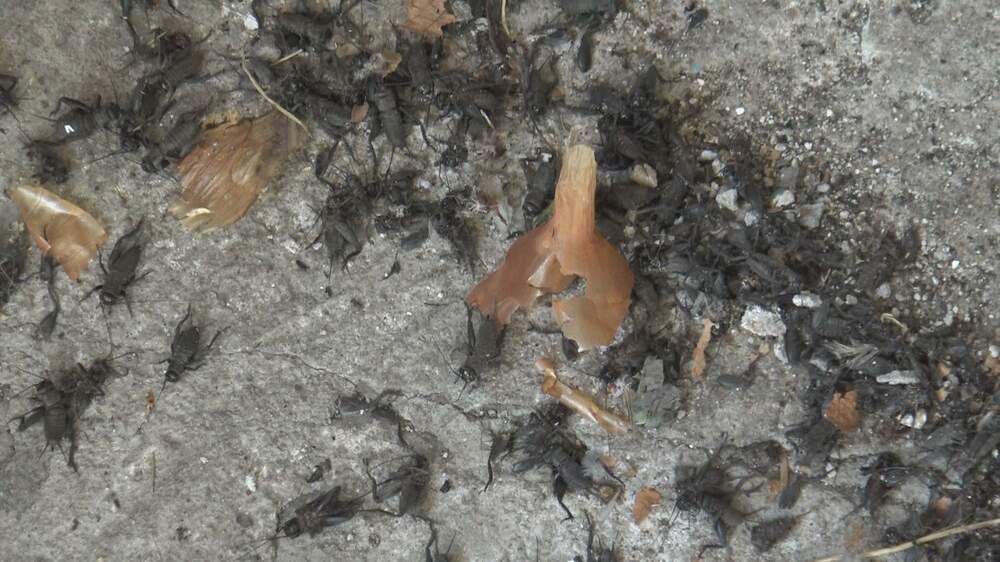 BTA Photo
An infestation of field crickets has destroyed some 29,500 ha of fields sown under sunflower in the southern Tundja municipality, Yambol region. Wheat, barley, corn and even vineyards have also suffered, the Deputy Mayor of the municipality, Tatyana Stoeva, said on Monday.
The farmers are replanting the sunflower, but the new shoots have also been attacked, Stoeva said, adding that in this case the municipality can only summarise the data but does not have the capacity to cope with such a large-scale infestation. Thirty-two villages in the region have been flooded by the insects which even gnaw through clothes in wardrobes.
According to Stoeva, this is a disaster and an interdepartmental commission of the relevant institutions should okay aircraft spraying. The information has duly been submitted to the Ministry of Agriculture and the National Plant Protection Service, among others.
/DS/
news.modal.header
news.modal.text