site.bta

BTA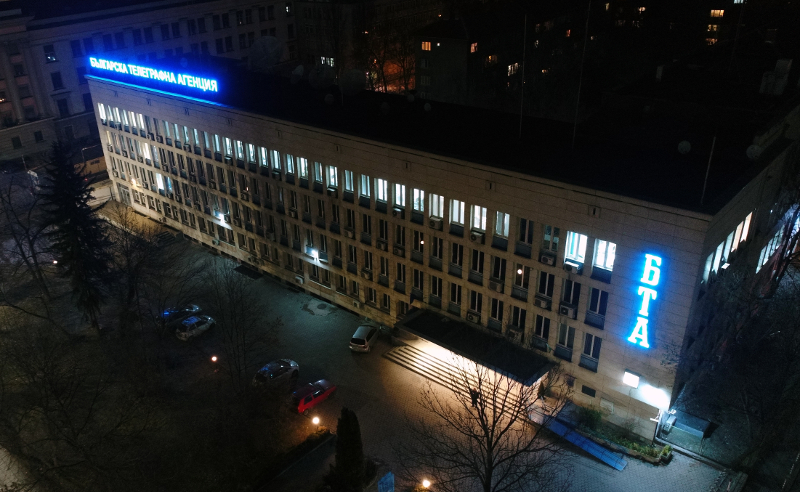 The Bulgarian News Agency (BTA) is an independent national news organization of the Republic of Bulgaria.
Under the BTA Act:
(1) BTA, acting in the best interests of the public and of the State and conforming to the provisions of the Constitution of the Republic of Bulgaria and the Bulgarian News Agency Act, exercises discretion in determining the content of its newsgathering and news-distributing operation and assumes responsibility for this operation.
(2) BTA is independent in the implementation of its operation and is accountable to the National Assembly.
BTA was established by a decree issued by Prince Ferdinand I in 1898. It put out its first newsletter on February 16 the same year.
BTA is a member of the European Alliance of News Agencies, whose statute stipulates that only one news agency per country is admitted. It is also a founding member of the Association of Balkan News Agencies and the Black Sea Association of National News Agencies.
BTA exchanges information with the global news agencies and with a number of national news agencies.
Global News Agencies: