site.bta

Electricity System Operator Invests More than BGN 50 Million in Digitalization of Power Grid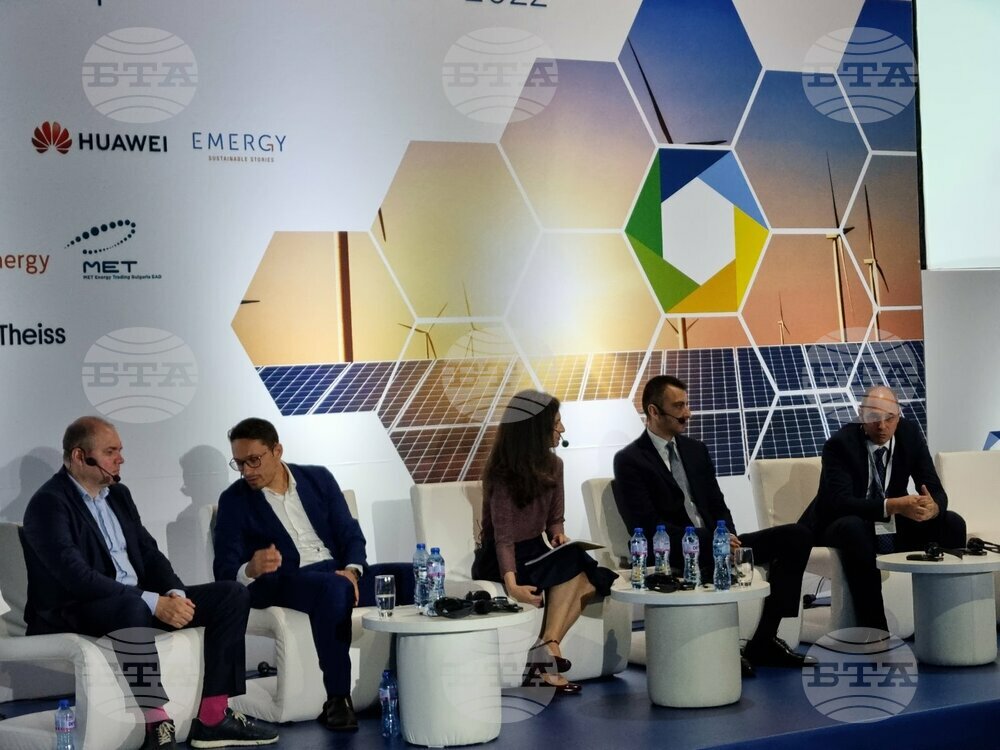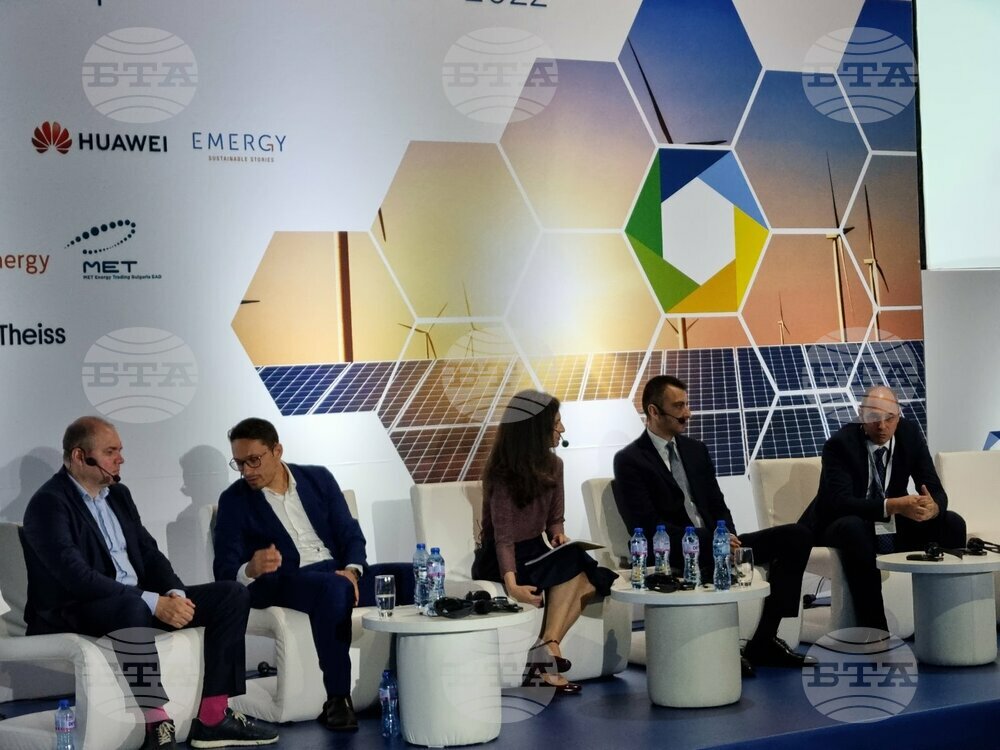 BTA Photo
The Electricity System Operator (ESO) has invested more than 50 million leva in the digitalization of the power grid, ESO Executive Director Angelin Tsachev said Tuesday, speaking at an ongoing regional conference for renewable energy RE-Source Southeast. Tsachev said the work in progress is now focused on building the systems for automatic control of power substations nationwide. So far, more than 150 substations have shifted to automatic control, out of the total of some 256 substations.
Tsachev said that the entire process of digitalization of the controls at the medium-voltage level is expected to be completed towards the end of 2024, which is almost 18 months earlier than the planned deadline in mid-2026. The quick completion deadline is intended to ensure the fulfillment of all power grid link-up agreements, in particular the medium-voltage grid, because ESO thinks it will handle all projects for renewable energy generation.
The goals put down in the National Recovery and Resilience Plan are for ESO to ensure grid link-up capability of more than 4,500 MW. At the moment, ESO has signed preliminary agreements for 4,000 MW.
Another goal ESO needs to achieve is to increase the cross-border transmission capacity by 2,000 MW, Tsachev said, noting that work on this is also proceeding with a very good pace. Bulgaria is ready with its part of the power line to connect with the grid in Greece. The power line is 122 km long and the Greek side is expected to build the remaining 29 km, expected to be completed by the end of 2023.
Other goals pertaining to electricity in the National Recovery and Resilience Plan include new systems for central and regional grid switchboards which are expected to be ready in 2026. Furthermore, a new market system will be build to replace the current one which will be able to handle all market changes as they happen.
"We will do everything planned in Europe which will make us part of the common electricity market and which will be a fact towards 2026," Tsachev said.
/DS/
news.modal.header
news.modal.text