site.bta

Carriers to Protest Wednesday despite Cabinet-proposed Measures in Transport Sector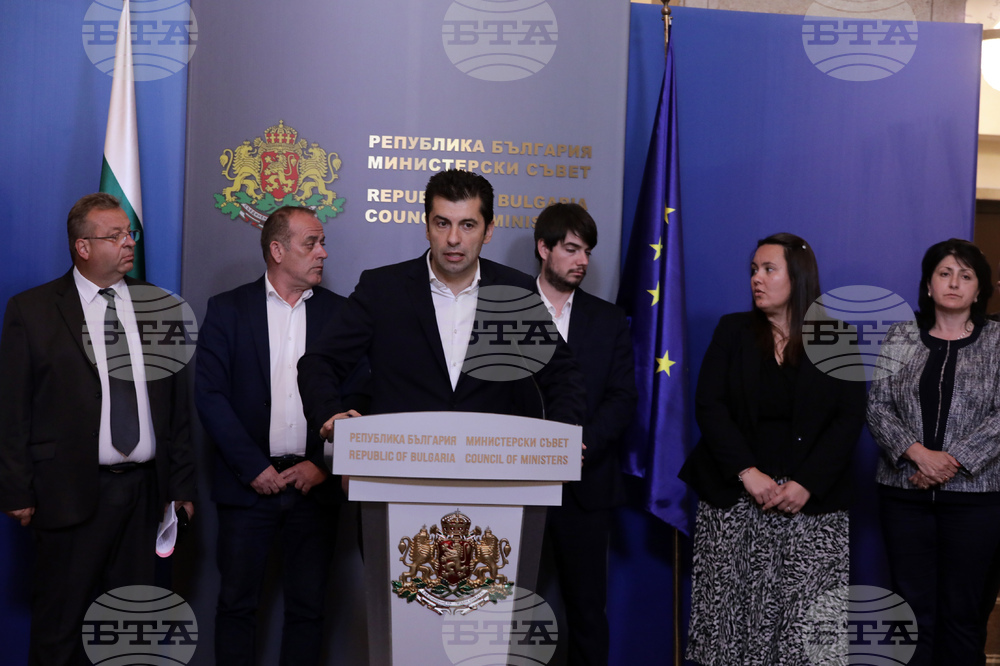 BTA Photo
Emerging from a three-hour meeting with Prime Minister Kiril Petkov aimed at seeking solution to the problems in the transport sector, representatives of Bulgarian carriers said that they will stage their national protest planned for May 18 as there currently are no specific solutions. In Petkov's words, the protest will be peaceful and will not trouble citizens.
Petkov described the meeting as a constructive dialogue with the idea to find solutions, and not get into a confrontation. He said a balanced solution is being sought so that Bulgaria can both fulfill its commitment to Europe and ensure carriers do not go bankrupt.
Yordan Arabadzhiev of the Union of International Haulers said that the branch's demands are not political but purely economic.
Carriers demand a reduction of the excise duty on fuels and are against the road toll system's expansion. Their May 18 protest is to be joined by workers from Sofia's public transport and taxi drivers. Employers' organizations initially planned to join the protest but on Monday they reached an agreement with the Cabinet on compensations for high energy prices.
Earlier on Tuesday, the Government Information Service announced the Cabinet's proposals in response to the transport sector's demands: reduction of the sale price of the bio-additive on fuels by 150 to 200 US dollars per ton in July, August and September compared to the spot price in those three months; scrapping of the excise duty on natural gas, liquefied petroleum gas (LPG) and methane; reduction to 9% of the VAT rate on natural gas and LPG in addition to the already announced measure of increasing the threshold for compulsory VAT registration to 100,000 leva as a means to reduce the burden on small transport companies; a bill of amendments to ensure carriers are not sanctioned when their onboard device is switched off due to technical failure or inattention; a minimum transition period of six months for carries to amend their contracts and take into account a possible appreciation of their services when the toll system's coverage and tariff undergo changes.
Two working groups will make a legal and economic analysis of the toll system; they will present written reports based on which decisions will be taken, the Government Information Service also said.
/DS/
news.modal.header
news.modal.text