New energy strategy roundtable
site.bta

PM: Strategy Aims to Guarantee Energy and National Security, Preserve Bulgaria's Role as Net Exporter of Electricity and Region's Balancer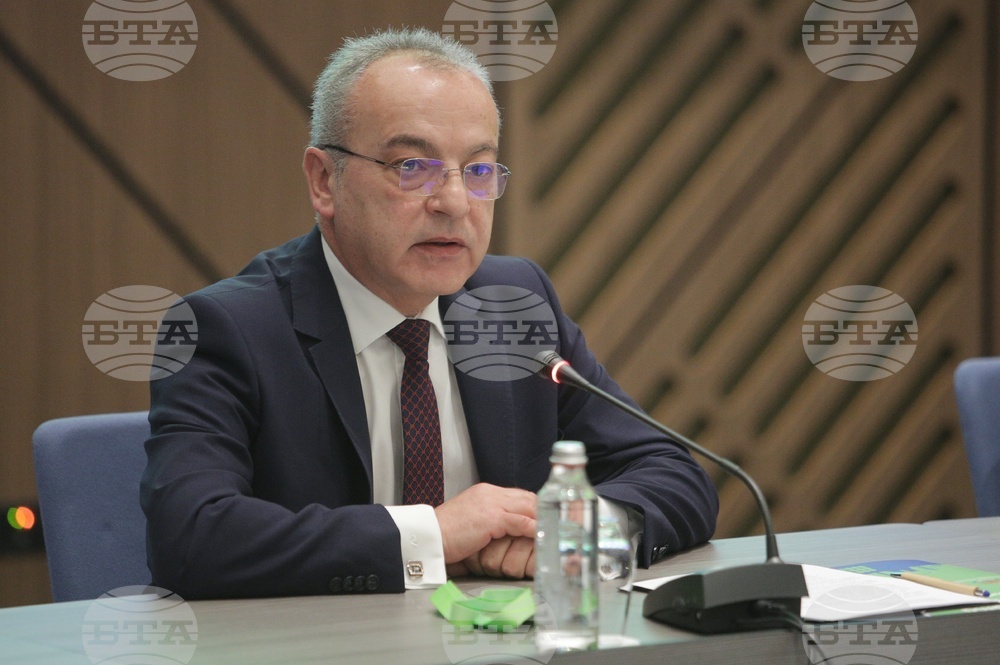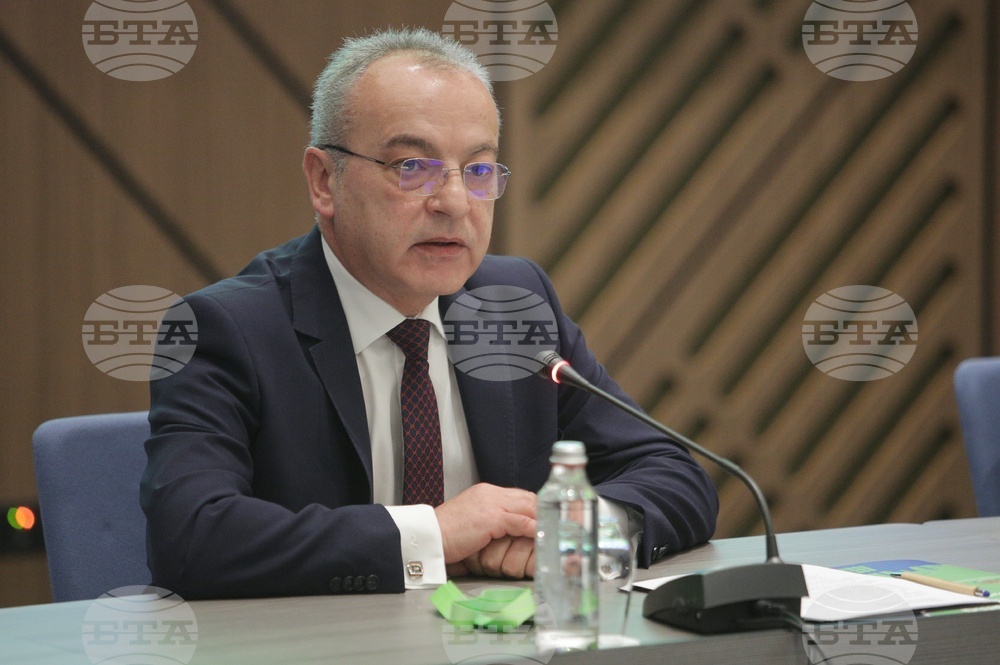 PM Galab Donev at a rouble table on a new energy stretagy in 2023-2053, Sofia, Jan. 17 (BTA Photo)
Addressing a roundtable on a new energy strategy for 2023-2025 in Sofia Tuesday, caretaker Prime Minister Galab Donev said that the main priority in the preparation of the document by the caretaker has been to guarantee energy and national security and to preserve Bulgaria's leading role as a net exporter of electricity and balancer for the region.
He said the government is proposing a draft strategic vision for the development of the electricity sector for the period 2023-2053 because in the conditions of an energy crisis Bulgaria does not have an established strategy for the development of the energy sector. "Without a strategic document that gives clear goals for the development of the sector, any government will resemble a man in a dark room looking for the light switch," said the Prime Minister.
He said that state-of-the-art energy modelling methods were applied based on realistic forecasts and assumptions.
According to the Prime Minister, the creation and development of a competitive and financially stable energy market, as well as energy supplies at minimum cost, is crucial. "The real question is how to achieve these goals in the face of a global energy crisis, a complicated geopolitical environment and the EU's drive to decarbonize the economy. Therefore, having a vision is not just necessary, but mandatory," said Donev.
He brought up the issue of the parliamentary mandate for government to renegotiate the energy chapter of the National Recovery and Resilience Plan by March 31. He explained that renegotiating the National Recovery Plan is unthinkable without a strategic vision for the development of the electricity sector for the next 30 years at least.
The vision reflects the national specificities in the field of energy resources and the common European policies and objectives for the development of the energy sector in the light of the European Green Pact, the Prime Minister said.
/NF/
news.modal.header
news.modal.text