site.bta

Cabinet Asks Parliament to Extend 2022 Budgets Extension Act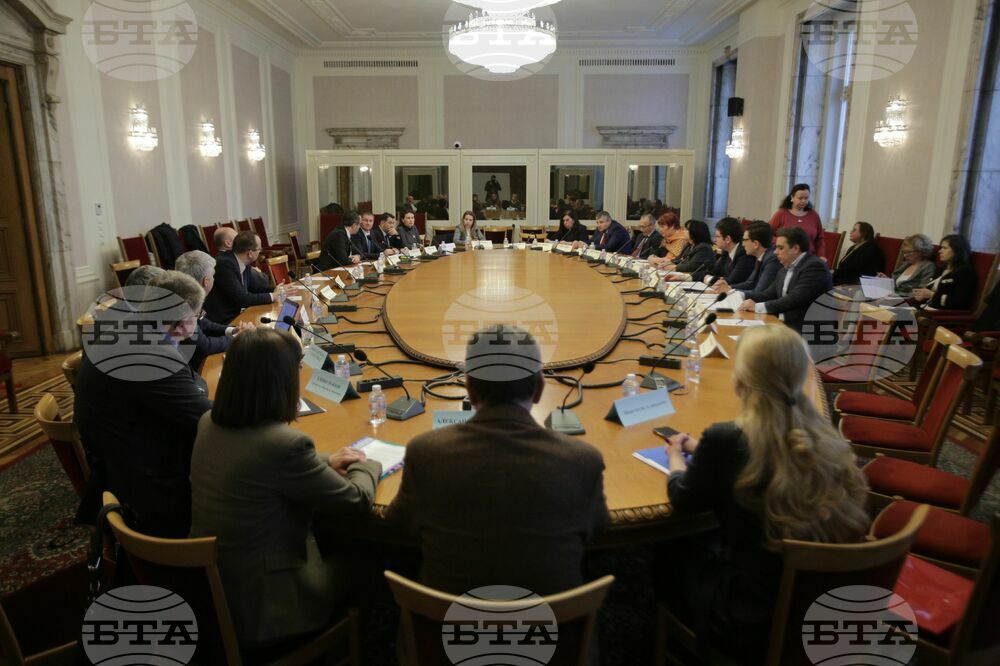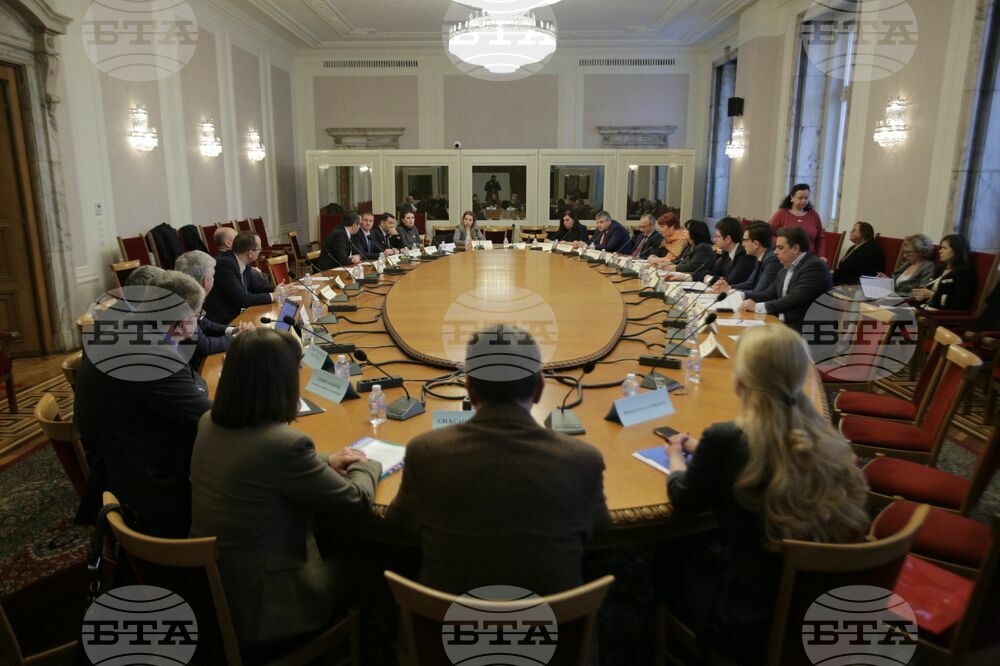 National Assembly Budget and Finance Committee meeting (BTA Photo)
Bulgaria's caretaker Cabinet has decided to move to the National Assembly to prolong the effect of a law extending the 2022 State Budget Act, the 2022 Public Social Insurance Budget Act and the 2022 National Health Insurance Fund Budget Act whose validity expires on June 10, 2023, the Government Information Service said on Tuesday.
In case a 2023 Public Social Insurance Budget Act, a 2023 National Health Insurance Fund Budget Act and a 2023 National Health Insurance Fund Act are not adopted by that date, the proposed bill will ensure stability and a possibility to finance the systems and the performance of their state and public functions until these laws are passed, the press release says.
"This will make it possible to commit expenditures and provide transfers to the budget authorizers by delegation even though the 2023 budget laws have not been adopted and in line with the provisions on additional or reduced budget resources in legislative and executive acts and other statutory instruments," the Government said.
The proposed draft legislation ensure the payment for activities related to allowances and benefits and other expenditures essential for public security and health. It will enable further financing of the investments included in the National Recovery and Resilience Plan to take account of intervening inflation which have increased the estimated values set when the Plan was approved before and until 2021, the press release adds.
The availability of additional national funding needed to implement capital investments will help carry out the stages and objectives of the payment claims that will have to be submitted to the European Commission until 2026.
/LG/
news.modal.header
news.modal.text