site.bta

Renovated Mineral Baths in Bankya Open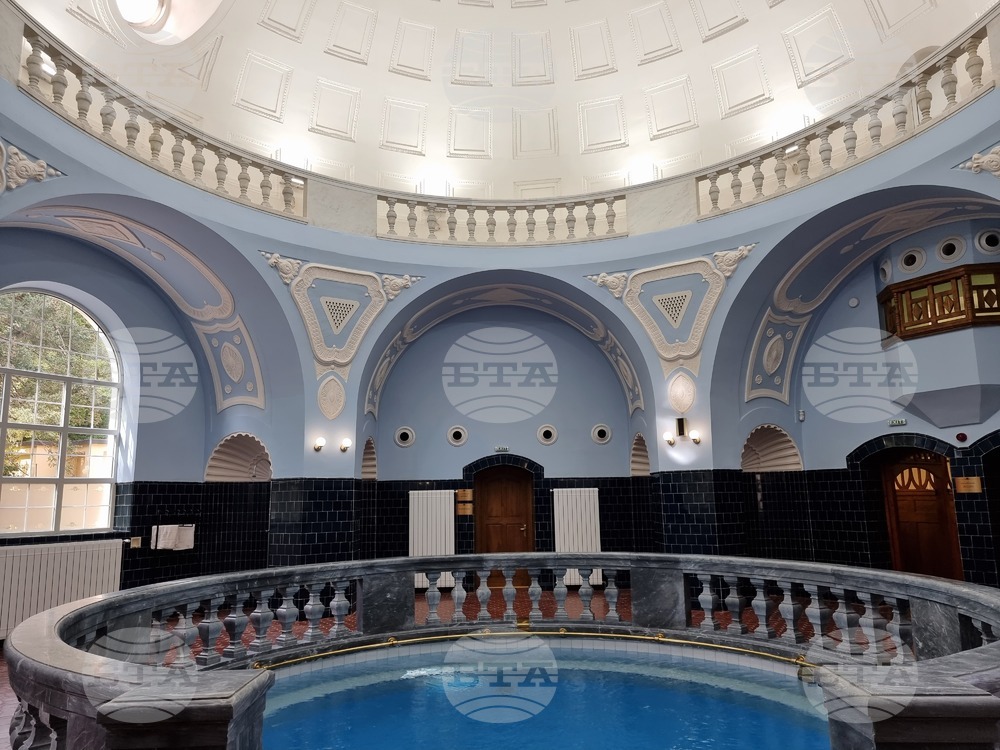 BTA Photo
The Mineral Baths in the town of Bankya, 15 km west of Sofia. were opened on Thursday after extensive renovation by Sofia Mayor Yordanka Fandakova, Municipal Council Chair Georgi Georgiev and Bankya Mayor Rangel Markov.
The Baths has opened for the first time since 2000.
Sofia Mayor Fandakova said that the renovations works continued for two years and cost 8 million leva. The baths will be temporarily managed by the municipal company Sofiiski Imoti until a long-term concessionaire is found. A concession procedure was opened, but there were no candidates, said Fandakova.
The baths have a thermal zone with mineral spa and a spa area with a salt room and a steam room.
Children and students will have a 30% discount, pensioners will have a 50% discount.
The thermal zone boasts a pool, mineral showers and massage nozzles. A single ticket will cost 15 leva.
Also known at the Royal Baths, the mineral baths in Bankya were built during the reign of Tsar Ferdinand. They were designed by the Munich architect Carl Hocheder, a leading specialist in design of such buildings in Europe. Prof. Hocheder completed the project. In 1906 and on May 24 1911 the baths were opened officially.
/PP/
news.modal.header
news.modal.text