site.bta

UPDATED

Poll: Bulgarians Twice Less Likely to Approve of Sanctions Against Russia, Compared to Rest of EU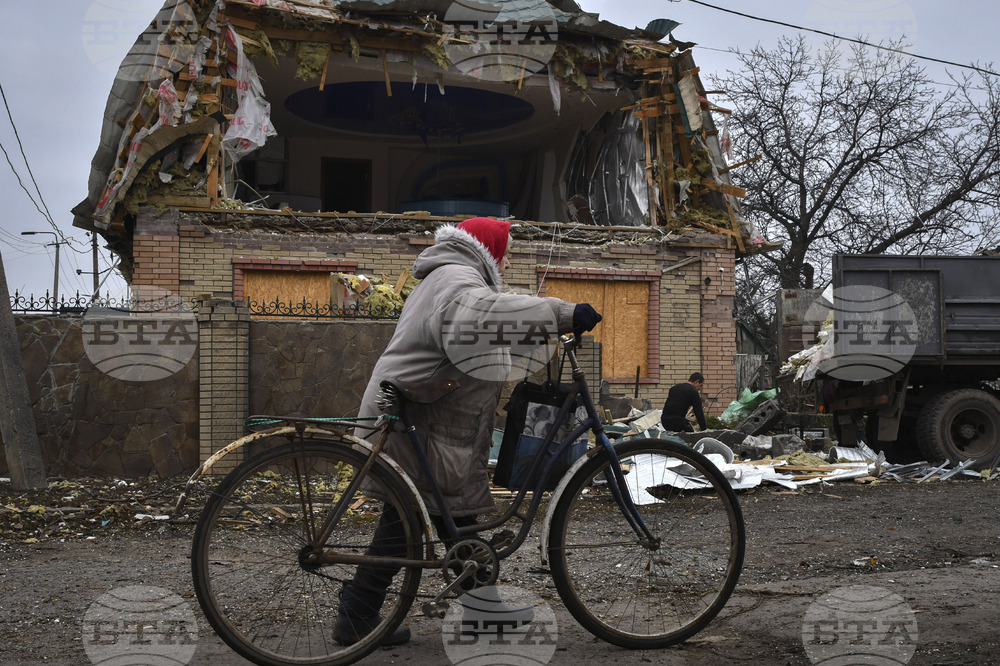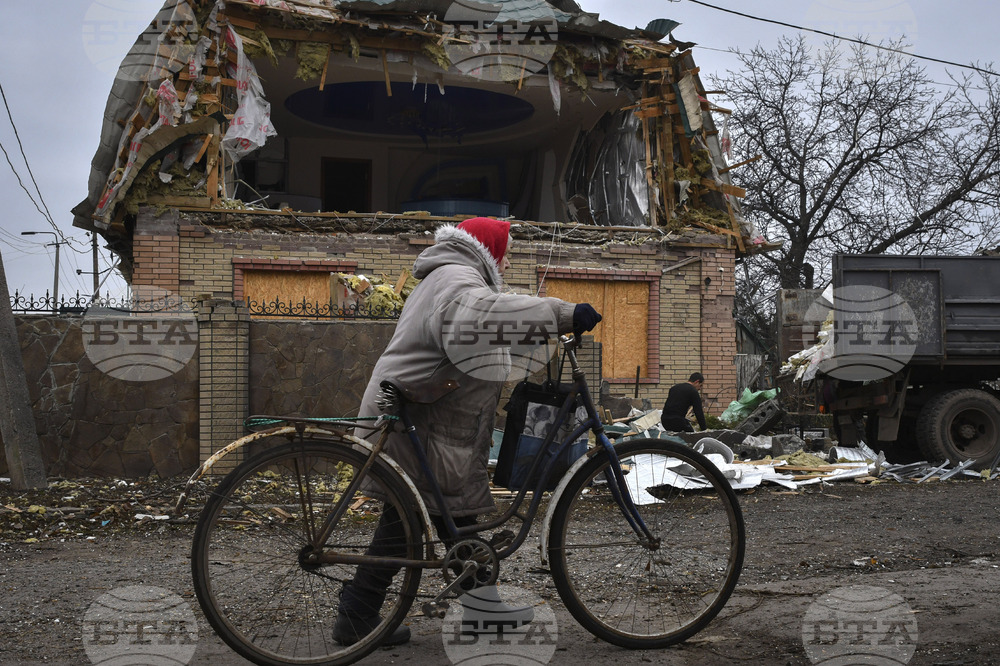 Kramatorsk, Ukraine, Nov. 10 (AP Photo/Andriy Andriyenko)
Only 44% of Bulgarians support the economic sanctions imposed by the European Union against Russia because of the war in Ukraine, while in the rest of the EU it is 80%, according to a public opinion poll presented Monday by the European Commission.
In Bulgaria, 24% fully approve of the sanctions (55% in the EU) and 20% tend to approve (25% in the EU). European financial support to Ukraine is approved by 55% of Bulgarian respondents and 80% in the rest of the EU.
Some 30% of Bulgarians approve of financing the purchase and supply of military equipment to Ukraine and 60% of respondents in the EU. According to 93% of Europeans and 90% Bulgarians, providing humanitarian support to the people affected by the war is right.
A total of 33% of Bulgarians and 66% of the rest of the EU approve of banning state-owned Russian media from broadcasting in the EU. According to 89% in the EU and 76% of respondents in Bulgaria, Europe should be welcoming to the people fleeing the war.
A majority is of the opinion that the EU has remained united since the start of the war (62% in the EU and 51% in Bulgaria) and has responded quickly (58% in the EU and 47% of Bulgarians).
Sympathy for Ukraine is felt by 89% of EU citizens and 73% of Bulgarians; 71% of EU citizens think that Ukraine is part of the European family, and 48% share the same opinion in Bulgaria.
According to 88% of respondents in the EU, Russia is entirely responsible for the war, while 46% think so in Bulgaria. According to 85% EU citizens and 63% Bulgarians, the EU should reduce its dependency on Russian gas and oil as soon as possible, with similar figures for support for joint energy purchases (85% in the EU, and 66% in Bulgaria).
/DS/
news.modal.header
news.modal.text