site.bta

Ministry of Agriculture Developing a Marketing Strategy for Advertising of Bulgarian Wine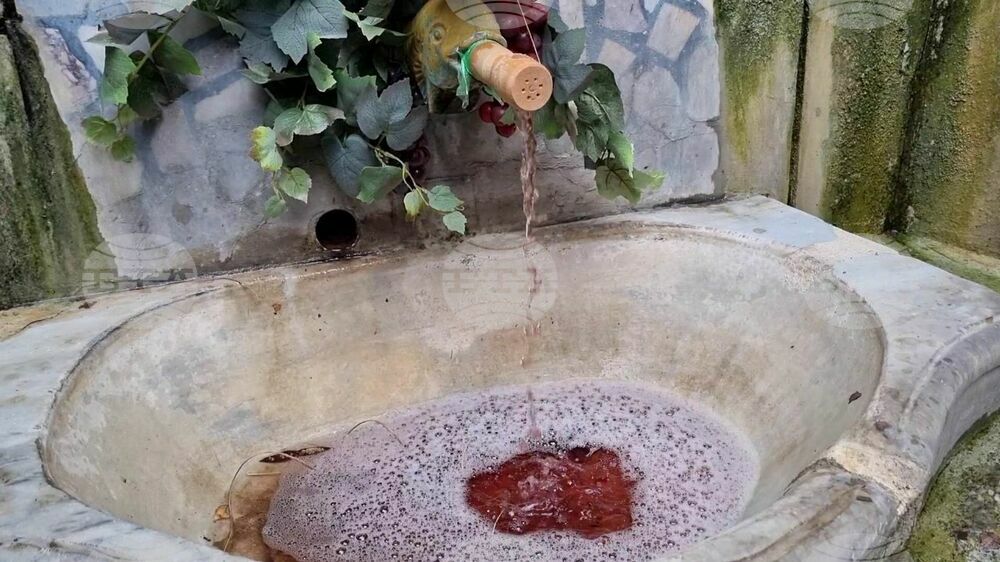 Asenovgrad Municipality Photo
During a meeting with business representatives, Deputy Agriculture Minister Todor Dzhikov said that in order to develop the wine sector the sate must develop a base marketing strategy. The meeting, which was attended by Deputy Agriculture Minister Georgi Sabev, focused on the development of a strategy for market access and advertising of Bulgarian wine, the Ministry of Agriculture said.
The document will be valid for three years. The aim is to make a financial analysis and provide a budget for its implementation, explained Dzhikov. He recalled that the Ministry of Agriculture is working on a digital map of Bulgaria which will include the sites for wine tourism.
Deputy Minister Sabev noted that efforts should be prioritized towards markets that were traditional for local producers, because it is easier to work in places that this country is already familiar with.
Sabev also pointed out that the small markets, as well as the countries that are about to join the EU, also have potential for selling Bulgarian wine products. Trade attaches should also be engaged to support market access and promotion of Bulgarian wines, he said.
During the meeting, an analysis of the Asian market prepared by experts from the Ministry of Agriculture was presented. The data in it show that in recent years the export of wine to countries such as Japan, China, South Korea, Thailand, the Philippines and India is decreasing, and that this market can be developed further. Traditionally, red wines are preferred, and in some countries wine consumption is directly related to tourism.
Industry representatives argued that efforts should also be directed to the Indian and US markets.
Another topic of conversation was Bulgaria's participation in international wine exhibitions.
Businesses commented that they see the lack of a national wine stand and Bulgarian brand at the specialized forums as a problem. They argued that this is necessary because in this way the recognition of this country and the promotion of native wines will be supported. The creation of a wine website was also discussed.
The meeting also focused on the signing of a memorandum of cooperation between the Ministry of Agriculture and the world wine museum Cite du Vin in Bordeaux, which would contribute to the recognition of Bulgarian wine in France.
/DD/
news.modal.header
news.modal.text