site.bta

Shortage of Medical Teams on Seacoast "Becoming Increasingly Acute"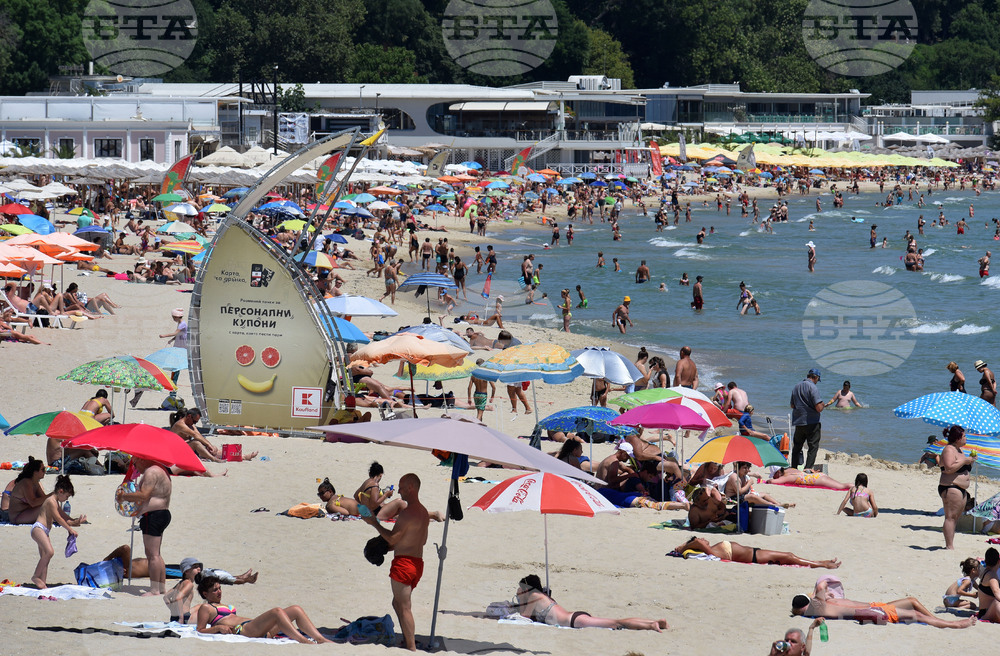 BTA photo
The shortage of medical teams on the Bulgarian Black Sea coast is becoming increasingly acute, particularly in summer, and although the ribbon for a new emergency medical centre in the seaside resort of Primorsko has been cut, it remains non-operational as there are not enough people willing to work in it, the Union of Paramedics in Bulgaria (UPB) said on Wednesday.
Medical emergencies this past summer were due mainly to excessive confidence, a failing self-preservation instinct and neglect for preventive care, UPB said.
The seaside city of Burgas has posted 38 job vacancies for medical workers. With doctors being offered a monthly wage of BGN 2,300 to BGN 2,800, no one seems willing to fill these positions, the experts said.
"Sadly, things will get even worse. We strongly insist that the procedure for appointing paramedics in the system should be accelerated," UPB President Iva Pehlivanska commented.
Drowning is one of the most common types of incidents in summer resorts. It is often due to poor judgment, conflicts with lifeguards, going into the sea after drinking alcohol or at night. Lack of proper care for chronic diseases is a common reason for calling a doctor at night, Pehlivanska said.
According to UPB, it is a crime not to use the skills and the knowledge of those who are able to provide first aid, to waste patients' time and to risk lives. The Union calls for equal educational criteria and tapping the potential of paramedics in emergency care.
UPB Vice President Nevena Kostova said emergency medical care teams should consist of two paramedics, one of whom should have the fourth (highest) degree of vocational training.
UPB is meeting with the leaders of emergency medical care centres across Bulgaria to persuade them to recruit paramedics to strengthen their emergency teams. While the regions of Sofia, Plovdiv, Pazardzhik and Varna are willing to have paramedics in their ambulance crews, other regions are reluctant to hire such people, even though there are more than 500 vacant jobs in emergency medical care services nationwide, the Union said.
Pehlivanska noted: "We want the paramedics' occupation to be regulated, new state education requirements to be defined to match the actual training of paramedics at the European level, and an ordinance to be drawn up on the functions which paramedics should perform separately or in a team."
/MY/
news.modal.header
news.modal.text