site.bta

Malfunction in Razgrad Wastewater Treatment Plant Pollutes Beli Lom River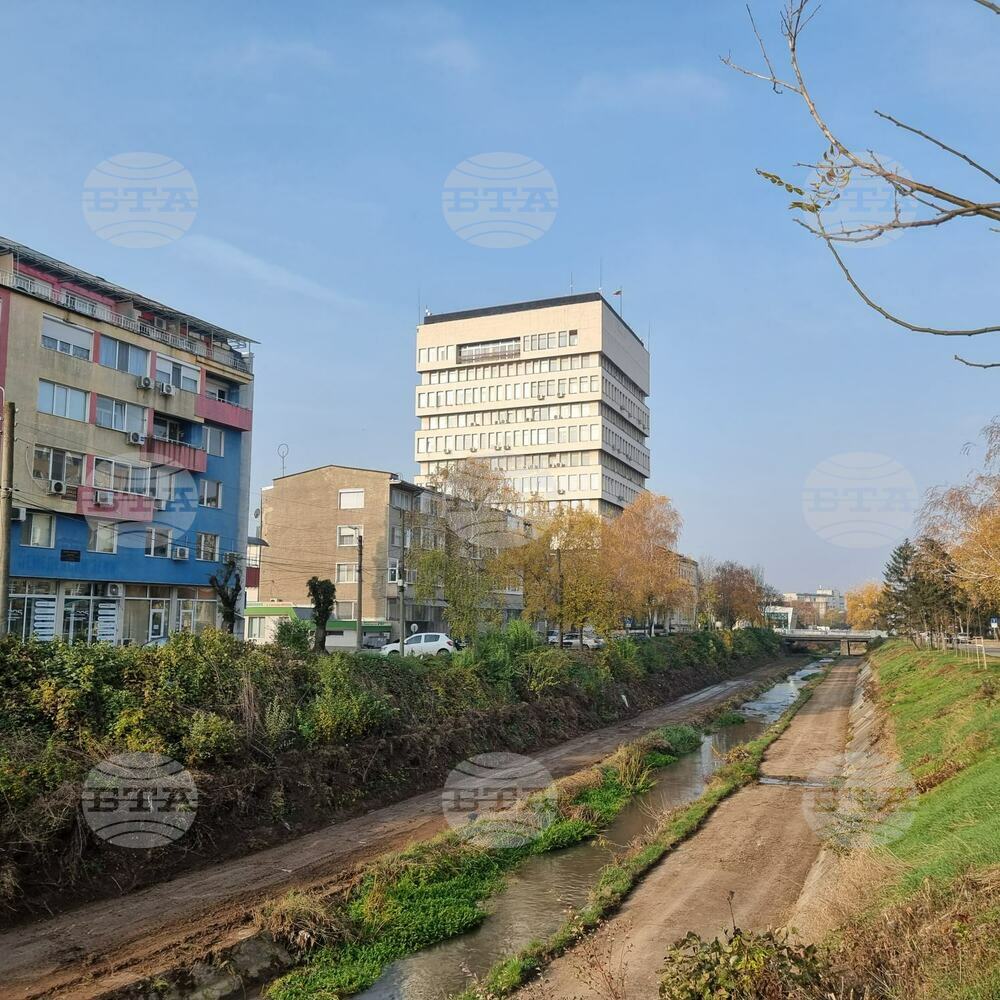 Beli Lom River in Razgrad (BTA Photo)
Experts of the Ruse Regional Inspectorate for Environment and Water (RIEW) found a technical malfunction of the secondary settling tank of the Razgrad Wastewater Treatment Plant (WWTP), the eco-inspectorate said on Wednesday. The extraordinary inspection was carried out on September 17 with representatives of the Danube Region Basin Directorate and the Ruse Regional Laboratory at the Executive Environment Agency, under the coordination of the Deputy Minister of Environment and Water Petar Dimitrov.
The secondary radial settling tank facility represents the final step of wastewater treatment. The malfunction has resulted in the release of excess activated sludge into the Beli Lom River. At the discharge point of the Razgrad WWTP, sludge has been found to be turbid brown, with a characteristic odour.
Water samples from the outlet of the station show deviations from the norms of all tested indicators, for which the company will be fined.
The competent state institutions checked the case after numerous reports from citizens about unpleasant smells in Razgrad and after an extraordinary session of the Municipal Council in August.
/RY/
news.modal.header
news.modal.text