site.bta

PM Galab Donev Comments on Political Situation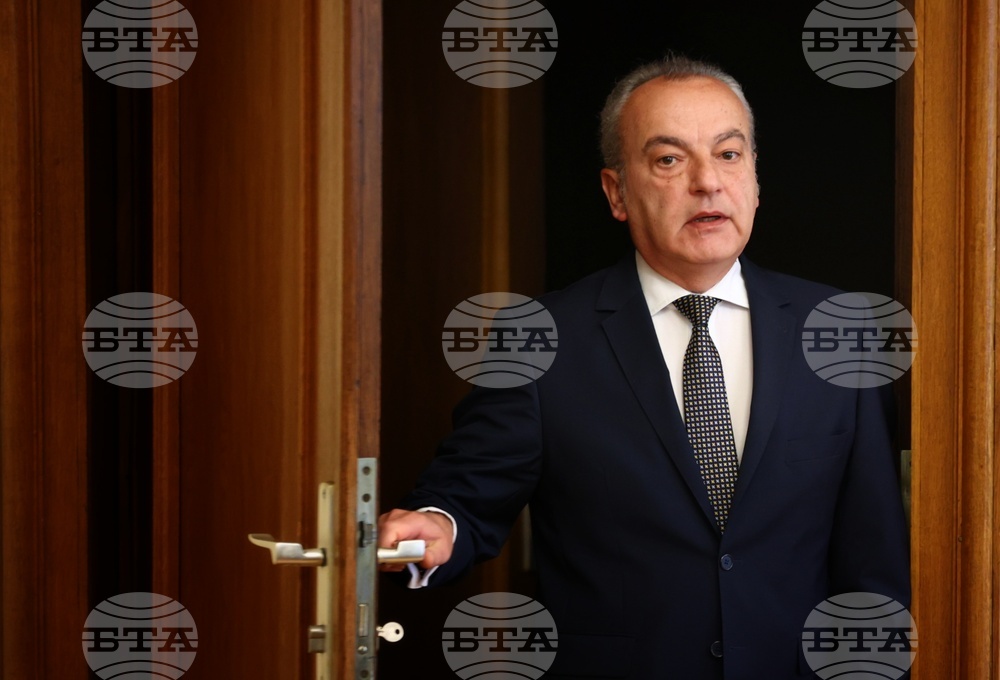 PM Galab Donev (BTA Photo)
The decision on how to get out of this situation lies with the parliamentary parties, this is their responsibility to the Bulgarian citizens, said caretaker Prime Minister Galab Donev on Sunday. He stressed that no one is interested in not having a regular government elected by the National Assembly.
Donev noted that a rotating cabinet was an innovation and the Constitution did not provide for such a possibility.
When asked why the President still has not handed the second mandate to form a government to Continue the change - Democratic Bulgaria, Donev indicated that, in his opinion, when the president hands over the mandate, he must be convinced that it will be carried out to the benefit of Bulgarian citizens.
"At the moment the Bulgarian government is working at full speed - the energy sector, the low price of natural gas and electricity, I assured the citizens that they would not be in the dark and cold this winter and it has worked", Donev said. "We have achieved mostly peace of mind for the Bulgarian citizens and businesses," he added.
/KV/
news.modal.header
news.modal.text