site.bta

Deputy Foreign Minister Petrova Pays Working Visit to Paris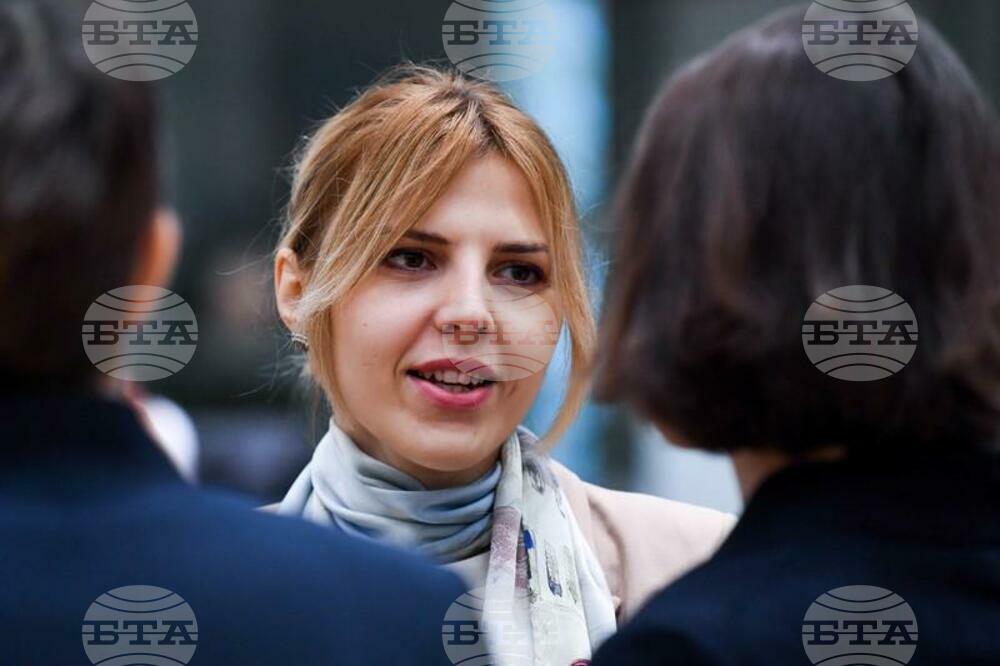 Deputy Foreign Minister Velislava Petrova (Photo: Foreign Ministry)
Deputy Foreign Minister Velislava Petrova paid a one-day working visit to Paris on Wednesday, March 22. Meetings were held with State Secretary for European Affairs at the Ministry of Europe and Foreign Affairs Laurence Boon and Deputy Director for Legal Affairs at Organization for Economic Cooperation and Development (OECD) Gita Kothari. Talks focused on topical issues on the European agenda and opportunities for closer cooperation between Bulgaria and France were discussed.
Particular attention was paid to the prospects for cooperation in the fields of defence and energy, in particular nuclear energy, whose priority for the stability and economy of the two countries, including in the context of the EU's ambitions for climate neutrality, was reaffirmed during the meeting. Views were exchanged on the principles of EU enlargement and the future of the European political community, with a view to the forthcoming summit in Chisinau on June 1, 2023. The current developments and challenges related to illegal migration and the ongoing efforts to tackle the issue were also discussed.
During the talks at the OECD Secretariat, the officials discussed the process of Bulgaria's accession to the organization. Special attention was paid to strengthening the administrative capacity of the country for full participation in OECD. The two sides also discussed preparations for the visit of OECD Secretary General Mathias Cormann to Sofia on April 4, 2023 for the opening of the OECD Economic Outlook for Bulgaria.
/NZ/
news.modal.header
news.modal.text