site.bta

5.2 Magnitude Quake Damages Buildings in Romania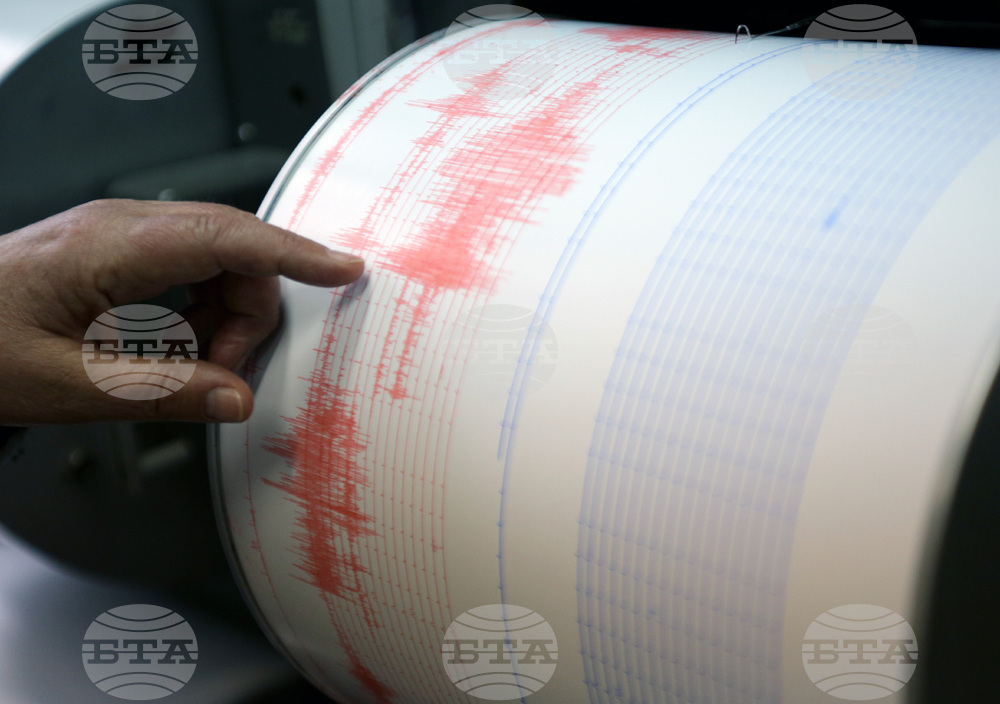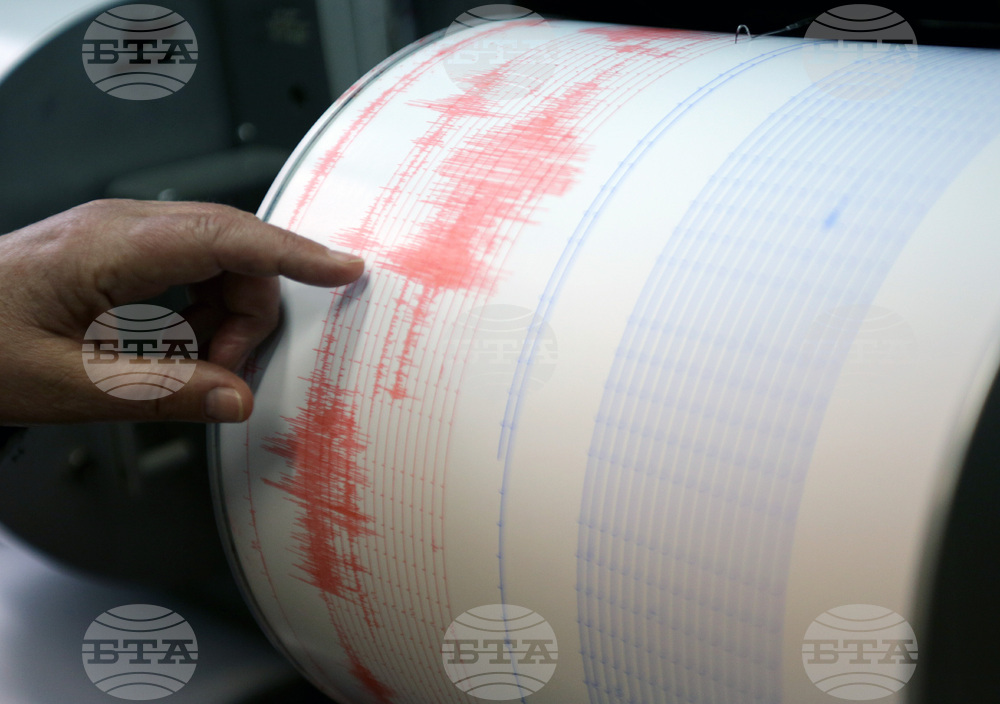 Seismograph (BTA Photo)
An earthquake measuring 5.2 on the Richter Scale was registered on Tuesday evening in Romania, as it had 7 intensity on the Mercalli scale at its epicentre and was felt with an intensity of 6 in the Arad Area, the Romanian National Institute for Earth Physics Director, Constantin Ionescu, said on Wednesday.
Earthquakes of such magnitude can cause material damage such as cracks in walls or fallen chimneys, Ionescu pointed out. He did not rule out the possibility of aftershocks. The first one, measuring 3.2 on the Richter scale, was registered on Tuesday evening.
"We started assessing the damages. There are hundreds of damaged houses - collapsed roofs, fallen chimneys, cracked walls. The roof of the local hospital has been affected. Our municipality is very close to the epicentre of the earthquake and it was felt very strongly here," Ghioroc (Arad Country) Mayor Corneliu Popi-Morodan was quoted as saying by Agerpres.
More than 100 chimneys have fallen in the Zabrani Municipality, which is also close to the epicentre.
/RY/
news.modal.header
news.modal.text