site.bta

President Radev on Skopje's Fulfillment of Bilateral Commitments as Guarantee for Accelerated EU Integration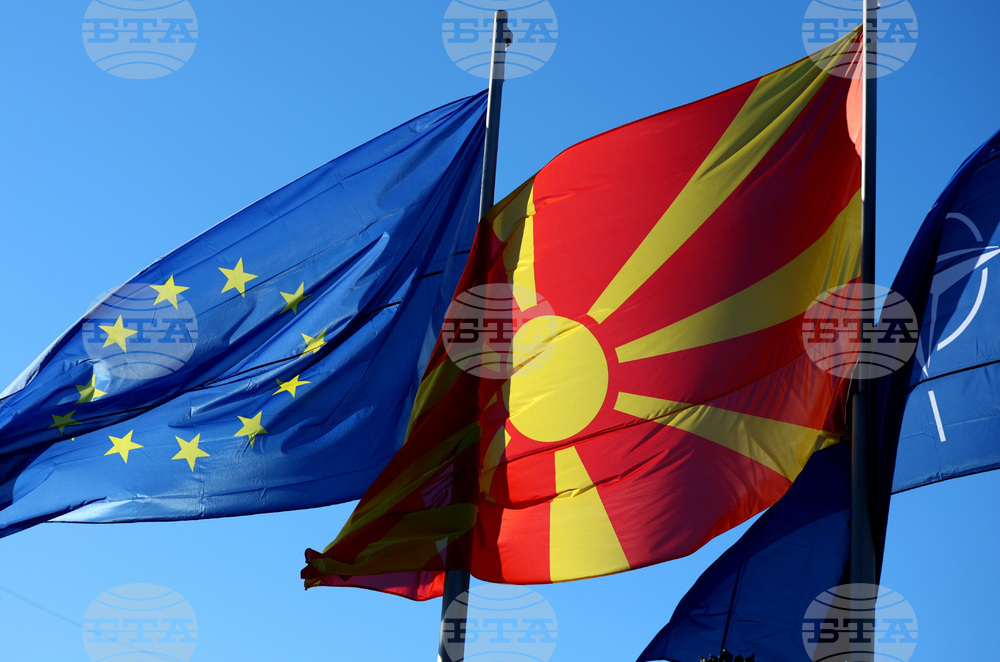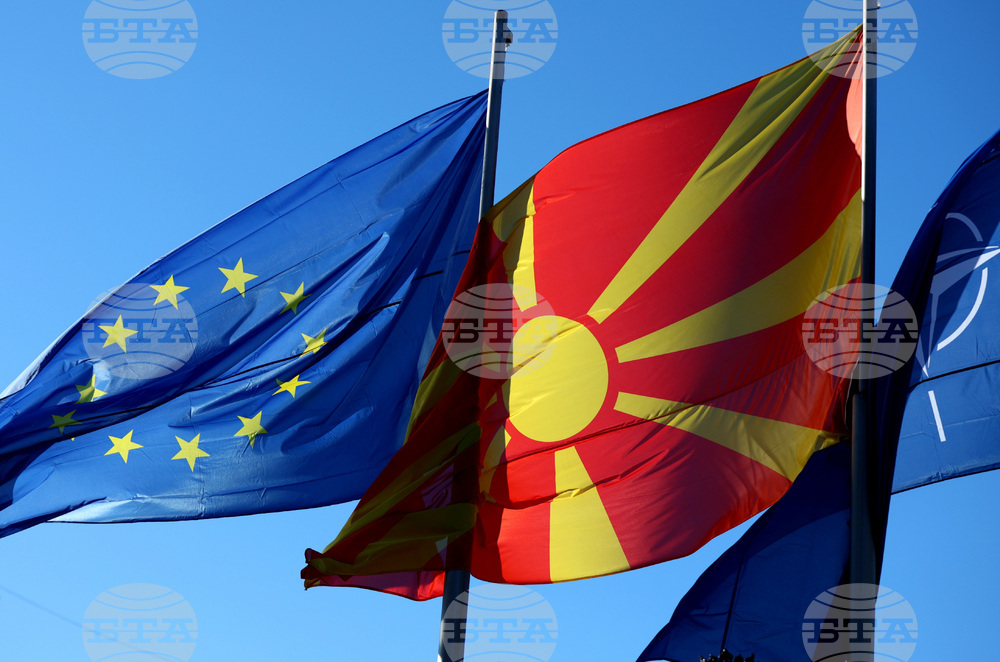 BTA Photo
Speaking to journalists after voting in Sunday's snap elections here, President Rumen Radev said that the political discussions between Bulgaria and the Republic of North Macedonia are held in a normal atmosphere marked by mutual respect and friendship. It is crucial for Skopje to understand that the fulfillment of bilateral commitments must happen as soon as possible, which would guarantee that country's accelerated European integration.
President Radev and North Macedonia's President Stevo Pendarovski held a bilateral meeting on Saturday, as well as a trilateral meeting with European Commission President Ursula von der Leyen on the sidelines of the official launching into operation of the Greece-Bulgarian natural gas interconnector in the Bulgarian capital.
Radev once again recalled that the true talks about Skopje's EU membership under the negotiations framework have not yet started and will only begin after North Macedonia includes the Bulgarians in its Constitution. This must be very clear, after which the membership negotiations can start, the Bulgarian head of State said. The two countries must also resolve all outstanding issues that had been postponed for many years. "The discussion of our common history with the Republic of North Macedonia is inevitable and I expect the statesmen in this friendly country of ours to show political wisdom and build the Republic of North Macedonia's European future, free of the ideologemes of the past," Radev said.
/MY/
news.modal.header
news.modal.text