site.bta

Excavations at Orpheus Sanctuary in Tatul Completed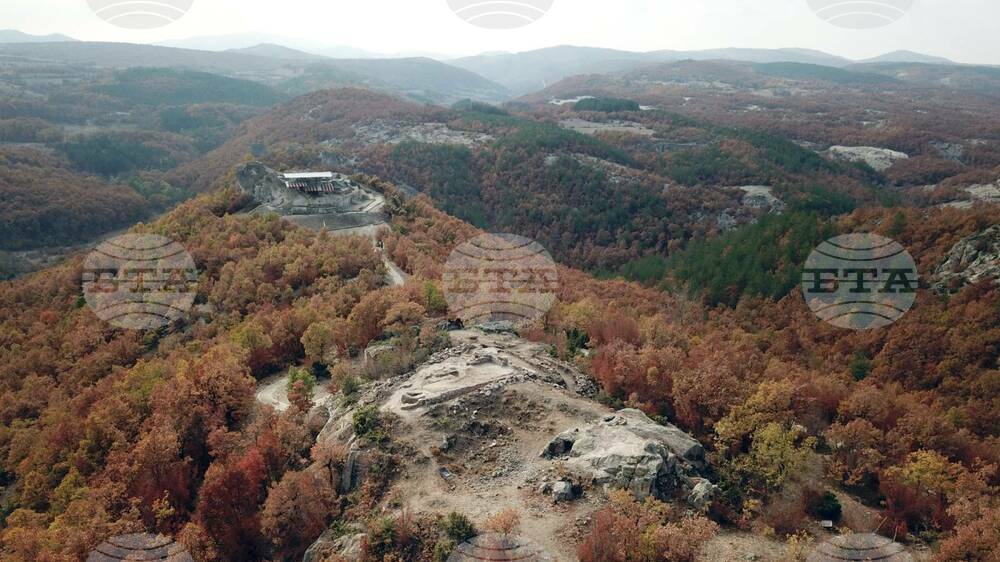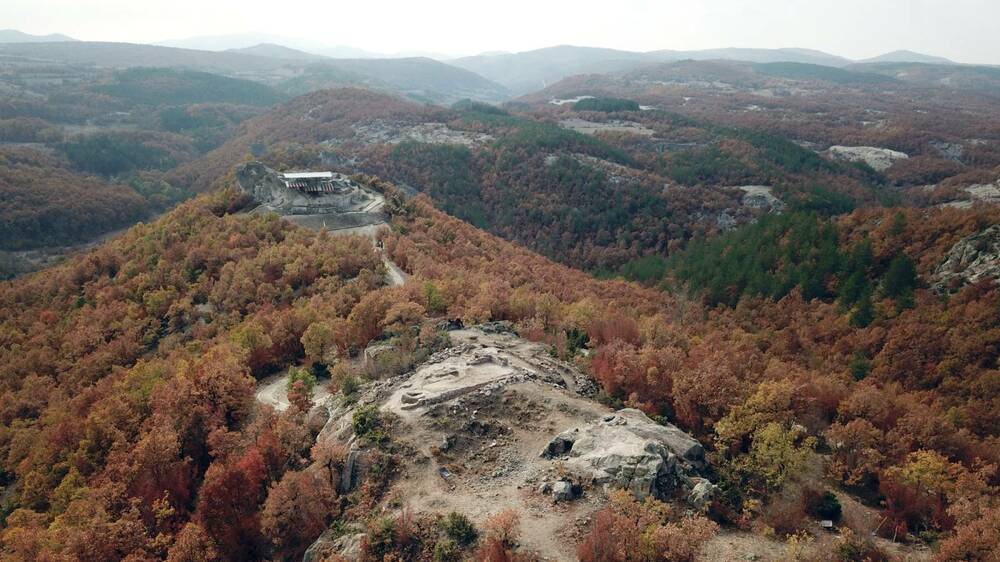 Momchilgrad Municipality Photo
After 20 years of excavations the study of the world's only known Orpheus' sanctuary at the village of Tatul, has been completed, head Prof. Nikolai Ovcharov told BTA.
He specified that the results of this year's excavations will be announced on Thursday at the site of the sanctuary. In a little preview Ovcharov said that at its latest stage it was a late Roman temple and an early Christian church, whose excavation finished on Tuesday.
In 2022, excavations in the region were renewed on funding extended by the Momchilgrad Municipality and they continued for two weeks.
At the beginning of the excavations this autumn Prof. Ovcharov recalled the discoveries made in 2022 among which a Medieval church, built in the 5th-6th century, which existed until the 11th-12th century with a length of 18 m.
"Under its foundations we found an older monumental building. It will be the object of study this autumn. This building could be a pagan temple from the Roman period," said Ovcharov. Prof. Nikolay Boyadzhiev of the Regional Museum of History in Plovdiv also took part in the excavations.
/PP/
news.modal.header
news.modal.text