site.bta

UPDATED

Closing Conference on International Theatre Festival Varna Summer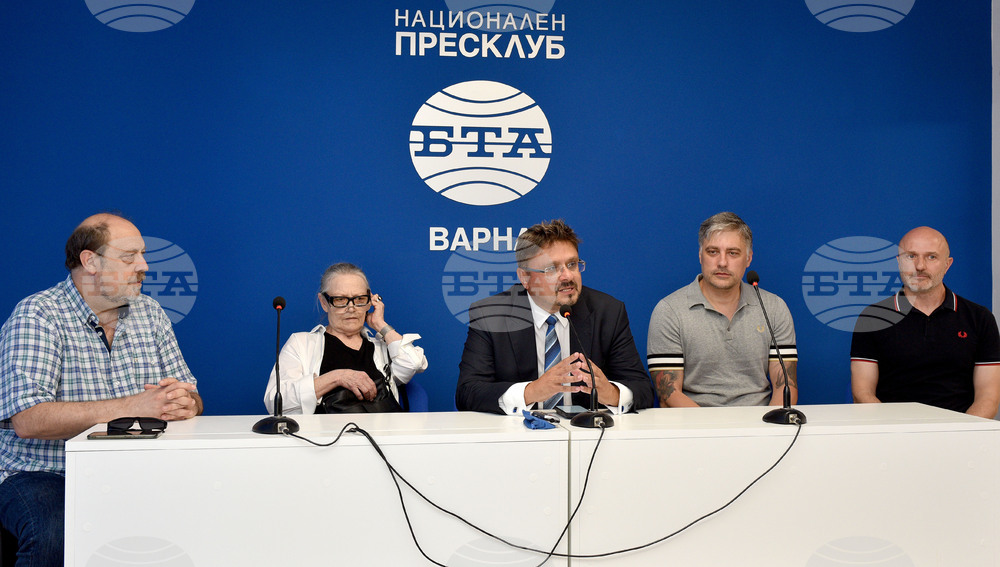 BTA Director General Kiril Valchev (middle) among actors and directors who took part in the conference (BTA Photo)
"The International Theatre Festival Varna Summer, whose 31st edition will end on Saturday, is a forum of great importance to Bulgaria," Bulgarian News Agency (BTA) Director General Kiril Valchev said on Friday. He took part in the closing press conference of the forum, which was held at the BTA National Press Club in Varna. Valchev stressed the huge advantages that the theatre festival gives to Varna with the people it attracts to the city and with what the audience gets as an experience.
BTA is a media partner of the Varna Summer, the director pointed out and noted that one of the big goals of the media is to start covering culture in a way at least a little closer to politics, where usually the beginning is presented, followed by the heated debates and summary of what has happened. He added that BTA covered the forum with three stories a day in Bulgarian and English and wished that the national media would convey the messages from such forums much more assertively, although it was often not customary to shift the focus from sensational news.
Valchev argued that much more valuable thoughts can be found in the interviews given to BTA by participants in the festival, compared to those with which "politicians flood people" – he singled that as an argument for paying more attention to Bulgarian culture. "If their words were in the headline news, the public would see much more sense than what is sometimes heard from 'leaders'," Valchev said.
Actress Tsvetana Maneva said: "We have proved to be very resilient and sustainable and the Varna Summer Theatre Festival is gaining ground." Maneva is the chairwoman of the board of trustees of the Via Fest Foundation, which organizes the forum. "We've had resistance, but we had no denial," she added, expressing the team's pride in the fact that foreign guests at the event are impressed by the Bulgarian performances.
Festival director Nikolay Yordanov pointed out that the big goal of the Varna Summer team is to turn Varna into a meeting place for Bulgarian and foreign artists, intellectuals, managers and selectors. He noted that the city needs well-equipped cultural spaces.
According to journalist Georgi Toshev, one of the great merits of the Varna Summer International Theatre Festival is that it "educates generations of audiences as well as young theatre researchers". Toshev noted that the Forum "presents the best of Bulgarian theatre, expands the international presence and manages to keep its theoretical part, which allows to examine the trends in art."
Actor Vladimir Karamazov, who was also present at the press conference, said, "Varna Summer gives us the opportunity to enter into exchanges of theatre, to see things that we cannot see anywhere else." Best of all, audiences are always waiting for the festival and this ensures that it cannot be easily "scratched."
/RY/
Additional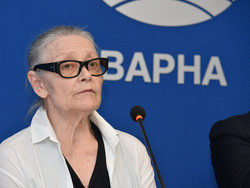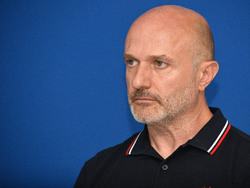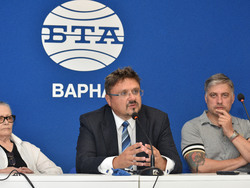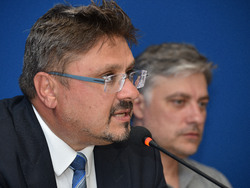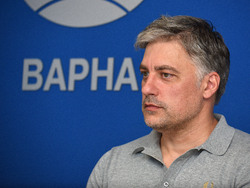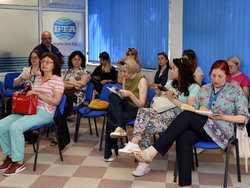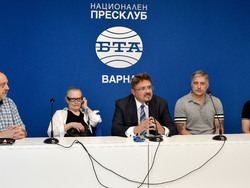 news.modal.image.header
news.modal.image.text
news.modal.download.header
news.modal.download.text
news.modal.header
news.modal.text