Bulgaria has a new government: Reactions
site.bta

TISP Leader Calls New Government "Most Immoral and Unprincipled Since 1989"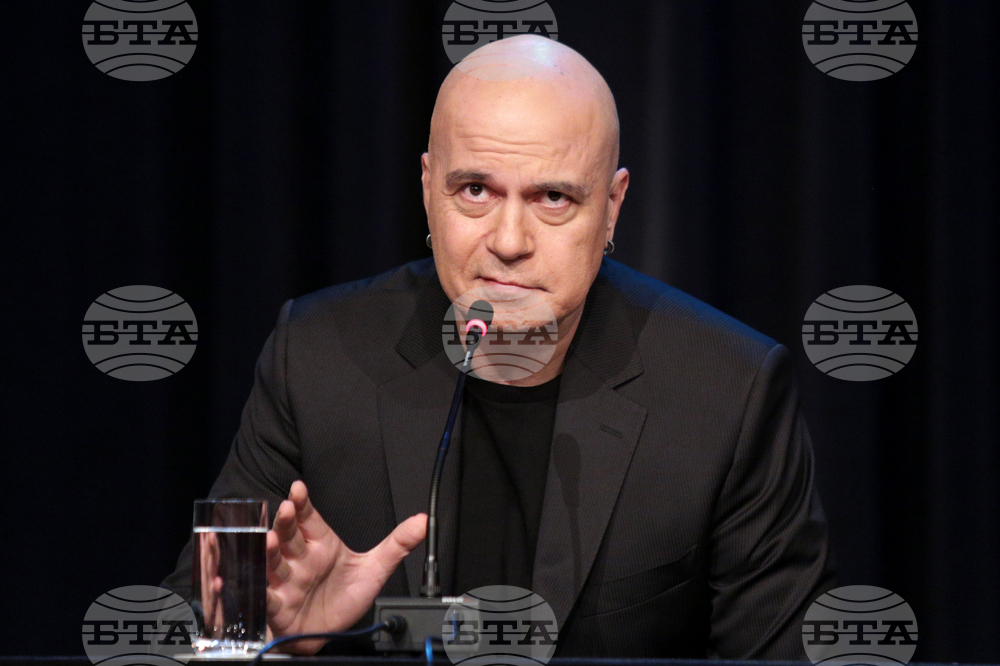 There Is Such a People leader Slavi Trifonov (BTA Photo)
"We witnessed the most immoral and unprincipled government voted in since 1989. In it, love won - the love for power of lovestruck thieves on the one hand, and lovestruck liars on the other," said There is Such a People (TISP) leader Slavi Trifonov in a video message published on his Facebook page on Tuesday.
"We have a government in which the ministers agreed in advance to fire and appoint illegally in the services, to circumvent the requirements for the eurozone and Schengen, to make their own Interior Ministry to suit them for the local elections, to protect the immunity of Boyko Borissov, and not to attack the Movement for Rights and Freedoms (MRF)," Trifonov added.
The TISP leader pointed out that GERB-UDF and MRF have legitimized the new "immoral cabinet" with their votes. "I do not even know which is more disgusting - to be a thief and a liar or to be one who gives power to thieves and liars," Trifonov said.
In his address filled with sexual and agrarian metaphors, he argued that "the GERB model has grown new branches in Harvard and Rosenets". Newly elected ministers signed in blood to break the law in the name of power, Trifonov added.
"Dear compatriots, this is the first government in our democratic history that any sane person would want to overthrow the very next day. Resign," the TISP leader urged the new cabinet.
/RY/
news.modal.header
news.modal.text