site.bta

Four Bulgarian Towns to Implement Green Projects under EEA Financial Mechanism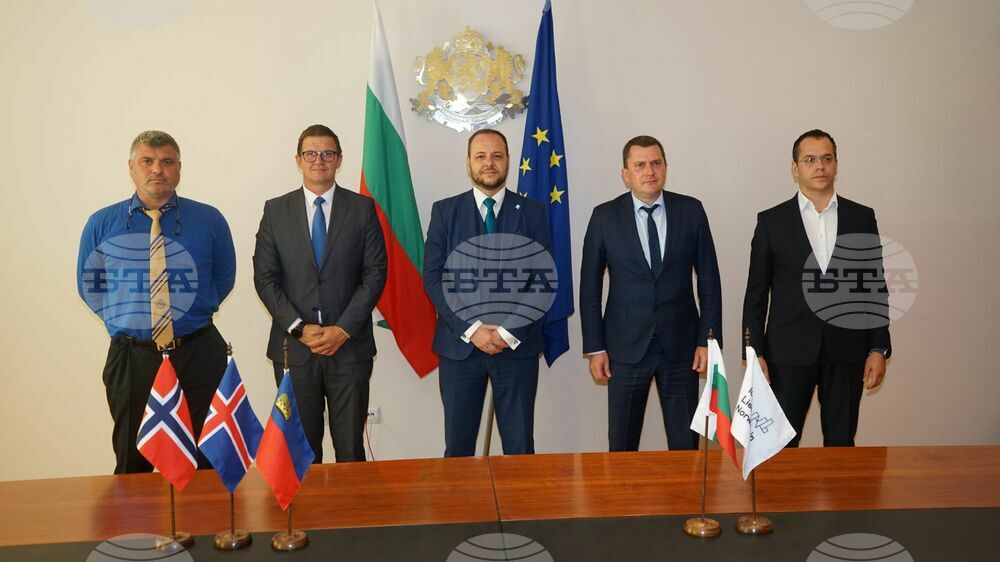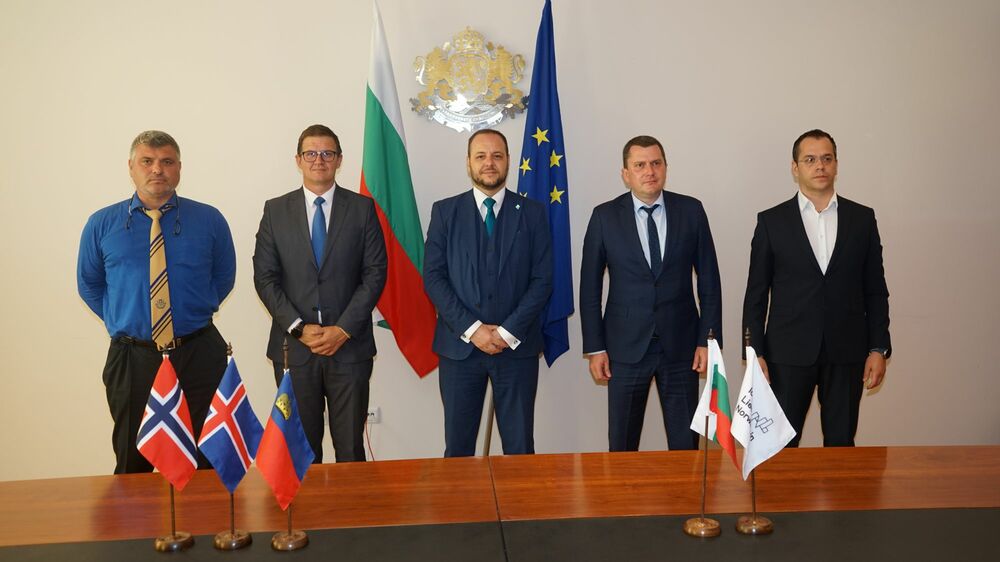 BTA Photo
Outgoing Deputy Prime Minister for Climate Policy and Environment Minister Borislav Sandov and the mayors of the towns of Dobrich, Pernik, Haskovo and Chelopech Tuesday signed contracts on the implementation of projects for reducing harmful emissions. The projects will be funded under the Environment Protection and Climate Change Programme, part of the (European Economic Area) Financial Mechanism 2014-2021, the Ministry of Environment and Water said.
The town of Pernik, near Sofia, plans a pilot installment of a combined hydrogen-oxygen fueling system added to the central heating of several municipal buildings in partnership with Bobov Dol municipality. The expected outcome of the BGN 954,000 project is 50% saved fuel and reduced CO2 emissions.
Innovative measures to reduce CO2 emissions and climate change adaptation in Dobrich and Krushari municipality, northeastern Bulgaria, will take the form of photovoltaic plants on public buildings. The project is worth some BGN 702,000.
The southern town of Haskovo, in partnership with Madjarovo and Stambolovo, is planning pilot energy and environment measures to reduce greenhouse gas worth over BGN 909,000, the Ministry said.
Chelopech, in partnership with Mirkovo, Zlatitsa and Koprivshtitsa (western Bulgaria) are pooling in a BGN 885,000 project including a school roof photovoltaic power plant, an e-vehicle photovoltaic recharging station and a hot water solar system for a kindergarten.
The budget of the Environment Protection and Climate Change Programme is EUR 15.29 million, including an EUR 13 million grant under EEA FM 2014-2021 and EUR 2.29 million national co-funding. The Norwegian Environment Agency (NEA) is the partner from the donor countries.
/MY/
news.modal.header
news.modal.text