October 2 snap elections
site.bta

Bulgaria's Diplomatic and Consular Offices in Turkey Preparing Dutifully for Elections - Ambassador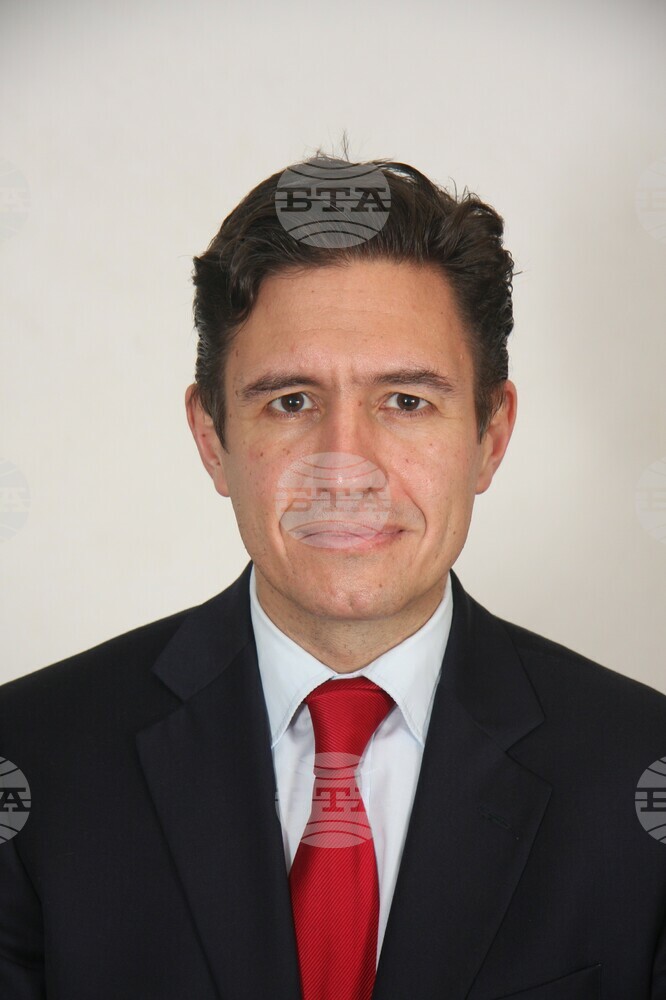 Bulgarian Ambassador to Turkey Angel Cholakov (Photo: Bulgarian Foreign Ministry)
Bulgaria's diplomatic and consular offices in Turkey are preparing dutifully for the Bulgarian early parliamentary elections on October 2, Bulgarian Ambassador to Turkey Angel Cholakov said, interviewed by BTA.
He noted that Turkey will host 166 voting sections, which is the largest number among all foreign countries and is 40 more than in the previous elections in November 2021. "This calls for utmost responsibility and commitment of the diplomatic and consular offices of the Republic of Bulgaria in Turkey," he added.
Besides having to service a very large number voters and voting sections, the diplomatic and consular offices are acting as coordination centres for the various participants in the process, both in Bulgaria and in Turkey, Cholakov said.
So far, the diplomatic and consular offices are coping with the challenges thanks to careful planning, according to him.
"They are involved mainly in the logistical and technical servicing of the voting sections. The diplomatic and consular offices, together with the Bulgarian Foreign Ministry, are in charge of organizing the transportation of the voting machines and the election papers to the voting locations and back to Bulgaria," he said.
Taking a question about the machine voting problems in some places during the previous elections, the diplomat said that voting machines will be used in 112 sections in Turkey. These are areas of high concentration of Bulgarians such as in the cities of Istanbul, Bursa and Izmir. In the other sections, paper ballots will be the only method. "In quite a few of these sections, machine voting was held during the previous elections, which means that many people are clear about this voting method. Nonetheless, local organizations of Bulgarians have again distributed copies of the machine voting guidelines available on the Internet site of Sofia's Central Election Commission," Cholakov said.
He stressed the importance of coordination between the diplomatic offices and the local authorities for a trouble-free voting process. "Our missions keep in touch with the local authorities and the central government. Our representatives are holding in-person meetings with local officials in the places where the voting sections will be functioning. They are sorting out questions about the security arrangements and the medical services on polling day," he said.
Coordination is also maintained with Bulgarian NGOs in Turkey. "These associations are providing essential assistance in the overall conduct of the elections," the Ambassador said.
According to him, voting can be expected to be more intensive where the Bulgarian communities are larger, such as in Istanbul, Bursa, Izmir and Corlu.
Cholakov thanked BTA for its "very strong cooperation" and expressed his conviction that it will continue "with even greater verve and depth".
/RY/
news.modal.header
news.modal.text