site.bta

Archive of Bulgarian Exarchate from Present-Day North Macedonia Is Dispersed between Sofia, Skopje and Belgrade - FM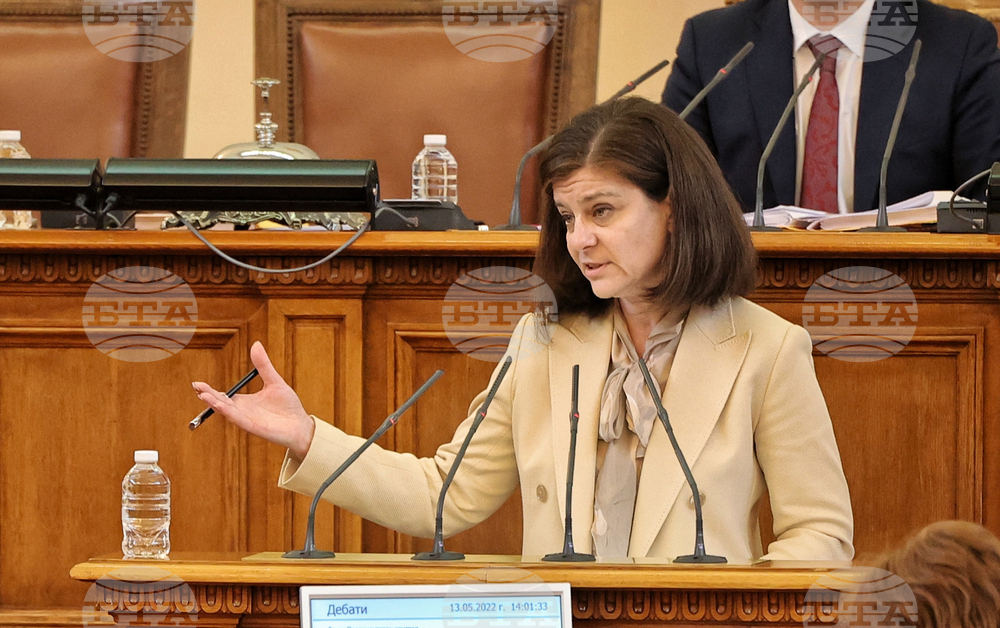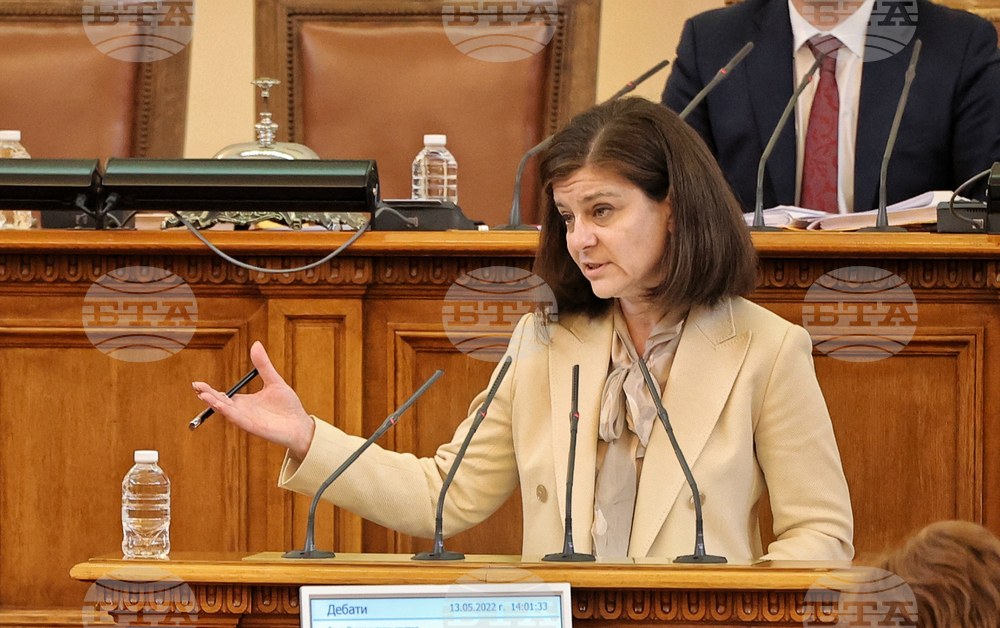 Foreign Minister Genchovska (BTA Photo)
The Republic of North Macedonia has sent to Bulgaria 52,665 copies of various Bulgarian Exarchate documents from the 1890-1920 period. The documents of the Bulgarian Exarchate in the territory of present-day North Macedonia in the period between 1870 and 1953 are preserved at the Central State Archive in Skopje but more are held at local offices and also in Serbia.
This transpired Friday during Question Time in Parliament as Bulgarian Foreign Minister Teodora Genchovska took a questions from MP Radomir Cholakov (GERB) about Bulgarians' free access to the registers of the churches in the Bulgarian Exarchate's diocese within the territory of today's Republic of North Macedonia. The question was prompted by problems people with roots in Bitola had finding documents from the archive of the Bulgarian Exarchate.
The information in the church registers in question is necessary when applying for Bulgarian citizenship as proof of Bulgarian origin.
Genchovska said that in addition to the documents kept at the Skopje State Archive, more documents - originals or copies - can be found in its offices in Ohrid, Prilep, Tetovo and Stip. Also, a part of the Bulgarian Exarchate's archive has been moved to Belgrade by the Serbian Orthodox Church.
Cholakov urged the Minister to ask Skopje to demand those documents back.
Genchovska said that in coordination with the competent Bulgarian institutions, her Ministry will continue following closely the matter of access to the Bulgarian Exarchate's archives in the Republic of North Macedonia, "including in view of its importance in the overall context of protecting the Bulgarian national interest in the relations with Skopje".
Genchovska explained that the competent Bulgarian state institutions which should have more specific information on the matter are the Archives State Agency (ASA) and the Culture Ministry.
ASA has told the Foreign Ministry that the matter of providing free access to Bulgarian Exarchate's archives in the Republic of North Macedonia is not covered in the cooperation agreement between the two countries' state archives.
Cholakov suggested that the provision of free access to the church registers can be settled under the bilateral Treaty of Friendship, Goodneighbourliness and Cooperation of 2017, as a text of this document envisages cooperation between the two countries' state bodies.
/NF/
news.modal.header
news.modal.text