Bulgaria has a new government: Reactions
site.bta

MRF Leader: People Wants End to Political Crisis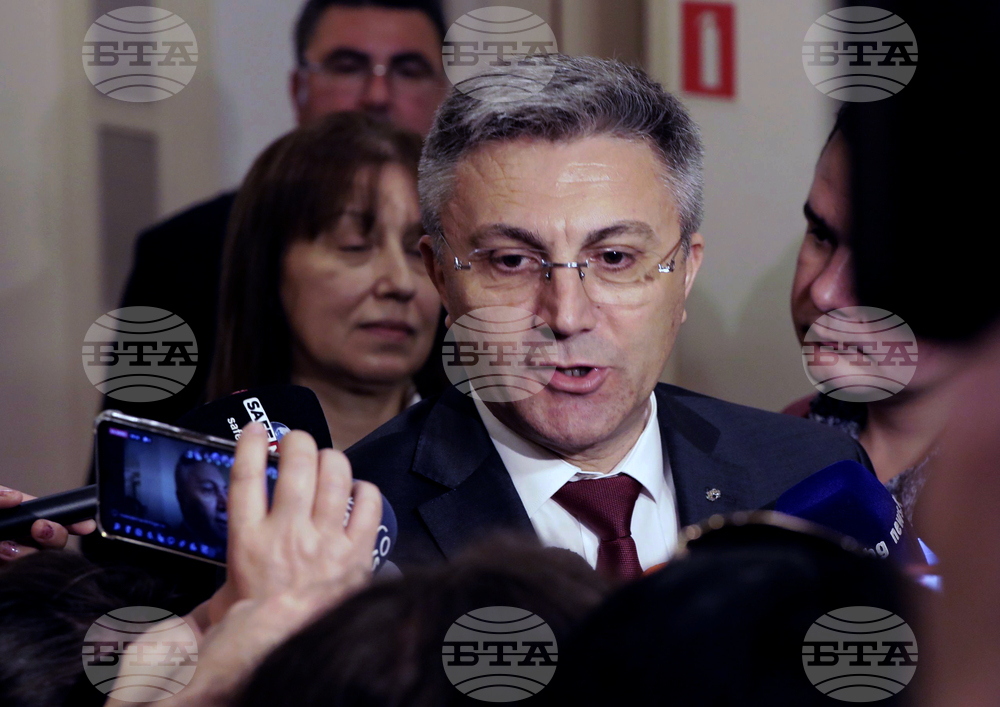 MRF leader Karadayi in Parliament on Tuesday (BTA Photo)
The Bulgarian public does not want sixth successive and unnecessary elections. People want us to overcome the political crisis urgently and solve their problems, Movement for Rights and Freedoms (MRF) leader Mustafa Karadayi told journalists in Parliament. Earlier in Tuesday Parliament elected a new regular government under Prime Minister Nikolay Denkov.
"For us this is the first step to overcoming the political crisis," said the MRF leader.
According to the MRF, the main problem which has to be solved urgently is to end impoverishment.
Karadayi was one of two MRF deputies who backed the Denkov government. The other one was Delyan Peevski.
Asked to explain their support for the government, Karadayi said that the MRF believes that the 49th National Assembly has the important task of carrying out a judicial reform. "The judicial reform can't take place without changes to the Constitution," said the MRF leader.
"We say that we'll be proactive, because only the MRF tabled a bill to amend the Constitution a year and a half ago," added Karadayi.
Asked about his expectations from the new regular government, Peevski said: "To carry out a constitutional reform. We don't back the cabinet, we back the constitutional reform."
/PP/
news.modal.header
news.modal.text