site.bta

Tourism Ministry Reports on Ending Summer Season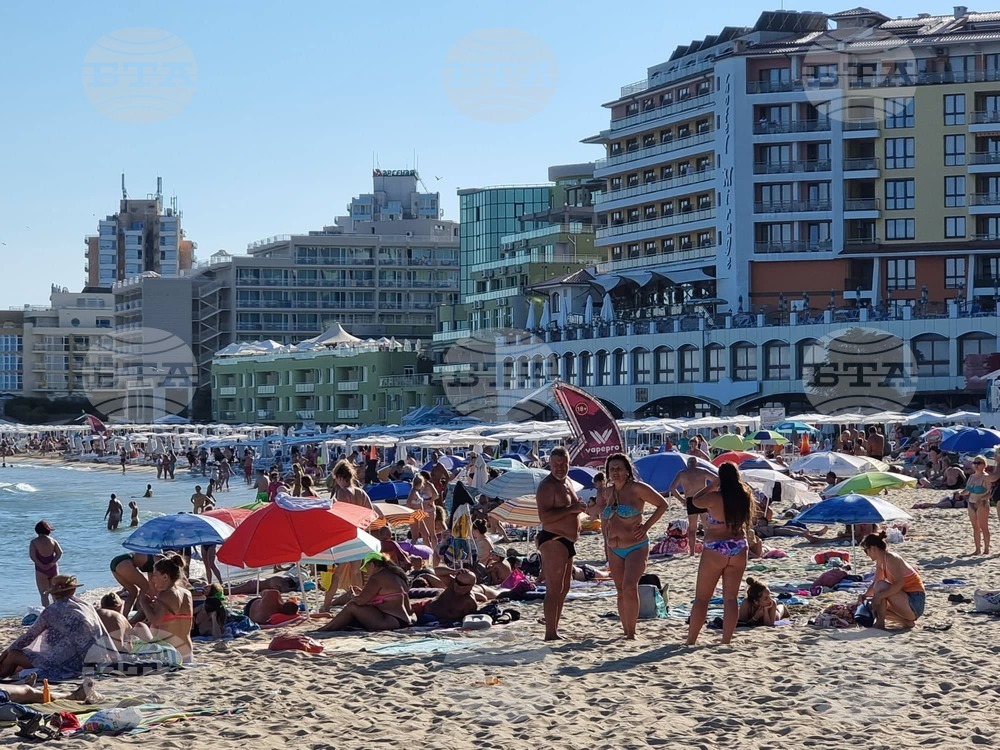 BTA Photo
The results for the summer tourist season have reached the forecast of the Ministry of Tourism, with 4.5 million registrations reported as of September 2023, Tourism Minister's chef de cabinet Mariana Kordova said in an interview with BTA.
BTA approached Kordova in view of the upcoming 109th meeting of the Board of Directors of the European Travel Commission in Sofia next week and on the eve of World Tourism Day - September 27.
Under the category of "country of origin" of tourists, we can note that we have a full recovery of the tourist flow from Poland and an increase in tourists coming from Romania and the Czech Republic, according to Kordova. She added that the number of Bulgarian tourists has also increased and efforts are being made to reach the pre-pandemic results for the UK and German markets.
She said that the national statistics for the period June-August 2023 reported 3.8 million registered tourists, including 1.9 million Bulgarians and 1.9 million foreigners. For the same period of 2022, some 3.5 million tourists were reported, of which 1.8 million were Bulgarians and 1.7 million were foreigners, i.e. on a quarterly basis, there is an increase of 8% for 2023 compared to 2022.
"The summer tourist season this year has started very well, but at certain times we have had to deal with a number of difficulties caused by circumstances beyond our control and this country's proximity to the military conflict. We have had serious crises that have put us and the business sector to the test. We managed to overcome them with an immediate reaction, coordinated action between the institutions and active communication. It should be stressed that the Ministry of Tourism has not stopped for a moment its marketing and promotional activities for destination Bulgaria in our strategic markets," said Kordova.
For the period June-August 2023, there was an increase of 14% compared to the same period of the previous year. In nominal terms, this translates to 1.1 million passengers for the cited period of 2023, passing through the airports of Varna and Burgas. For September 2023, about 1,500 flights are expected to arrive at Varna and Burgas airports. This compares with 1,394 in September 2022, Kordova pointed out.
"Bulgaria has traditionally positioned itself on the world tourist map as a destination for sea and ski tourism. Our task is to show this country as a destination with many more opportunities such as spa, cultural, urban, business, rural, eco, wine and gourmet, and many other types of tourism," she added.
/MT/
news.modal.header
news.modal.text