site.bta

Finance Minister: Treasury Has More than BGN 10 Bln, Any Talk of Bankruptcy Is Untenable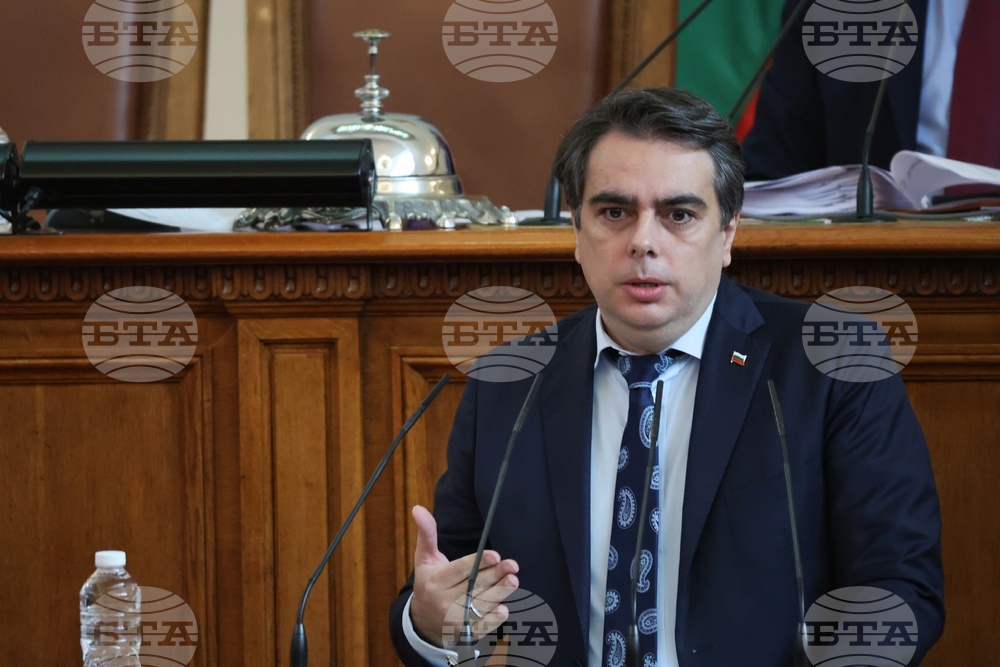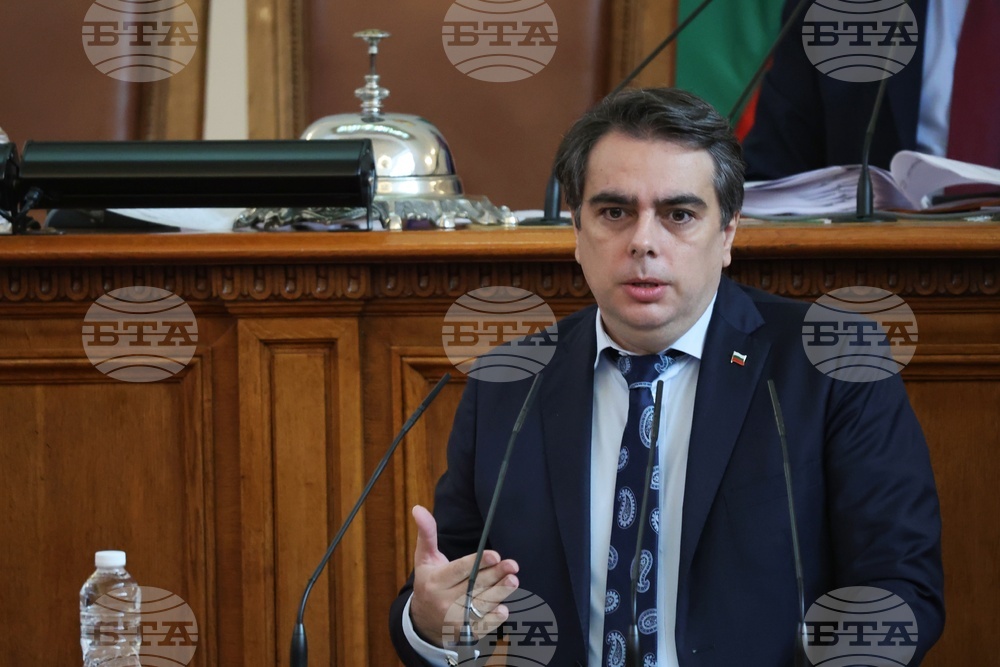 Finance Minister Assen Vassilev
The Parliament adopted Thursday a decision setting an additional deadline for collecting revenue, incurring expenditure and granting transfers, proposed by the Council of Ministers. It was adopted unanimously – by 207 MP votes.
Finance Minister Assen Vassilev said that currently the treasury has more than BGN 10 billion, so "any talk of bankruptcy is untenable", and explained that this decision is not due to lack of money, but because the government should be allowed to spend it until the normal budget law is adopted.
"As for what policies will be included in it, that depends on individual ministers. The next two weeks we will talk so that we can stretch according to our purse within the 3% deficit," he said.
According to Thursday's decision, revenues shall be collected in accordance with the laws in force, and the execution of expenditures, the granting of transfers shall be in an amount not greater than their amount for the same period of the previous year, taking into account the acts of Parliament and the Council of Ministers, which provide for additional or reduced budgetary allocations, in compliance with the fiscal rules under the Public Finance Act. The decision will apply from the day it is gazetted until the adoption of a state budget law, but no later than July 31, 2023.
Continue the Change MP Martin Dimitrov said that the 3% deficit is important not only because of the euro area. "The low deficit limit is important for Bulgarian citizens because it is financed either from the fiscal reserve, if there is money, or from debt," he explained. "Our biggest test will be to limit large additional spending," the MP added. Dimitrov is adamant that taxes should not be increased in any way to preserve the good environment.
MRF MP Yordan Tsonev pointed out that the price is important for his party. "If growth will stop, we are against it," he underlined.
BSP for Bulgaria floor leader Korneliya Ninova asked Vassilev whether the money is guaranteed for the period until the real budget is adopted and whether there will be payments for started and unfinished projects, as well as if the social payments during the extended period are guaranteed.
The Finance Minister assured her that social payments would not be affected. "With this decision, we are allowing the central government to pay so that municipalities and the National Health Insurance Fund can make payments in full", he explained.
GERB-UDF's Krasimir Valchev insisted education spending to be at least 4.5% of GDP.
/NF/
news.modal.header
news.modal.text