site.bta

Bulgarian Central Bank, Commercial Banks Migrate Successfully to T2 Payment Systems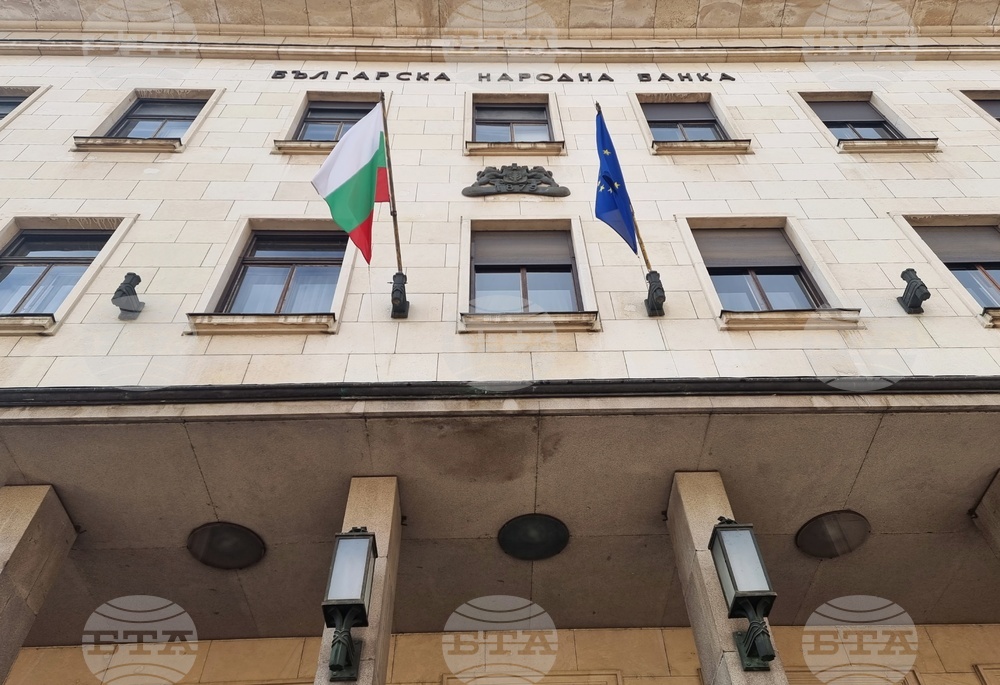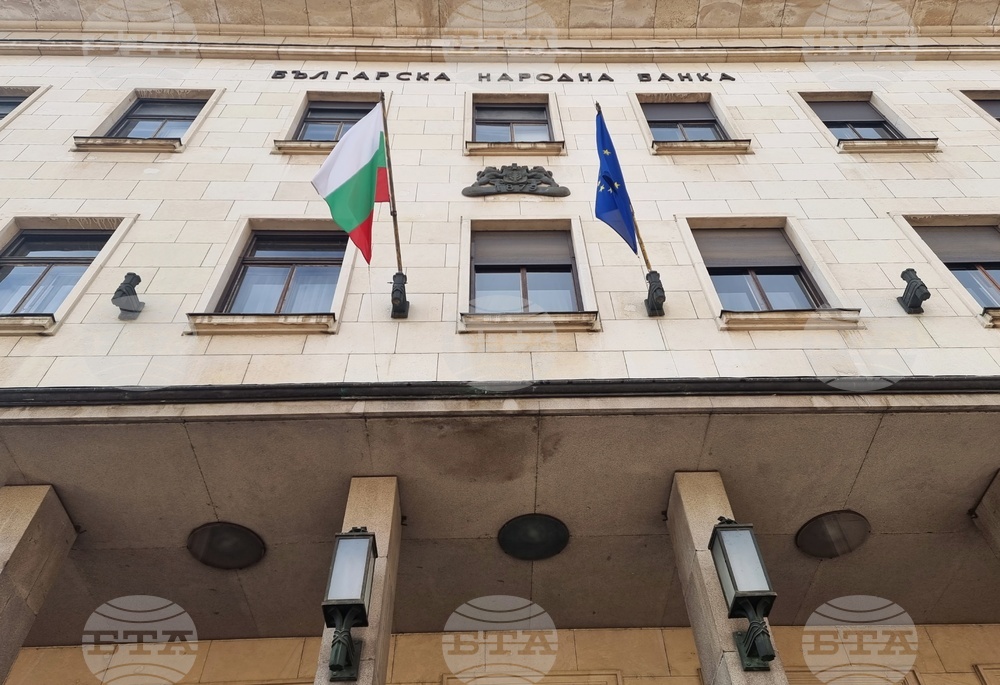 The Bulgarian National Bank (BNB) (BTA Photo)
The Bulgarian National Bank (BNB) and Bulgarian banking system have successfully migrated to the new T2 wholesale payment system of the Eurosystem, the BNB said Tuesday.
On March 20, Eurosystem successfully launched the T2 payment system, which comprises a Real-Time Gross Settlement (RTGS) component and a central liquidity management tool. T2 replaced TARGET2 as the new RTGS system that settles payments related to the Eurosystem's monetary policy operations, as well as bank to bank and commercial transactions. The upgraded system will contribute to the harmonization and efficiency of Europe's financial markets.
BNB and the banking community in Bulgaria, together with the Bulgarian ancillary systems for client payments in euro and securities settlement (BISERA7-EUR, BNB Government Securities Settlement System and Central Depository AD) migrated successfully to the new TARGET services platform on 20 March 2023.
BNB said that it has been operating TARGET2-BNB national component system of TARGET2 since 2010.
/NF/
news.modal.header
news.modal.text