BTA Interview
site.bta

UPDATED

Head of EC Representation in Zagreb Zlatev: Talks about Euro in Bulgaria Should Be Free of Taboos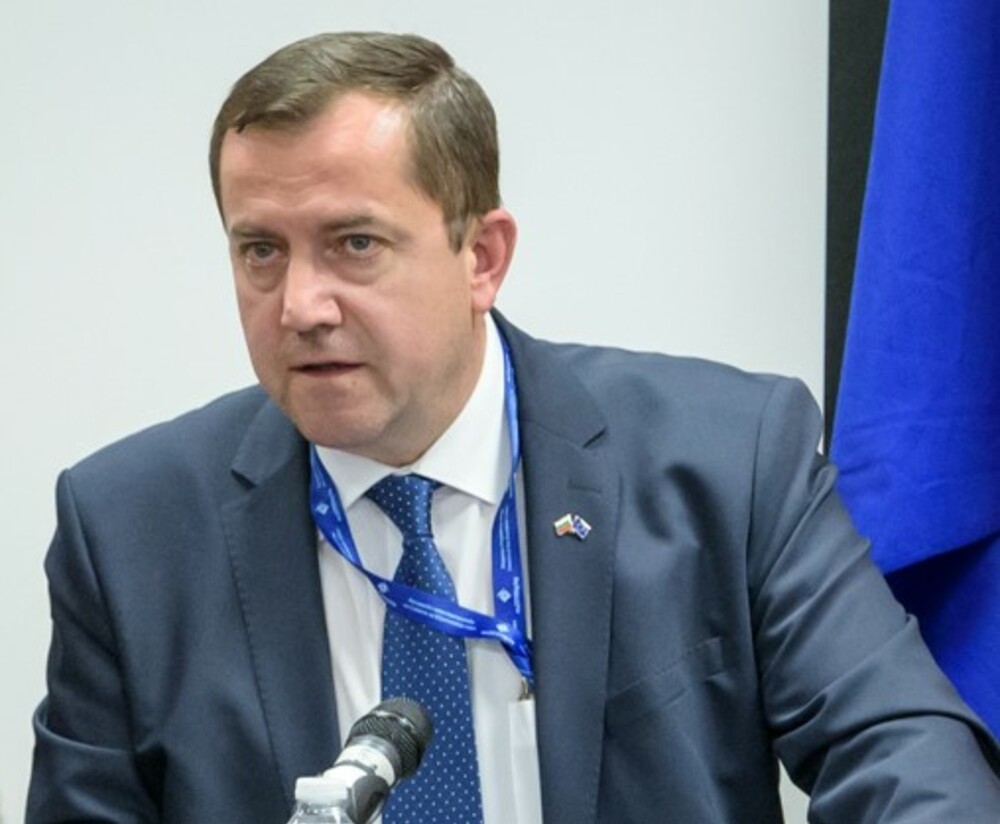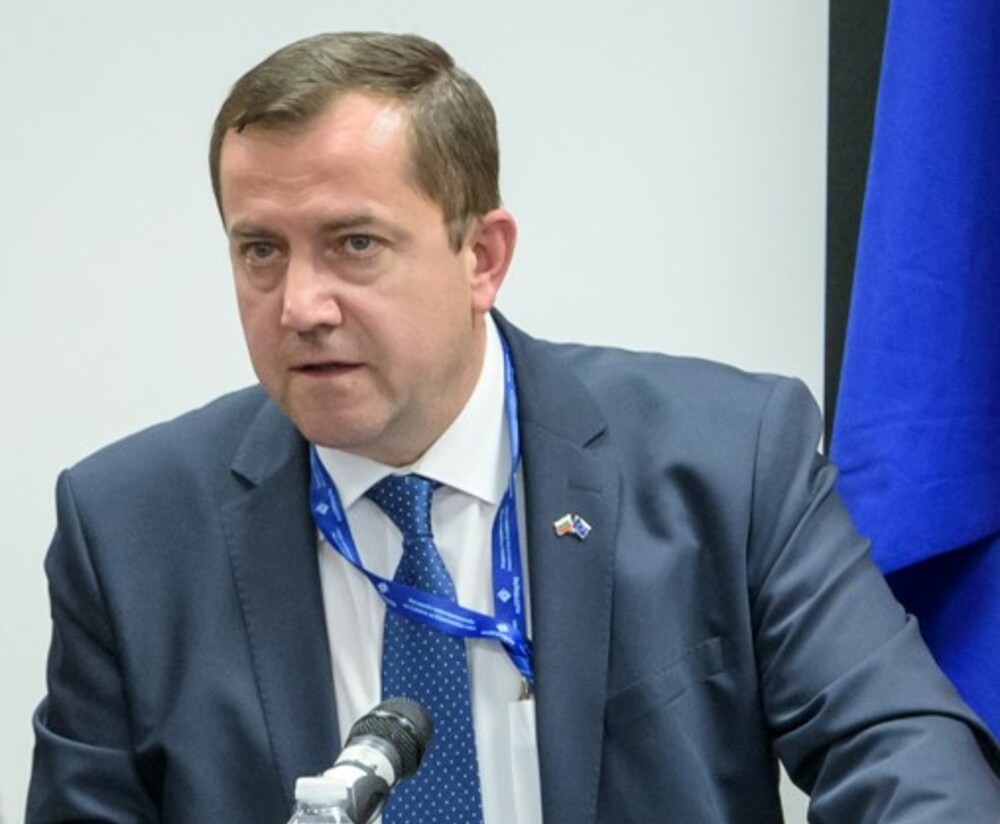 Ognyan Zlatev (European Commission Photo)
The talks about the euro in Bulgaria should be free of taboos, Ognyan Zlatev, head of the European Commission Representation Office in Zagreb, said in an interview for BTA. Earlier this week, he met with Bulgarian caretaker Finance Minister Rositsa Velkova, who paid a working visit to Zagreb for a forum dedicated to Croatia's entry in the eurozone.
Zlatev said that in the months before the introduction of the euro in Croatia, the topic was constantly discussed - by scientific and expert circles, trade associations, universities and students, citizens. The European Commission Representation in Zagred took part in open debates and roundtables across Croatia, where it invited people to talk openly and without taboos about everything related to the euro's adoption.
"In this context, we should look at the good examples of changes in the countries which have introduced the euro. Here we are not talking about countries such as Germany, France, and the Netherlands, but about countries with a profile similar to Bulgaria's," Zlatev said. In his words, these examples show that there have been no bank crises like the ones Bulgaria had over Corpbank's bankruptcy in 2014, the interest rates are lower, the country's credit rating has increased, and more foreign investments have been attracted, resulting in an increase of citizens' standard of living. "It is good to talk about these things," he noted.
In the very first week of 2023, the Croatian government warned traders that large-scale checks will be conducted and any speculative price raise will incur fines varying between EUR 1,600 and some EUR 30,000. At the same time, the traders who had increased their price were called upon to restore them to their level of December 31, 2022, Zlatev told BTA.
Out of around 2,000 sites checked in the first week, some 25 to 30% were found to have speculated with prices, he specified. The data for last week show fines were imposed for nearly a quarter of a million euro. The State is showing its power here as well as that it will do everything possible to stop the speculations, but understanding is also shown because of the new situation.
Zlatev said that the European Commission is ready to help Bulgaria on its path to the common currency's adoption with any kind of methodical assistance, should Bulgaria seek it. In his words, it should be explained to the people why the euro is being introduced, what the goal and the benefits are, why it is important for Bulgaria as an EU Member State to become part of the eurozone.
/DD/
news.modal.header
news.modal.text