site.bta

Zero-waste Textile Producer Makes Environment-Friendly Products for Its Corporate Clients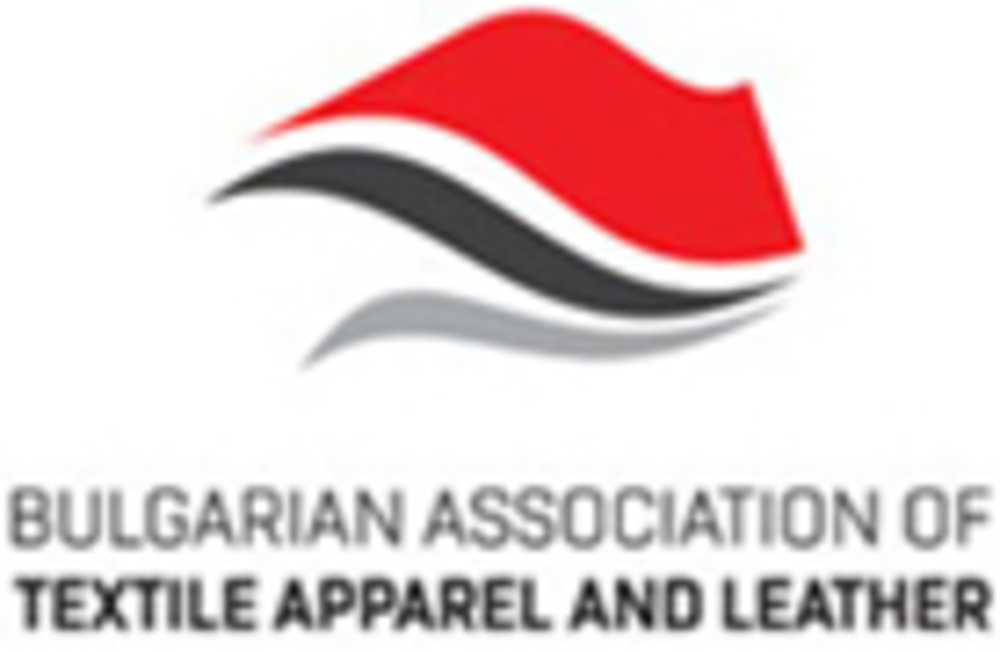 Kingly Ltd. is the first zero-waste textile company in Bulgaria that makes sustainable products for the promotional industry, said the Bulgarian Association for Textile, Apparel and Leather (BATOK) where Kingly is one of the members. The company helps giants like Google, Samsung and Coca-Cola reduce their environmental footprint. Increasingly, these companies are choosing sustainable alternatives to the most popular merchandise products to save vital resources.
Kingly helps Google save over 22 million litres of water that would have been used in a conventional manufacturing process. In addition, energy consumption is reduced by 90.168 KWh and the process prevents the use of 1,826 kg of pollutants.
This is possible because of the environmentally friendly yarns used by the textile company.
Kingly is a member of BATOK and has partnered with the developers of Polygiene, a technology that enables textiles to stay fresher for long, to reduce the frequency of washing and allow further resource savings.
The company works exclusively with corporate customers, but has ambitions to go into retail as well. It has recently been offered the opportunity to start producing socks under the Amazon brand.
The company's sales for 2021 amounted to BGN 5.8 million, up from 3 million the year before, and the net profit BGN 1 million. Kingly Ltd. has offices in the United Kingdom and the United States, and the company's main markets include France, Germany, Spain, the United Kingdom, Italy and the United States. On average, the company participates in around 13 international exhibitions each year. The company currently employs 25 workers and is looking to hire more.
/NF/
news.modal.header
news.modal.text