site.bta

Residential Buildings' Energy Efficiency to Be Upped on National, EU Funds - Deputy Minister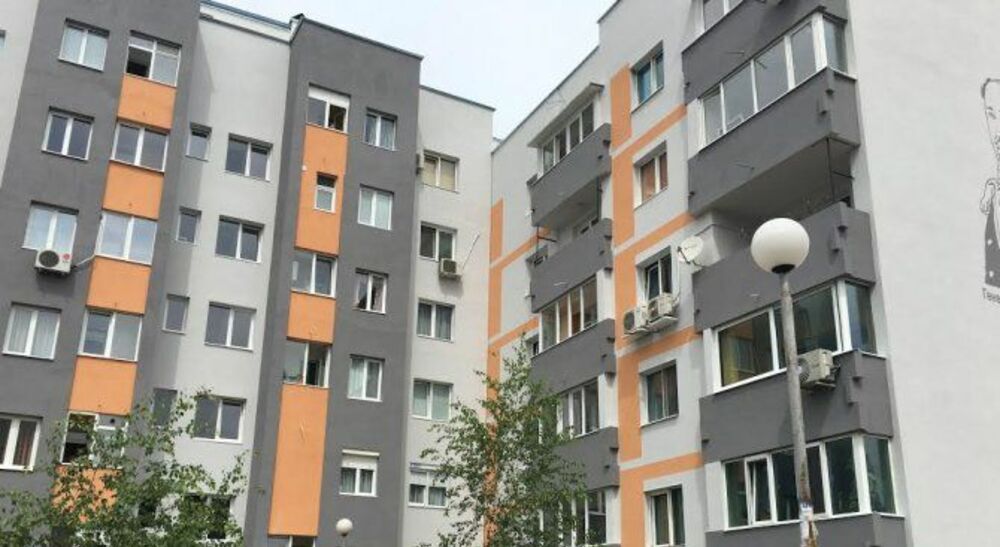 BTA Photo
Twenty-nine multi-family residential buildings will undergo energy renovation in 2022 under the relevant BGN 2 billion National Programme, Bulgarian Deputy Regional Development and Public Works Delyana Ivanova said in a BTA interview. Another 54 buildings of this type will be renovated under the same programme after 2022 by targeted funding agreements. A total of 1,945 buildings have been subjected to energy renovation so far under the National Programme, which targets over 2,000 multi-family residential buildings with 130,000-plus housing units altogether on a gross floor area of more than 11 million sq m.
Multi-family residential buildings, as well as public, industrial and commercial buildings, can be renovated on funding envisaged in the National Recovery and Resilience Plan. It allocates BGN 1.2 billion before VAT for residential buildings, BGN 740 million after VAT for non-residential buildings (of which BGN 444 million for public buildings), and BGN 296 million for industrial and commercial buildings.
The residential buildings that will join the programme by March 2023 will have their energy renovation costs covered in full, while those that will be included between April and December 2023 can rely on the programme for 80% of these costs, and their owners will be expected to pay the 20% balance, Ivanova clarified.
Repairs of roofs of any type are also eligible for the grant aid.
Single-family houses can be renovated under the new Regional Development Programme, which has a budget of over BGN 213 million for the improvement of energy efficiency of such houses and other residential buildings. The funds will be apportioned among Bulgaria's six planning regions, with the poorest ones (such as the North-Western Region) getting larger shares.
/LG/
news.modal.header
news.modal.text