site.bta

Arte Gallery Exhibition to Pay Tribute to Bulgarian Artist Dimitar Kazakov-Neron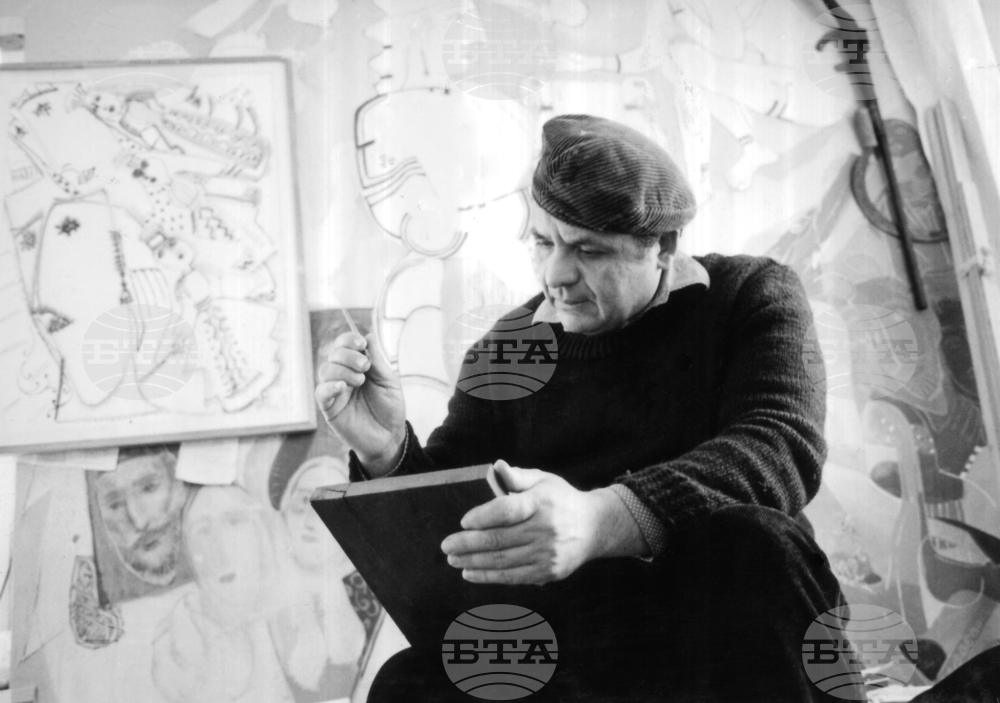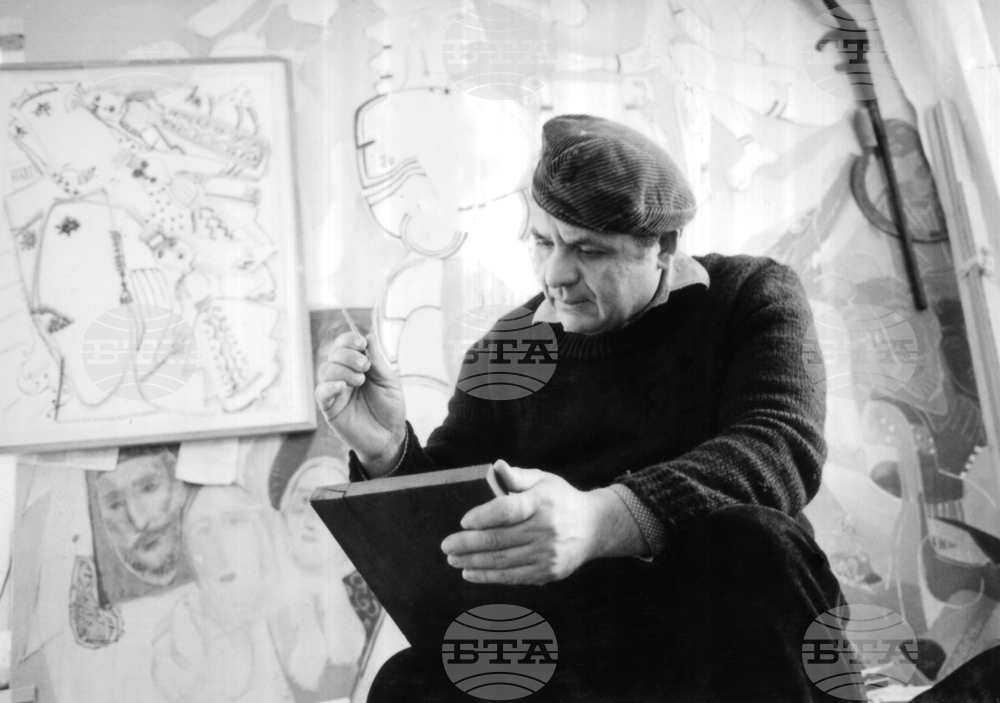 Bulgarian artist Dimitar Kazakov-Neron (BTA Photo)
Artist Dimitar Kazakov-Neron's 90th anniversary will be marked with a chamber exhibition at the Arte Gallery from September 28 to October 10, the gallery said.
The exhibition will display 35 works in total, including five sketches presenting the artist's technique, dubbed neronographics. A good part of the exhibition will consist of works from the 1960s.
"Although chamber in nature, the exhibition will reveal to the audience important aspects of the formation and development of Neron's imaginative thinking. We can see the interplay of different types of signs (graceful lines, fine strokes, delicate patches of colour), indicative of an artist's consciousness torn by different inner, often contradictory impulses, which is in a state of frantic exploration," Prof. Chavdar Popov said.
/MY/
Additional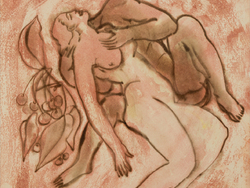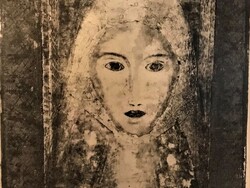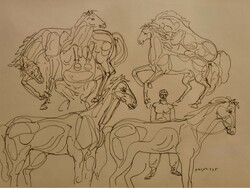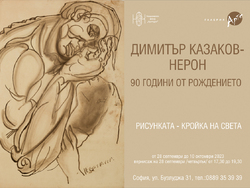 news.modal.image.header
news.modal.image.text
news.modal.download.header
news.modal.download.text
news.modal.header
news.modal.text