Bulgarian naval research ship bound for Antarctica
site.bta

Day 35: Smooth Sailing for Sv. Sv. Kiril i Metodii to Mar del Plata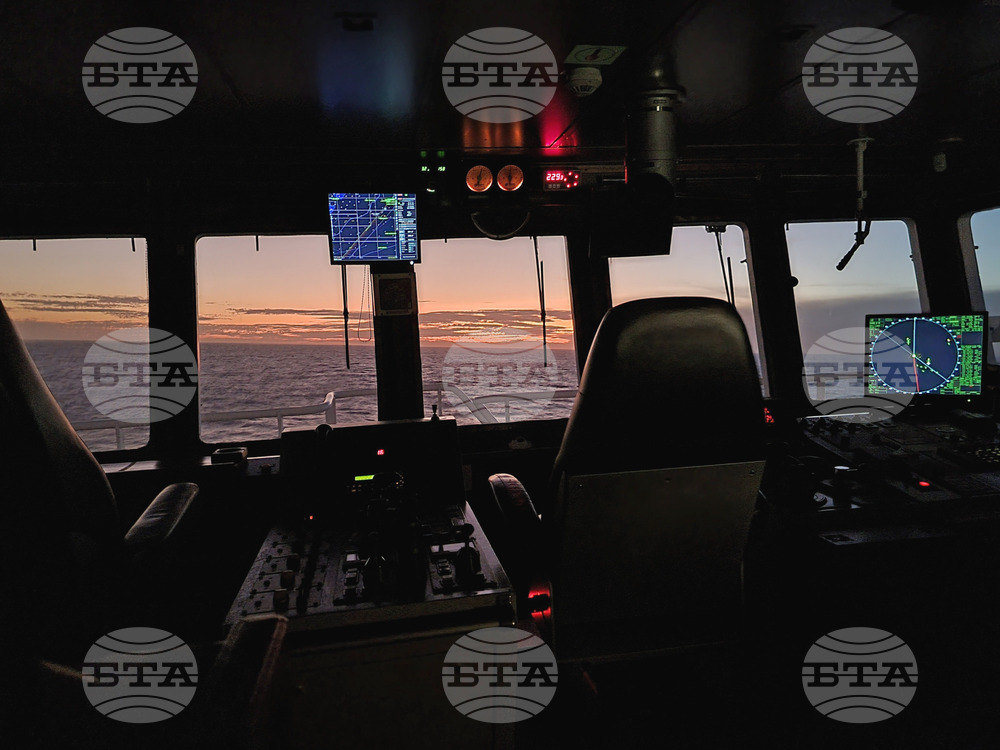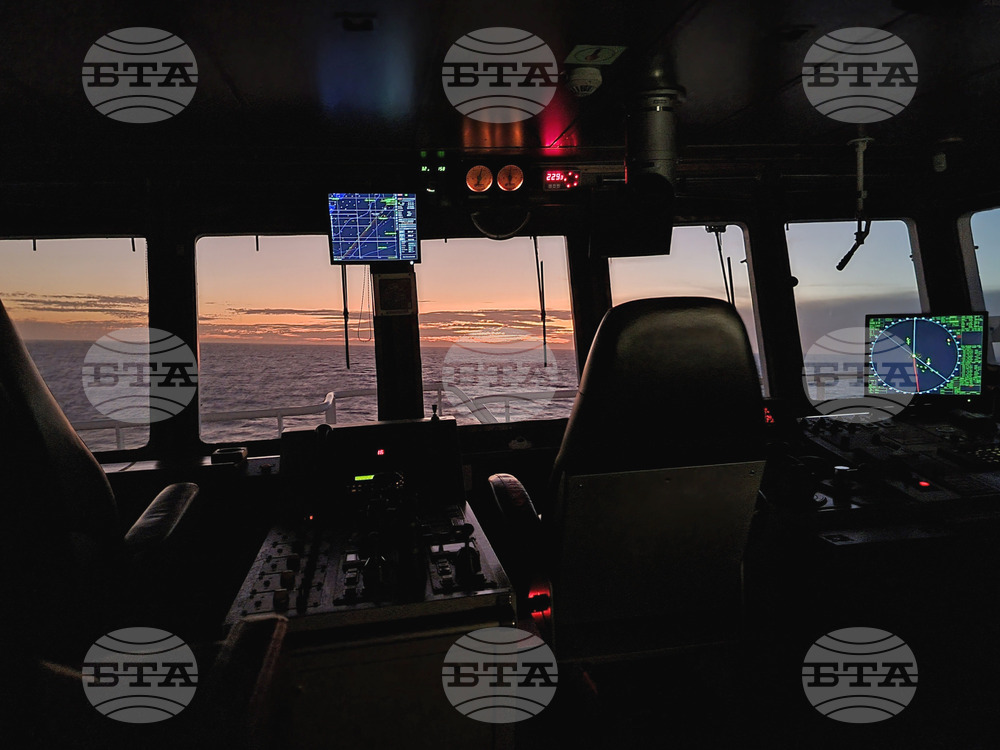 BTA Photo
Favourable weather in the waters of the South Atlantic off the coast of South America awaits the Bulgarian military research vessel Sv. Sv. Kiril i Metodii (NAVAL RSV 421) in the remainder of its voyage to Mar del Plata, Lieutenant Commander Radko Muevski told BTA, adding that no more serious hydrometeorological events are expected in the next few days to delay the ship's arrival in Mar del Plata.
In the morning hours of January 30, RSV 421 was just over 900 nautical miles from the Argentine port city, which is the ship's second stopover of its voyage to the Antarctic island of Livingstone.
In Mar del Plata, four scientists from the Bulgarian Antarctic Institute and logisticians will board the ship, as a major construction activity is about to take place at the St. Kliment Ohridski Bulgarian Antarctic base on Livingston Island - a new scientific laboratory is to be built. RSV 421 carries the provisions, building materials and equipment for the base. The ship will support the Bulgarian polar mission by transporting to the island food supplies, cement, building foundations, sandwich panels, a water treatment plant, an office container, etc.
BTA's Daily News editor Konstantin Karagyozov is the only member of the media who is travelling on board the ship to Livingston Island and back, and will cover the Bulgarian expedition on site throughout the stay in Antarctica.
All media outlets can use the Bulgaria-Antarctica BTA's Log for free.
/RY/
news.modal.header
news.modal.text