site.bta

Environment Minister: Maritsa East TPP Has Great Investor Potential after Closure of Coal Plants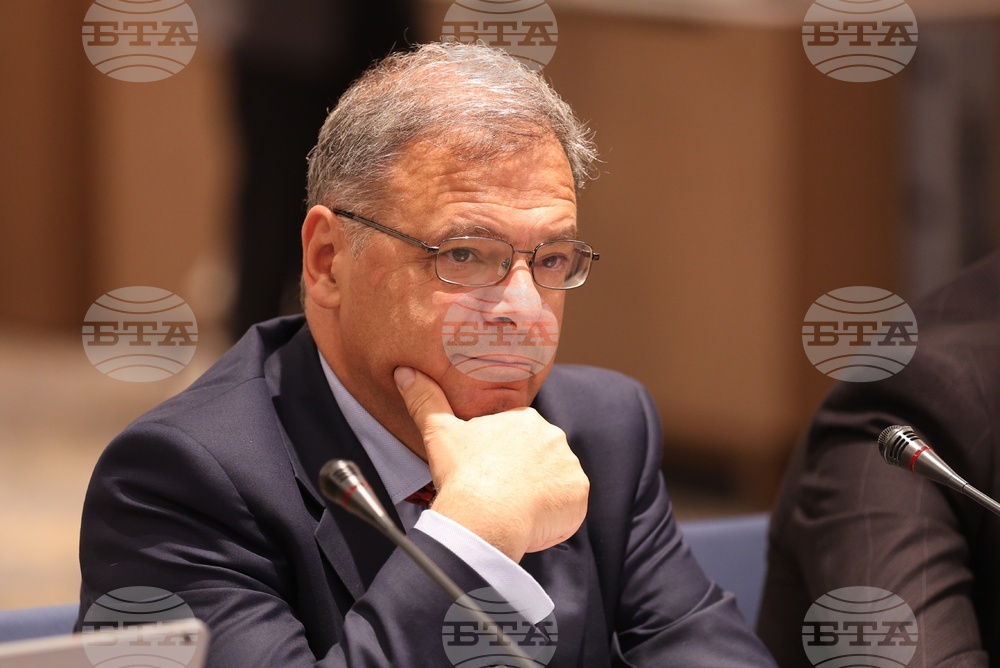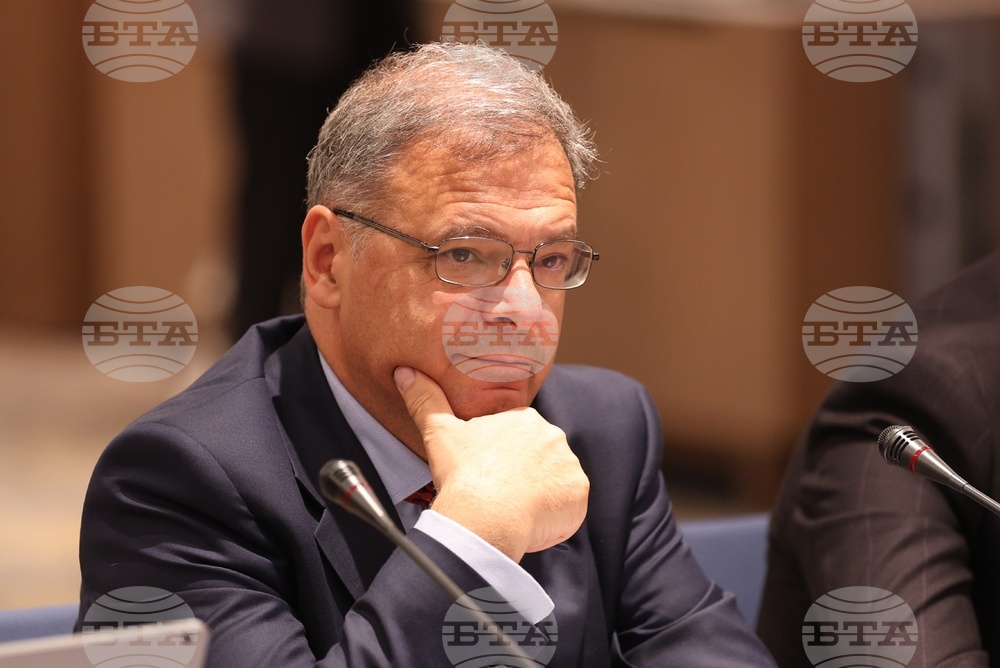 Minister of Environment and Water Julian Popov (BTA Photo)
The area around the Maritsa East TPP has great investor potential after the closure of the coal-fired power plants, said Minister of Environment and Water Julian Popov on Bulgarian National Television Tuesday.
Every major international company in the industrial sector that is told about the potential of the Maritsa region is interested, but wants to be aware of the regulatory environment. In order for the entire region to be used for investment activity, more than 3,000 people must work there for at least 10 years, because the leveling of this area is a huge endeavor. The economic activity, including the construction of infrastructure that can be developed there, is huge, commented the Minister.
The main problem is not whether people will keep their jobs, but whether they can be retained so that the region can develop. If Maritsa develops with the potential they have, there will be a great shortage of people, because those who are now protesting and their colleagues who are not protesting but are in solidarity, will not be enough for this industrial development, added Popov.
"It is not true that Brussels is giving us some money to close some power plants," Popov said. He explained it is the market that continuously shrinks coal production, and the European Union provides funds for this country to deal with this process.
"A big and important step in this direction was that we managed to prevent the fragmentation of the Maritsa East area and started the development of a general development plan," Popov explained.
He also said that he expects from Tuesday's meeting with the protesters in the National Assembly, which will be attended by Prime Minister Nikolay Denkov, cabinet ministers and leaders of parliamentary parties, that the dialogue will return to the levels before the protests and the start of the local elections campaign. Popov added the team of Energy Minister Rumen Radev worked around the clock to prepare the final territorial plans for a just transition of the regions of Stara Zagora, Pernik and Kyustendil. The process was additionally delayed because of the political instability in the last two years, added Julian Popov.
/DT/
news.modal.header
news.modal.text