site.bta

UPDATED

Armenian Community in Sofia, Plovdiv, Burgas, Varna, Ruse March in Support of Armenians in Nagorno-Karabakh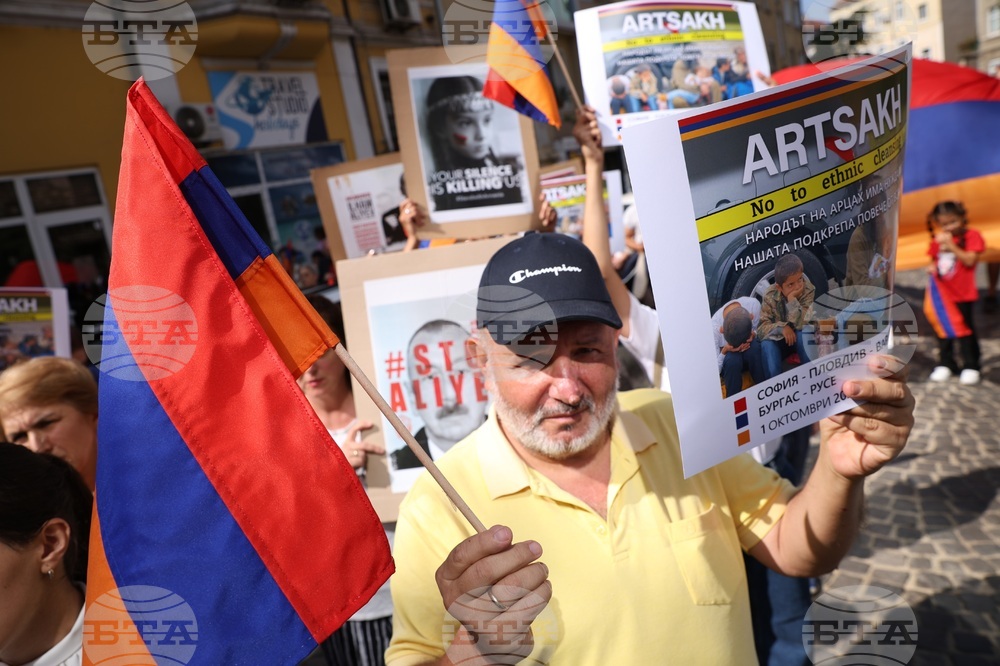 Protest march in support of the Armenians from Nagorno-Karabakh, Sofia, October 1, 2023 (BTA Photo)
Representatives of the Armenian community from Sofia, Plovdiv, Burgas, Varna and Ruse are taking part in a protest march in support of the Armenians from Nagorno-Karabakh, the church board of the Armenian church in Sofia said on Sunday. The protest is part of an international initiative of all Armenian communities and is held at the same time in different cities in Europe and around the world.
The rally in Sofia started in front of the European Commission (EC) Representation building at 1 p.m., while in other cities it is taking place at the same time in front of Armenian churches in the country. In Ruse, the rally is held in front of the Municipality building.
The Europeans for Artsakh Movement, as the Armenians call Nagorno-Karabakh, unites Armenian communities in Europe and more than 500 European public bodies. On the same day and time on October 1, rallies are being held in Brussels, London, Vienna, Stockholm, Lyon, Marseille, Copenhagen, Munich, Prague, Lisbon, Bratislava, Nicosia, Athens, Bucharest and other cities.
In addition to solidarity and support, the aim of the protest action is to focus public attention in the run-up to the third European Political Community Summit, which will take place on October 5 in Grenada, Spain. A meeting between the Armenian Prime Minister, Nikol Pashinyan, and the President of Azerbaijan, Ilham Aliyev, with the mediation of the President of the European Council, Charles Michel, the French President, Emmanuel Macron, and the German Chancellor, Olaf Scholz, is planned for this event.
More than three-quarters of the 120,000 residents of the mostly Armenian-populated region have fled Nagorno-Karabakh since the start of the Azerbaijani onset, Reuters reported.
/YV/
Additional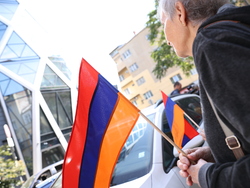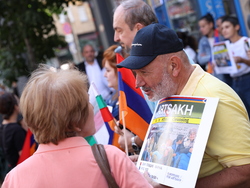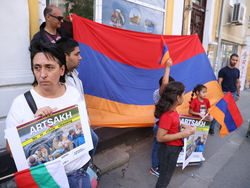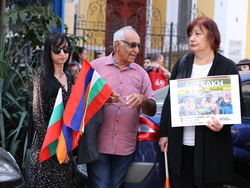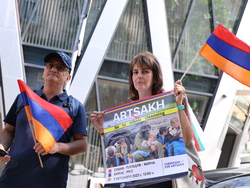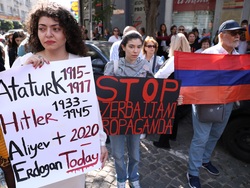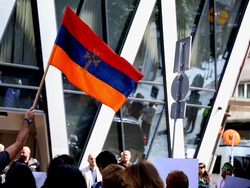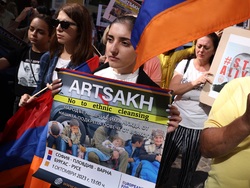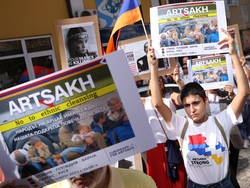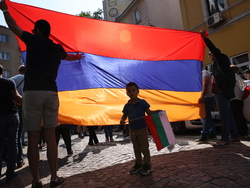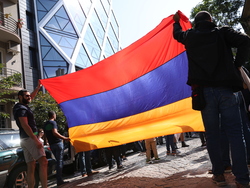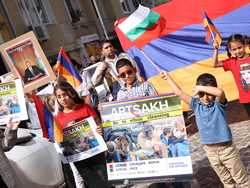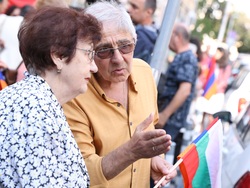 news.modal.image.header
news.modal.image.text
news.modal.download.header
news.modal.download.text
news.modal.header
news.modal.text