site.bta

Bulgaria to Hold Various Events on European Researchers' Night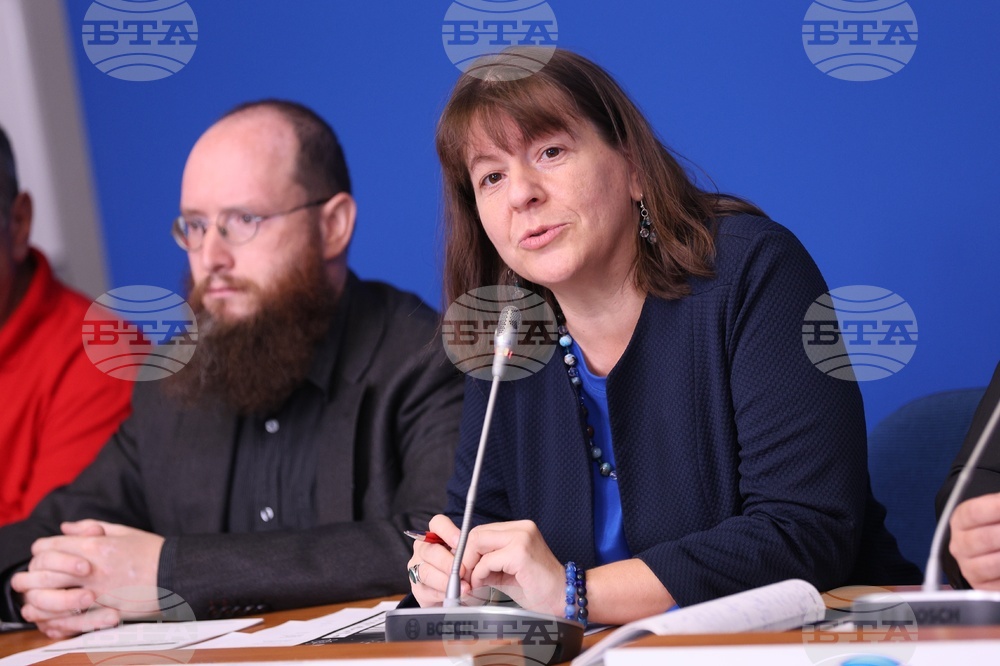 Dr Albena Antonova of Sofia University speaks at the news conference (BTA photo)
Bulgaria will hold a variety of events on European Researchers' Night, September 29, and the following day, representatives of the Centre of Excellence in Information Society Technologies at Sofia University told a BTA-hosted news conference on Wednesday.
The European Researchers' Night has been held annually since 2006 as a Europe-wide public event which displays the diversity of science and its impact on citizens' daily lives in fun, inspiring ways. It is aimed to encourage young people to pursue a career in science. The campaign is financed under the Marie Skłodowska-Curie Actions of the EU's Horizon Europe Programme.
This year's events in Bulgaria will be held in Sofia, Plovdiv, Ruse, Burgas, Stara Zagora, Haskovo, Yambol, Gabrovo, Silistra, Vidin and Razgrad. A special programme has been devised in Taraclia, one of centres of the Bulgarian community in Moldova.
Science and innovation are important drivers of contemporary society, the organizers said, adding that the EU pays special attention to researchers and innovators as creators of new knowledge and technology, and seeks to draw talent to mathematics, the natural sciences and engineering.
The European Researchers' Night lays particular emphasis on the role of science and innovation in Europe's transition to a green and digital economy. Therefore, the upcoming events will highlight scientific achievements at centres of excellence.
Dr Albena Antonova of Sofia University explained that the campaign provides an occasion to open up universities across Bulgaria and to hold a science festival for children, students and teachers, giving them a chance to learn about the work and achievements of researchers.
In Sofia, the Bulgarian Academy of Sciences will present applied research projects and will organize curiosity corners. Researchers from the Regional History Museum and the History Faculty of Sofia University will deliver interesting lectures.
/RY/
news.modal.header
news.modal.text