site.bta

Bill Passed on First Reading Transposes EU Requirements for Travel Authorizations to Third-Country Nationals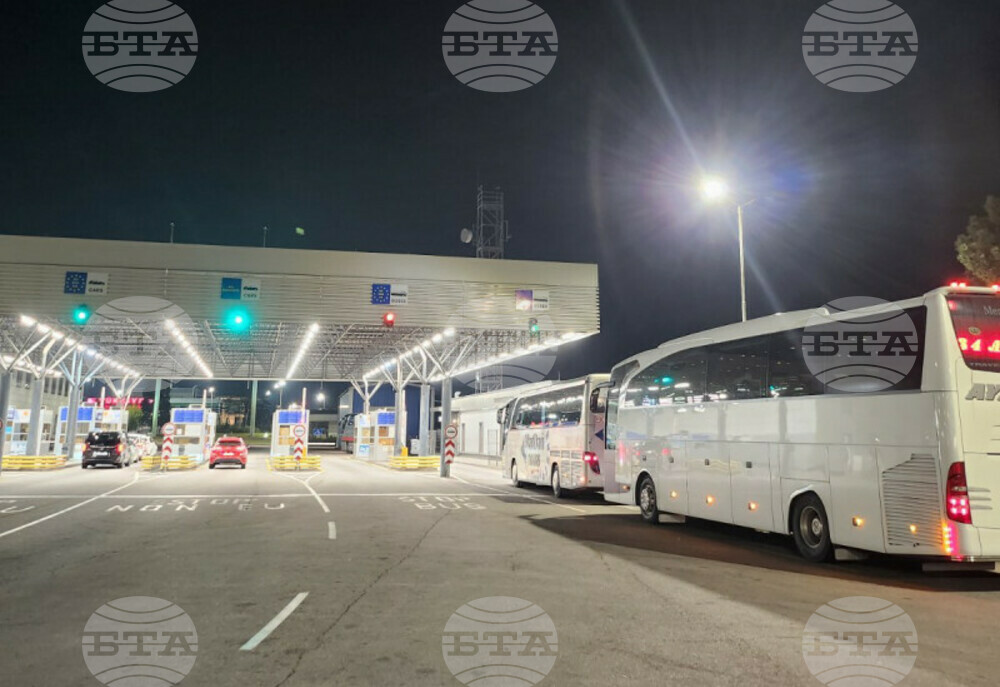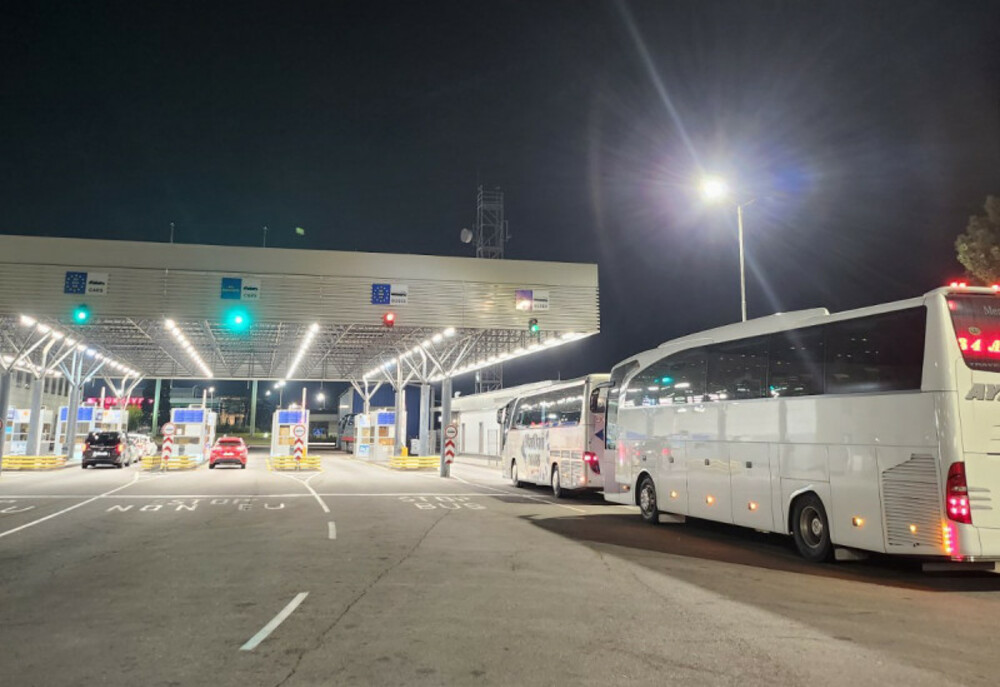 The Kapitan Andreevo Checkpoint on Bulgaria's border with Turkiye (Tourism Ministry Photo)
Bulgaria's Parliament on Thursday voted, 147-28 with one abstention, to pass on first reading Government-proposed amendments to the Foreigners in the Republic of Bulgaria Act.
The revisions set out the powers of the national unit of the European Travel Information and Authorisation System (ETIAS), which is competent to grant, refuse or withdraw travel authorizations to third country nationals who are exempt from visa requirements. Such nationals will have an effective legal remedy if the travel authorization is refused or withdrawn.
The ETIAS information system functionalities will be accessible for data search for the purposes of border crossing checkpoints, the Interior Ministry's Migration Directorate and the Migration units with the Interior Ministry's regional directorates so as to verify whether such third country nationals qualify for entry and stay in Bulgarian territory. Access to ETIAS will increase the capacity of the law enforcement authorities to prevent, detect and investigate serious criminal offences.
The amendments provide for building and using the functionalities of define the access to the Enrty/Exit System (EES) in line with Regulation (EU) 2017/2226. Access to the system is limited to empowered consular officials in the overseas missions who are competent to issue, cancel and waive visas, empowered officials of the National Visa Centre with the Foreign Ministry's Consular Relations Directorate, and empowered officials of the Interior Ministry's Migration Directorate and Migration units. The purpose of this access is to enter, modify, delete and search for data in the EES.
The revisions further ensure predictable and clear procedures applicable to the granting of travel authorizations and verifying compliance with the authorized period of third country nationals' short stay in the territory of EU Member States.
The Debate
Petar Petrov MP of Vazrazhdane: This bill endangers national security. How do we improve control over entry into Bulgaria once an information system outside the country will determine who will be allowed entry? We comply with the Schengen regulations but we are not part of the Schengen area.
Nastimir Ananiev MP of Continue the Change - Democratic Bulgaria: It is not right to insinuate that Bulgaria is losing sovereignty and that its border is threatened. There is no need for such fears, this rostrum is not the right place to do it.
/LG/
news.modal.header
news.modal.text