site.bta

National Patent Office President Prof. Vladia Borissova Elected Deputy Chair of EUIPO Budget Committee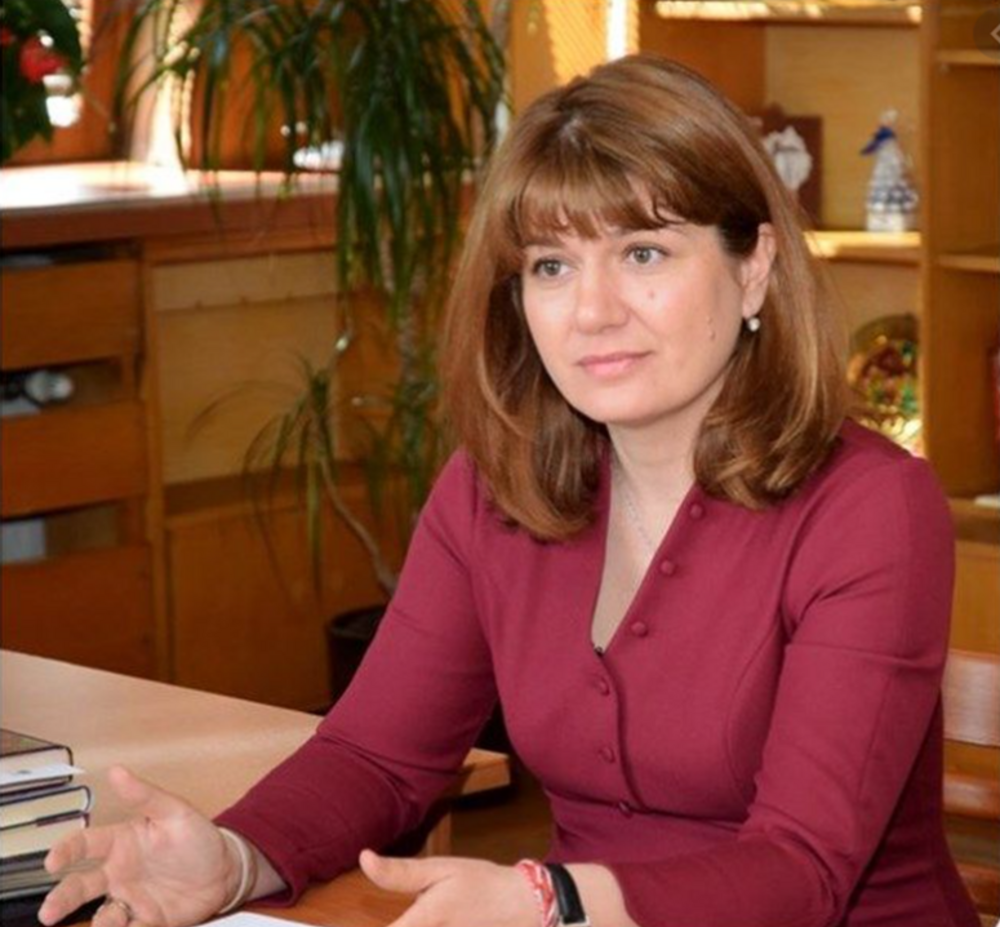 Prof. Vladya Borissova (Patent Office Photo)
The President of the Bulgarian Patent Office, Prof. Vladia Borissova, was unanimously elected Deputy Chair of the EU Intellectual Property Office (EUIPO) Budget Committee, the Patent Office said.
Borissova's nomination was voted on Thursday, June 8, at a meeting of the EUIPO Budget Committee held in Alicante, Spain. She is the first to represent Bulgaria at such a high level in the European patent system. Borissova's work as a member of the EUIPO Management Board in the last two years, a position she has held since she headed the Bulgarian Patent Office, was key to the unconditional support of her nomination.
This election takes place in the month when the Unitary Patent system was launched and the patent package was presented by the European Commission - the most significant reform of the sector in the EU in the last 50 years. It is also a high recognition of the work and expertise of the President and the team of the Patent Office, as such a choice is happening for the first time in the history of the Office, the press release said.
The position of deputy chair was vacated on March 31, 2023. Borissova will have a four-year term of office as of June 9, 2023.
This article was written within the framework of a partnership initiative between BTA and the Bulgarian Patent Office (BPO) which envisages the presentation of Bulgarians listed in the Golden Book of BPO and the activities of the BPO in a joint weekly column entitled "Created in Bulgaria".
/NF/
news.modal.header
news.modal.text