site.bta

Four New MPs Replace PM, Cabinet Ministers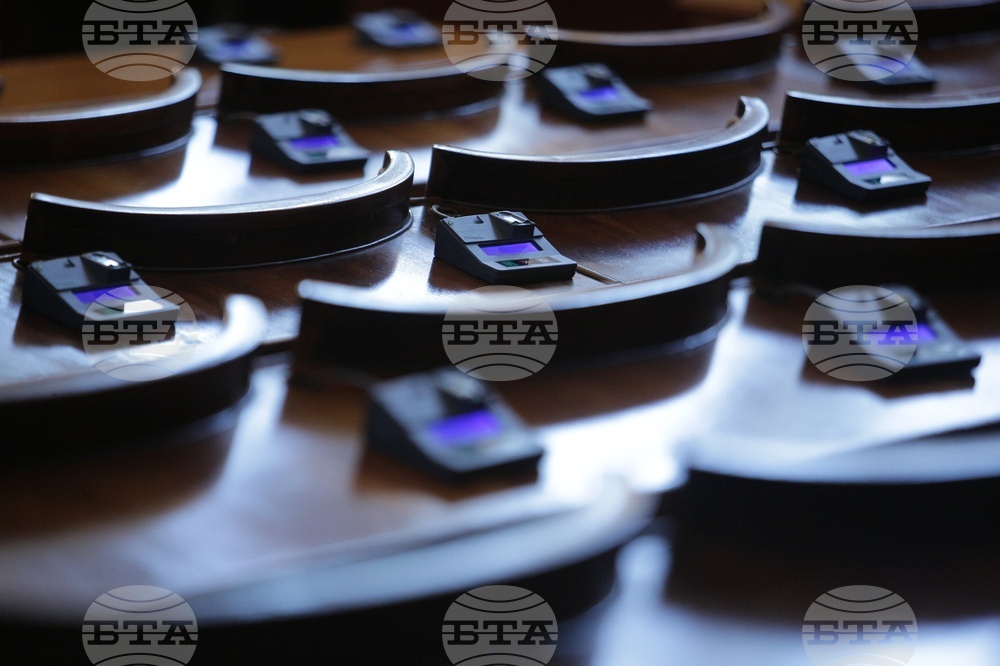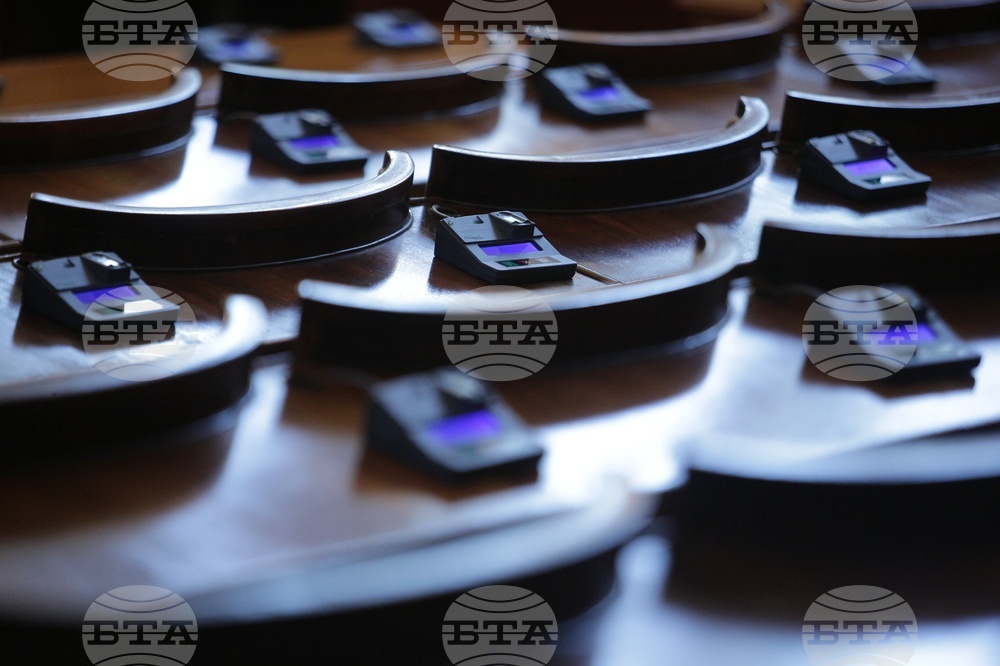 Parliament (BTA Photo)
Four new MPs are entering the National Assembly as MPs to replace those elected as ministers and prime minister in the Nikolay Denkov cabinet, the Central Election Commission (CEC) said on Thursday.
These are Byunyamin Hasan, Veselin Nedev, Radoslav Vassilev and Rositsa Pandova-Yovkova.
The four will be MPs for the time the elected ministers and the prime minister serve. The decisions are to be gazetted, the CEC added.
/NF/
news.modal.header
news.modal.text