site.bta

UPDATED

Prime Minister: No Honeymoon Period for New Government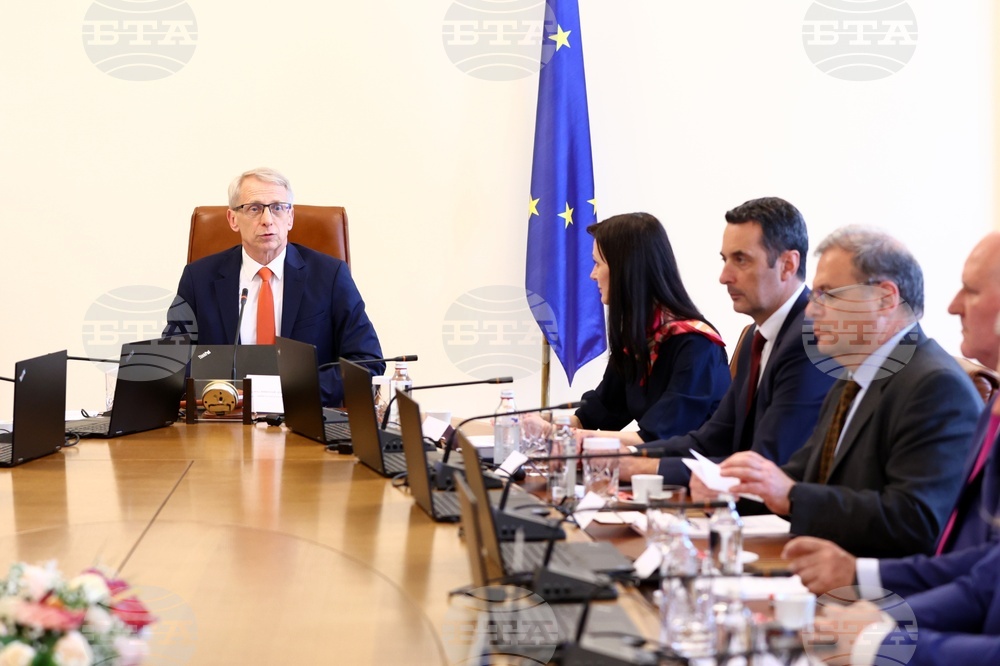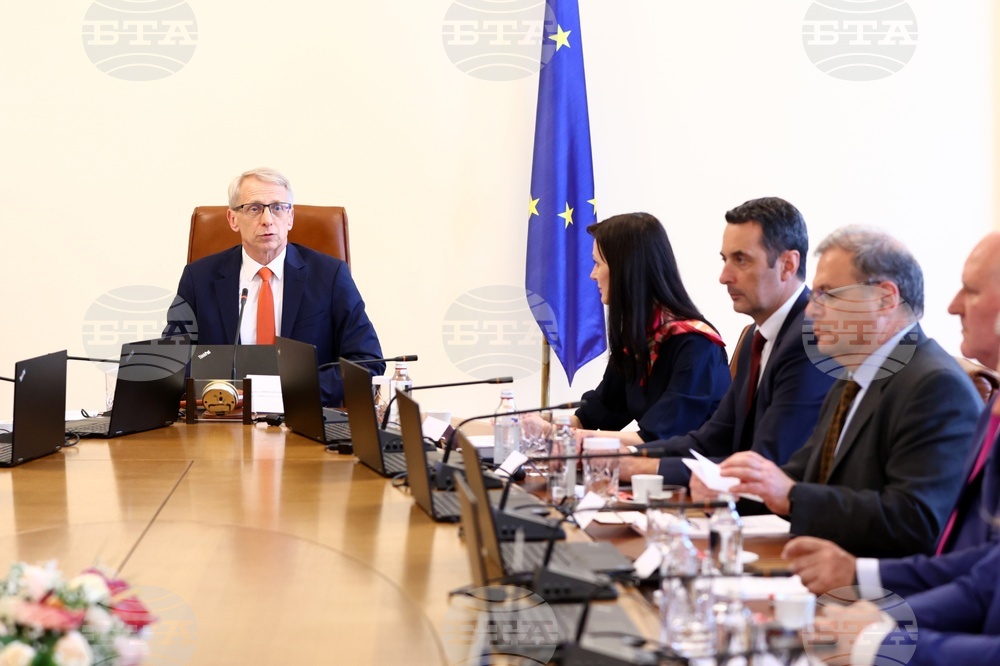 PM Denkov (looking at the camera) during the first meeting of the new Bulgarian government, Sofia, June 7, 2023 (BTA Photo)
At the first meeting of the new Bulgarian government Wednesday, Prime Minister Nikolay Denkov urged his ministers to act fast because there is not going to be a honeymoon period for them. "I ask you to act fast and with determination as you tackle the tasks. Nobody is going to give us 100 days," he said.
He added that it became clear to everyone Tuesday, when the government was voted in office, what its immediate tasks will be for the coming days "so that we can be successful with the more serious long-term work. He mentioned the topmost tasks once again: drafting a 2023 state budget and completing the preparation of the governance programme. He called on the ministers to help the Finance Ministry prepare the draft budget on time.
During its first meeting, the government adopted changes to its rules of organization reflecting the new structure of the Council of Ministers (just one deputy prime minister instead of four and transformation of the Agriculture Ministry into Ministry of Agriculture and Food).
After that, the ministers approved the Bulgarian positions for upcoming EU Councils (Justice and Foreign Affairs in Luxembourg, and Agriculture and Fisheries in Stockholm), the Employment, Social Policy, Health and Consumer Affairs Council (EPSCO) and a position regarding a request for preliminary ruling by the European Court by a court in the southern Bulgarian town of Haskovo.
/NF/
Additional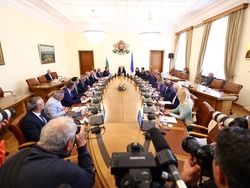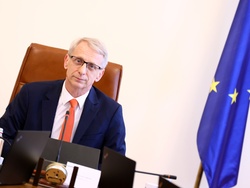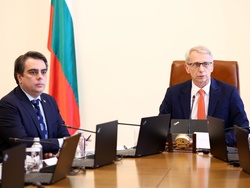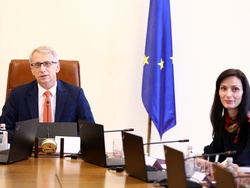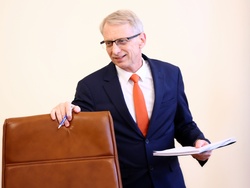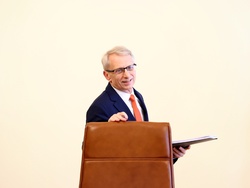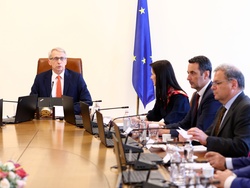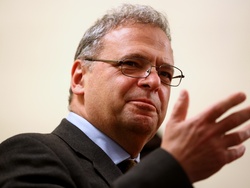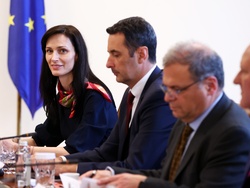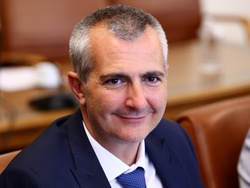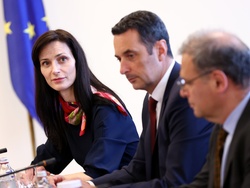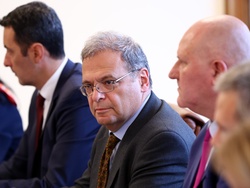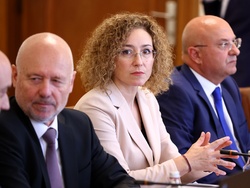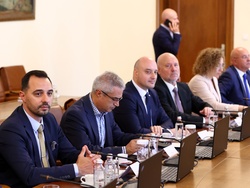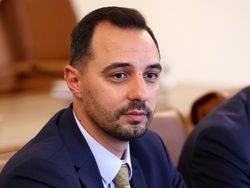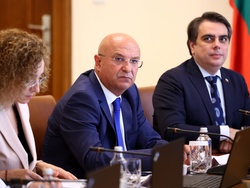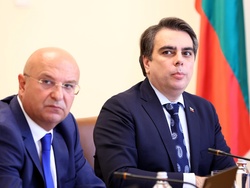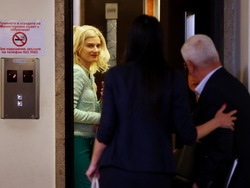 news.modal.image.header
news.modal.image.text
news.modal.download.header
news.modal.download.text
news.modal.header
news.modal.text