site.bta

Today's Observances: June 5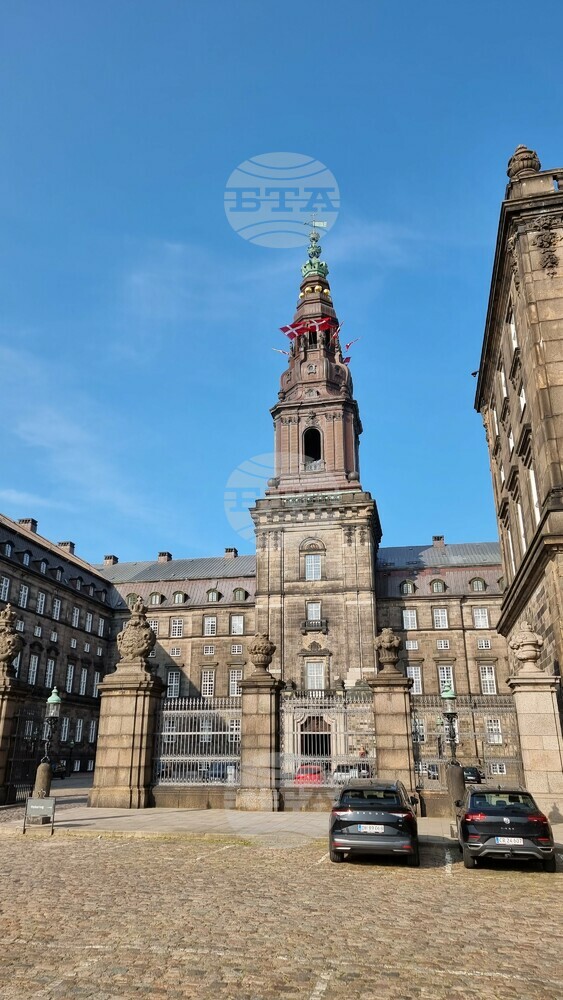 Parliament building in Copenhagen (BTA Photo)
The world:
National Day of Denmark: Constitution Day (1849).
On this date in Bulgarian history:
1911: Elections held for 5th Grand National Assembly. Constitution is amended to curtail Parliament's powers and broaden monarch's prerogatives. Monarch's title is changed from "prince" to "king" in wake of September 20, 1908 declaration of independence, and he is empowered to sign treaties which are then laid before Parliament for ratification.
1992: Diplomatic relations established with Azerbaijan, Georgia, and Kazakhstan.
1997: Bulgarian National Bank Act passed, introducing currency board arrangement, effective July 1, 1997.
1998: Bulgaria joins Antarctic Treaty.
2004: Europe's largest park for dancing bears opens in Belitsa (Southwestern Bulgaria).
2006: International Bank Account Number (IBAN) introduced for bank accounts in Bulgaria.
/DD/
news.modal.header
news.modal.text