site.bta

Defence Minister Stoyanov: No Risk At Present of Russia Using Tactical Nuclear Weapons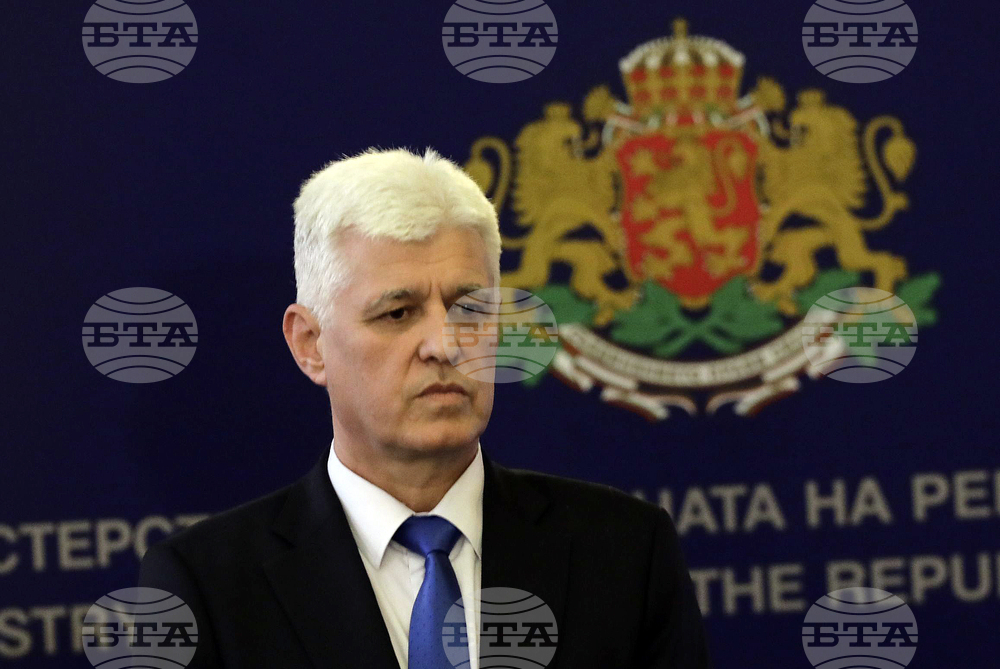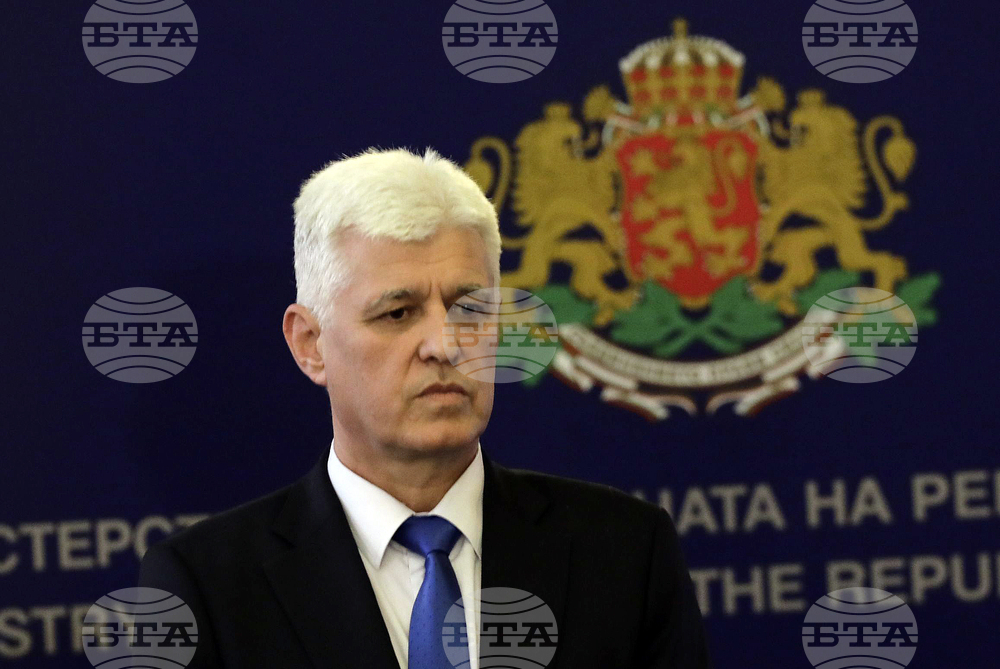 Defence Minister Dimitar Stoyanov, Sofia, March 27, 2023 (BTA Photo)
Approached by journalists here on Monday, caretaker Defence Minister Dimitar Stoyanov said that despite the provision of ammunition and arms to Ukraine, the conflict is not subsiding: it is deepening. Asked by BTA about Russia's plans to deploy tactical nuclear weapons in Belarus, he commented that despite the situation aggravating, his assessment is that at present there is no threat of those weapons being used.
In his words, what is happening is the deployment of nuclear weapons further to the fore, which does in no way lead to a solution of the conflict: it is exacerbating the conflict.
Bulgaria is following the EU's common policy and is not doing anything much different from it, Stoyanov said further. "Regarding a joint acquisition of 155 mm shells – the Bulgarian Army does not have such systems in operation, we cannot currently conclude a contract for the acquisition of 115 mm shells, we do not need them," he commented. "Regarding the provision of 1 million rounds of ammunition to Ukraine, these should come from the stock of some warehouses, and the Bulgarian Army does not have such shells, they cannot be given to Ukraine, because we do not have such a calibre and it is not yet used by the Bulgarian Army," he explained.
The Defence Ministry provides the VMZ ordnance production facilities with ammunition in accordance with the National Assembly's resolution on the provision of military aid to Ukraine, Stoyanov said when asked by BTA about the contract between the Ministry and VMZ on the renewal of ammunition worth around BGN 347 million. He explained that the resolution states clearly that the Bulgarian Army's expiring ammunition must be renewed. That is what we have done: we have given the ammunition to a public enterprise, which VMZ is. I cannot say where the ammunition will go afterwards," Stoyanov said.
/VE/
Additional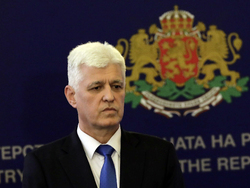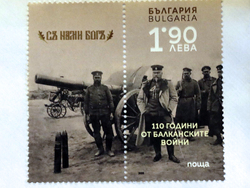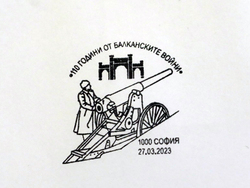 news.modal.image.header
news.modal.image.text
news.modal.download.header
news.modal.download.text
news.modal.header
news.modal.text