site.bta

UK Sanctions High Profile Bulgarian Figures Involved in Corruption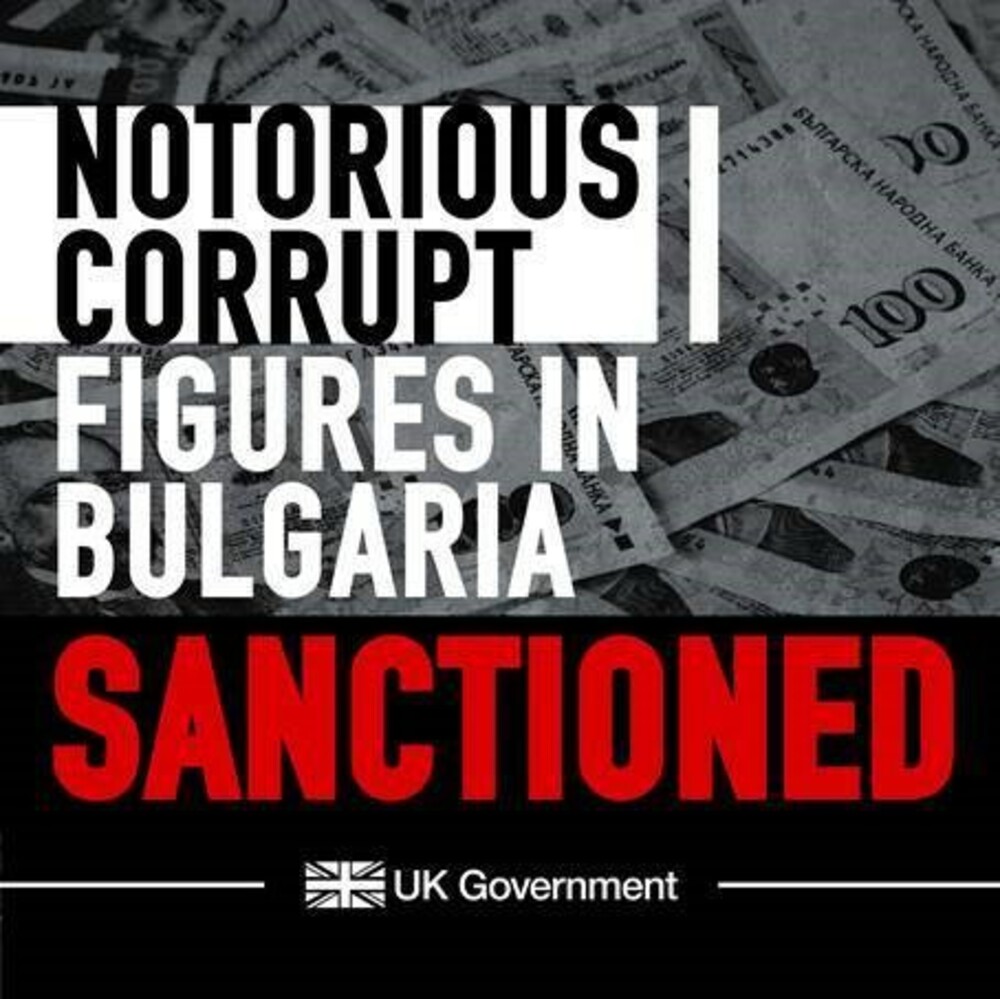 (UK Government Photo)
Foreign Secretary James Cleverly announced new sanctions that target three influential Bulgarian individuals involved in offences including abuse of public institution funds, the British Embassy in Sofia said in a press release Friday.
Following is the text of the press release:
- the UK and US are taking coordinated action to root out corruption in Bulgaria
- Transparency International ranks Bulgaria as one of the countries most harmed by corruption in Europe
A former member of parliament, an ex-national security official and Bulgaria's richest man have been sanctioned by the UK and US for abusing their positions of power by redirecting state funds for their own benefit. The 3 prominent Bulgarians have today (Friday 10 February) been handed travel bans and asset freezes under the UK's Global Anti-Corruption sanctions regime.
Foreign Secretary James Cleverly said:
"Those sanctioned have deprived the people of Bulgaria of resources crucial to its economic and social development. Money that should have been used to fix roads, build hospitals and support economic growth has instead ended up in the pockets of corrupt individuals.
"The UK is acting in close coordination with the US to support Bulgaria in its efforts to tackle corruption and strengthen the rule of law by sanctioning these corrupt figures."
The sanctioned individuals are:
Delyan Peevski: a former Member of Parliament and media mogul. Peevski has been involved in attempts to exert control over key institutions and sectors in Bulgarian society through bribery and use of his media empire
Ilko Zhelyazkov: a former national security official and board member of Bulgaria's largest state energy company, who used his position to redirect a lucrative state contract for his own gain
Vasil Bozhkov: reportedly Bulgaria's richest man, who made his fortune in the gambling industry. Bozhkov used bribery extensively to protect his business interests
/BR/
news.modal.header
news.modal.text