site.bta

Today's Observances: Feb. 4-5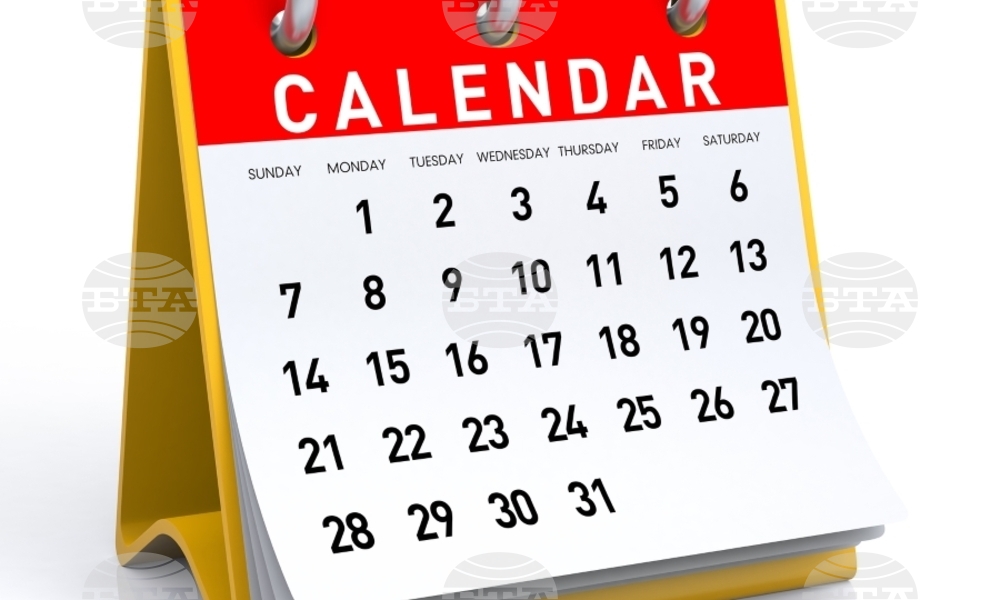 February 4
The world:
- World Cancer Day;
- National Day of Sri Lanka: Independence Day (1948).
On this date in Bulgarian history:
1923: Assassination attempt against Prime Minister Alexander Stamboliiski and three of his ministers at National Theatre in Sofia.
1944: British and US aircraft bomb Dupnitsa (Southwestern Bulgaria) during World War II, killing 59 people and injuring another 33.
1952: Bulgarian Chamber of Commerce (now Bulgarian Chamber of Commerce and Industry) instituted by Council of Ministers decree.
1997: Amid political and financial crisis, Consultative Council on National Security decides on conduct of early parliamentary elections on April 4.
1998: Aircraft of commercial carrier Air Sofia crashes at Azores, killing all seven crew.
2005: National Assembly votes its Chairman Ognyan Gerdjikov out of office on motion by opposition.
February 5
On this date in Bulgarian history:
1878: Russian historian and public activist, Prince Pyotr Alabin, becomes Sofia's first governor after city's liberation from Ottoman rule on January 4, 1878. He helped create a Public Library. He governed Sofia until the election of the first Bulgarian governor of the city Todor Burmov on 18 May 1879.
1909: Russia is first great power to recognize Bulgaria's independence, declared on September 22, 1908.
1951: First ballet school, the State School of Choreography, is set up in Sofia by Anastas Petrov with assistance from Russian ballet pedagogue Vladimir Beliy.
1980: Shumen Plateau National Park, covering an area of 3,929.9 hectares, is declared a protected territory.
1990: National Intelligence Service is established.
1992: Diplomatic relations established with Moldova at embassy level.
2006: World Health Organization (WHO) Framework Convention on Tobacco Control enters into force in Bulgaria.
/DD/
news.modal.header
news.modal.text