site.bta

Today's Observances: January 31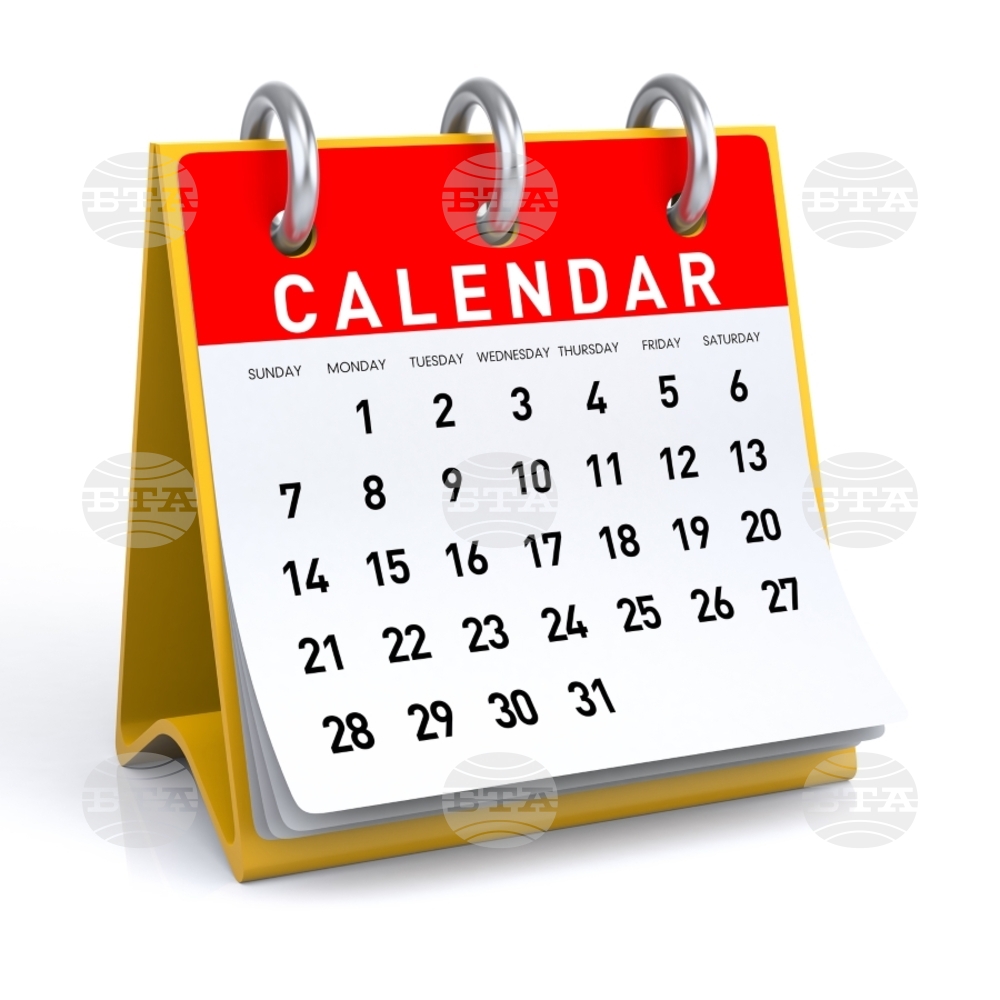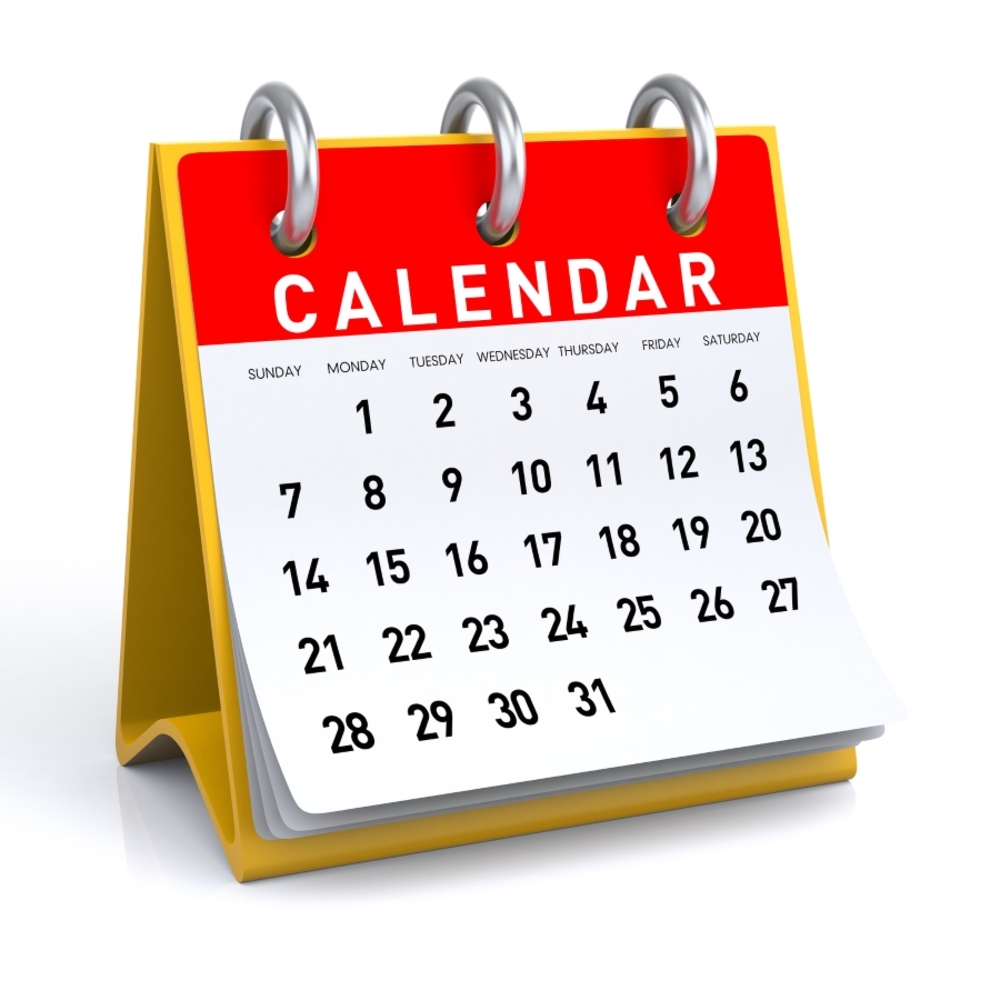 The world:
- National Day of Nauru: Independence Day (1968).
On this date in Bulgarian history:
1878: Ceasefire agreement is signed in Edirne to end combat action during Russo-Turkish War (1877-1878), which leads to Bulgaria's liberation from Ottoman rule.
1947: Sixth Grand National Assembly passes law on Bulgarian Academy of Sciences, founded in 1869 as Bulgarian Literary Society.
1952: State Film Archive of Cinematographic History is established, which joins International Federation of Film Archives as regular member.
1972: Diplomatic relations established with Bangladesh.
1991: Armed Forces' Prosecution Office institutes proceedings in connection with what is known as "regeneration process" (forcible assimilation of ethnic Turks in the 1980s). Charges are brought against former communist leader Todor Zhivkov and other figures of his regime.
2002: The Hague Convention on Protection of Children and Cooperation in Respect of Intercountry Adoption is ratified.
/NF/
news.modal.header
news.modal.text