site.bta

Weather Forecast: Dec. 5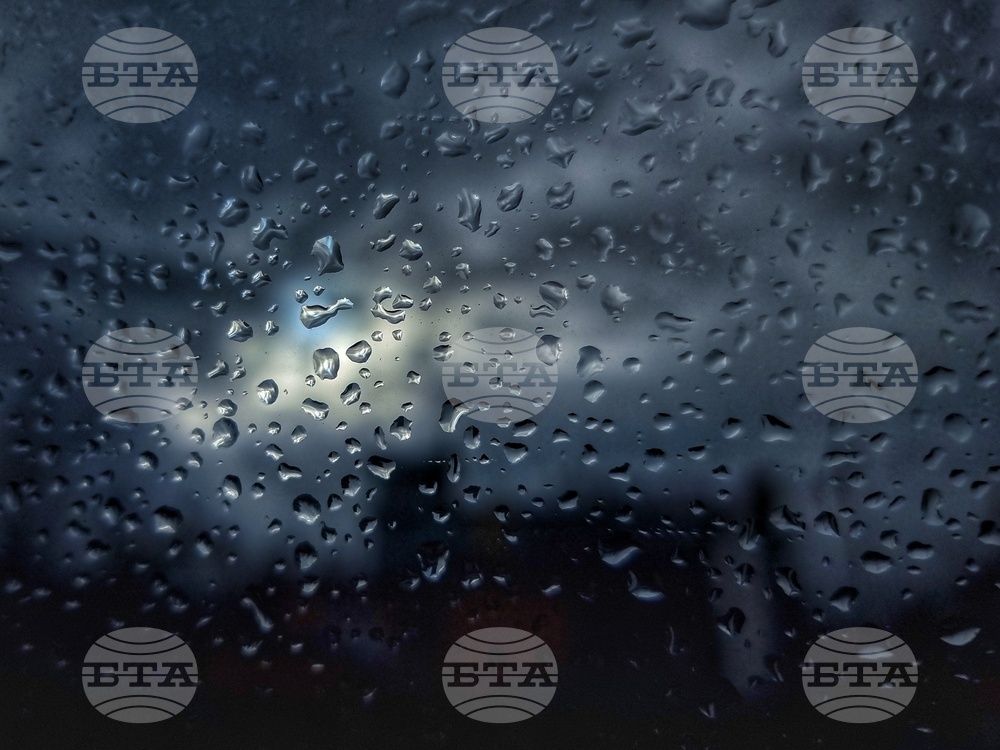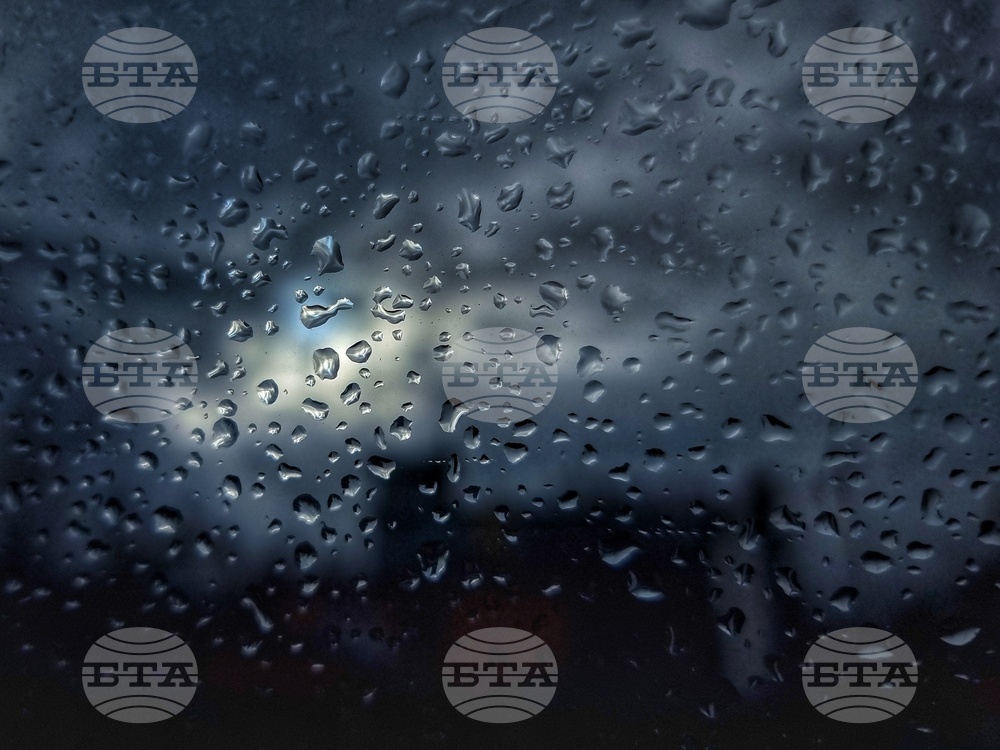 BTA Photo
December 5: Mostly cloudy. Light rain showers mainly in the eastern regions, while in places in the rest of the country it will drizzle. Light east-northeasterly winds. Highs: between 4C and 9C, in Sofia 6C-7C.
Black Sea coast: Cloudy with light rain in many places. Light to moderate east-northeasterly wind. Highs: between 8C and 11C. Seawater temperature: 12C-13C.
Mountains: Mostly cloudy with light snow showers. Light southwesterly wind, northwesterly on the highest peaks of Rila and Pirin mountains. Highs: at 1200 metres about 4C, at 2000 metre about 0C.
During the next two days temperatures will be higher than usual for the first half of December. Cloudy weather will prevail, foggy in the plain. Temporary cloud breaks over mountainous areas. In the western part of the Upper Thracian Plain and along the Danube, fog will be persistent and with drizzles in some places. Lows: between 3C and 8C. Highs: between 7C and 12C.
/YV/
news.modal.header
news.modal.text