site.bta

Alpha Research Poll: Between Six and Eight Parties Would Enter Parliament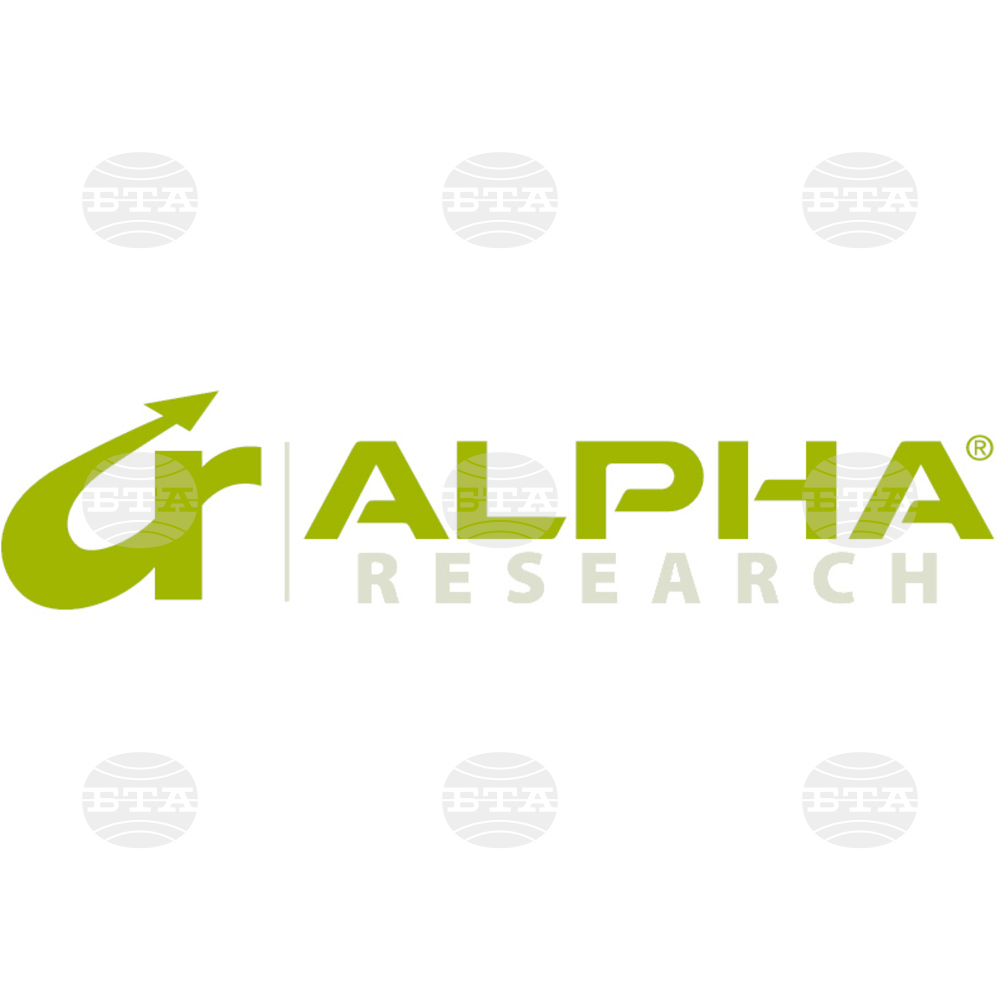 Between six and eight parties would enter Parliament, according to a nationally representative survey conducted by Alpha Research among 1,025 adult respondents between September 27 and 29. The survey looked at voter attitudes on the final stretch of the campaign for the October 2 snap elections. It was financed by the agency and used stratified two-stage sampling with a quota along the main socio-demographic characteristics. The information was collected through a direct standardized interview using tablets at the respondents' homes.
The survey gave GERB-UDF 25.2% support from decided voters. Continue the Change is second with 16.5% support, the Movement for Rights and Freedoms is third with 13.1%, followed by Vazrazhdane with 11%, the Bulgarian Socialist Party 10.2% and Democratic Bulgaria 8.4%. Bulgarian Rise with 4.4% and There Is Such a People with 4% are close to the 4% electoral threshold.
Alpha Research expects voter turnout to be around 45%. One in four respondents who say they will vote are hesitant about who they will vote for.
About 47.1% of respondents believe that a government will be formed after the elections, while 42.8% say this is not a realistic option.
/PP/
news.modal.header
news.modal.text