site.bta

Justice Ministry to Ask Constitutional Court to Interpret Prosecutor General's Legality Supervision Power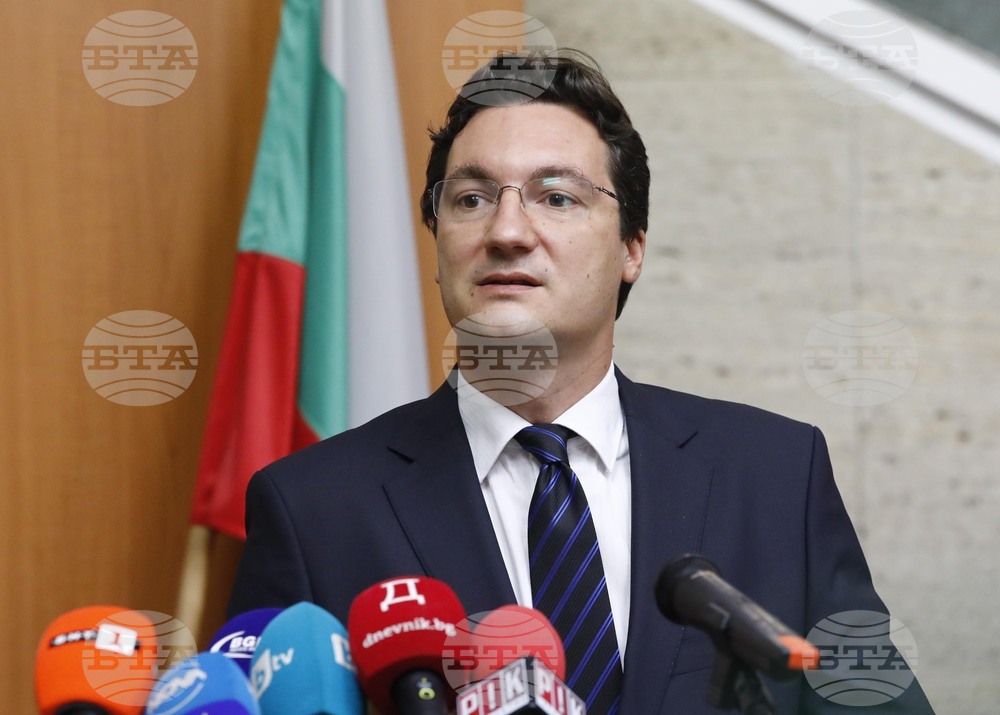 Krum Zarkov (BTA Photo)
The Bulgarian Justice Ministry will petition the Constitutional Court to interpret a major power vested in the prosecutor general: to exercise supervision as to legality, caretaker Justice Minister Krum Zarkov said on National Television Thursday evening.
In his opinion, the power is given a far broader interpretation than intended by the drafters of the Constitution. "This petition will blaze a trail and will help further steps to address the problem with the excessive power wielded by the prosecutor general," Zarkov explained. He expects the matter to be laid before the Constitutional Court in early September.
Article 126 (2) of the Constitution states that "The Prosecutor General shall exercise supervision as to legality and shall provide methodological guidance regarding the work of all prosecutors."
The Justice Minister expressed the hope that the Constitutional Court will also render judgment in a case concerning the expired term of office of the Inspectorate with the Supreme Judicial Council. "The term of many bodies in Bulgaria has expired and has not been renewed for some ad hoc reason. These pressing issues will definitely have to be addressed until the end of the year," Zarkov said.
/LG/
news.modal.header
news.modal.text