site.bta

Romanian Researcher to Include Bulgarian Community in His Banat Food Project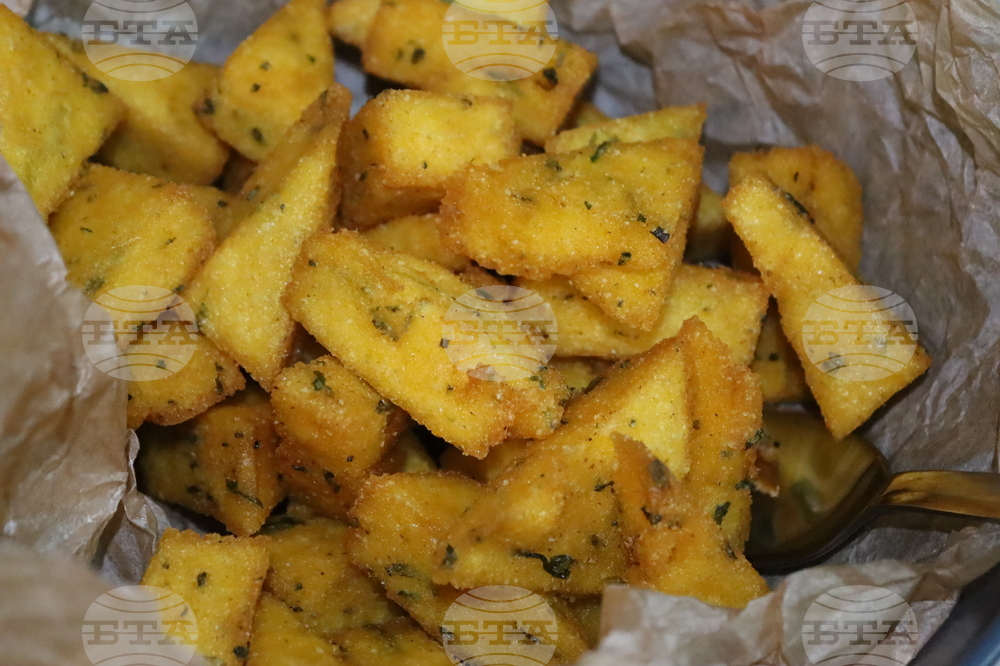 Photo: BTA/Martina Gancheva
A cultural anthropologist in Timisoara, Romania plans to include the Bulgarian community in the historical region of Banat in his project to popularize Banat food. "Of course, we will include the Bulgarian community as well as the Slovak community. That is the idea," Caius Ovidiu Mersa told BTA.
The Banat region is shared between present-day Romania (about two-thirds) and Serbia (one-third), and a small portion of it lies in Hungary. Banat Bulgarians make up the majority of the population in Dudestii Vechi, an area in Western Romania.
Mersa, who is a researcher at the West University of Timisoara, is studying local legends. He is reviving old food recipes, matching them with stories of the past, which can help people bring some unique tastes back to life. Every month, Mersa will organize a public breakfast in Timisoara prepared from typical local products. For that purpose, he has contacted culinary schools and is cooperating with universities in Novi Sad in Serbia and Budapest and Szeged in Hungary.
The project, called "Banat Food", is part of the Programme for Timisoara as a European Capital of Culture in 2023.
Mersa intends to apply with the International Institute of Gastronomy, Culture, Arts and Tourism to recognize Banat as a European food destination. "You may be surprised to learn that Banat cuisine is one of the earliest European fusion cuisines," he said. He hopes that the official recognition will come in 2026.
/VE/
news.modal.header
news.modal.text