site.bta

Taraclia Hosts Debates between European Ambassadors and Local Young People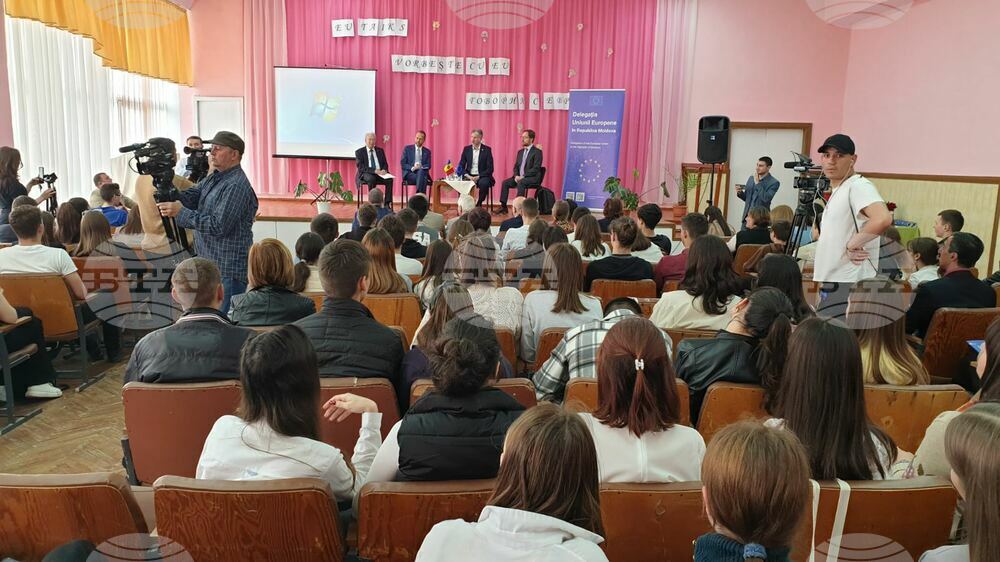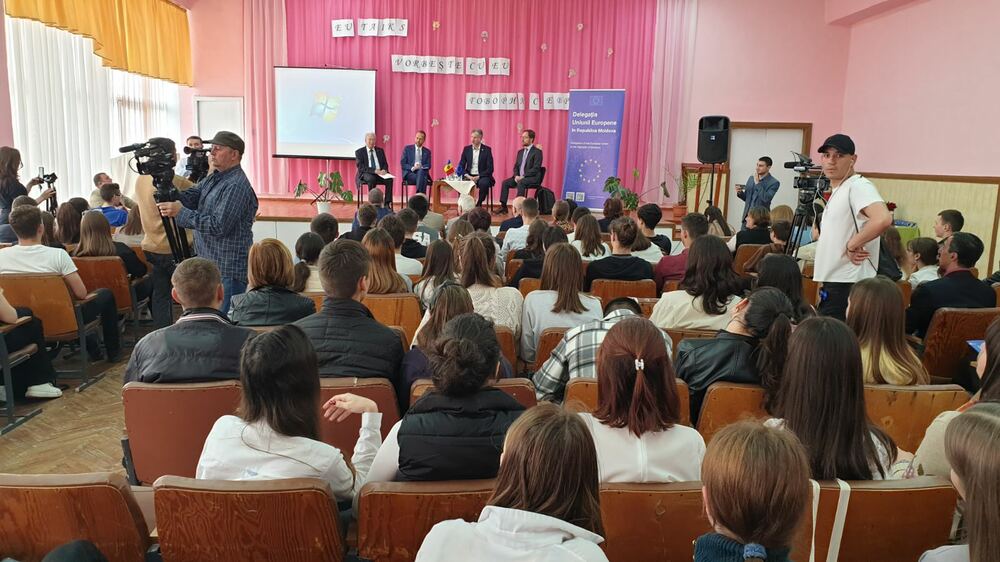 BTA Photo
European ambassadors held debates with young people of Taraclia District here on Thursday within the framework of the EU Talks Project. The organizers said that the idea of the project was to discuss topical subjects like training in EU Member States, the migration crisis or personal data protection, EU assistance to Moldova at large and to Taraclia District in particular.
The Delegation of the European Union in Chisinau is organizing such debates with young people in several Moldovan districts. EU Ambassador to Moldova Janis Mazeiks, other EU officials, and the ambassadors of Bulgaria, Latvia and Lithuania took part in the discussion with eight- to twelve-graders of the local schools and the villages of the Taraclia District.
Bulgaria's Ambassador in Chisinau Evgueni Stoytchev commented to the young people that his colleagues and he would like to talk openly about what the EU is about and how everybody can contribute to a better future in the large European family of which they are an integral part.
The pupils asked about the diplomats' work and their salaries, what the EU is doing to support young people to get education, about school projects and many other topics.
The debates were conducted in Russian and Bulgarian.
/DS/
Additional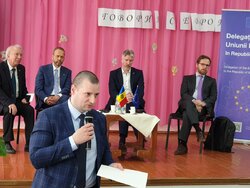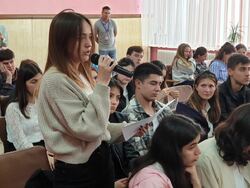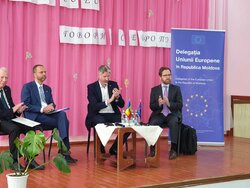 news.modal.image.header
news.modal.image.text
news.modal.download.header
news.modal.download.text
news.modal.header
news.modal.text