site.bta

National Investigation Service Director: Human Smuggling Is Organized at High Level, Many Participate in It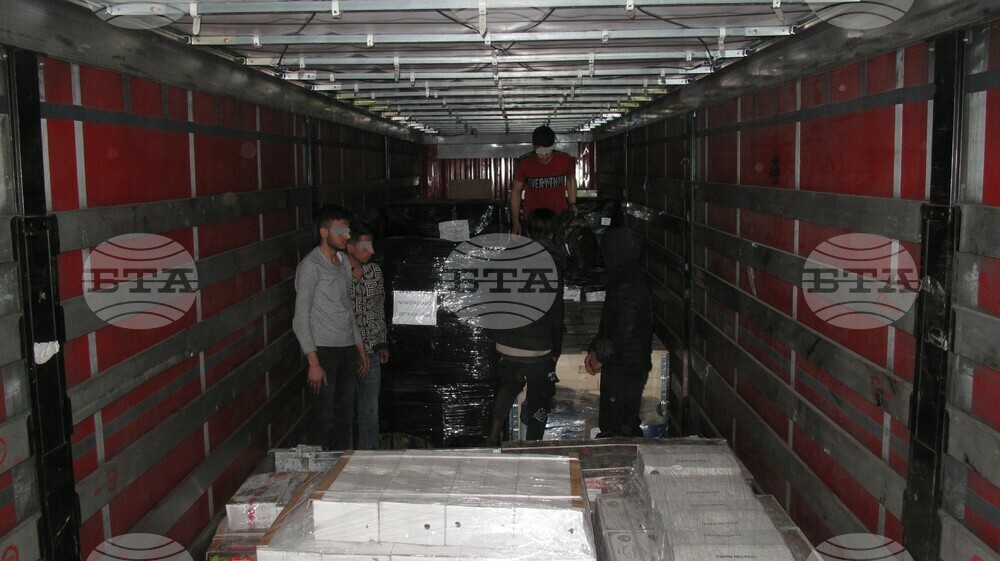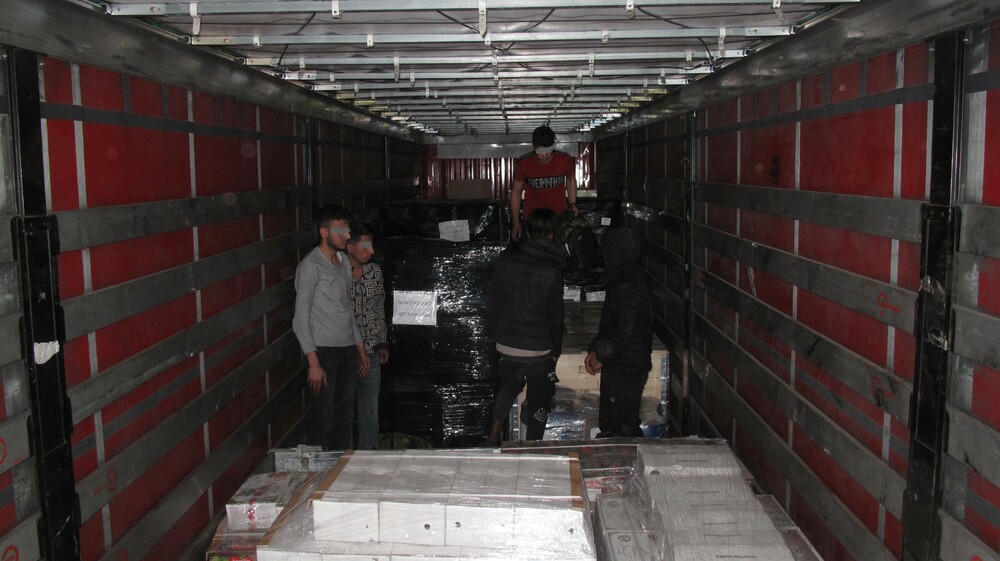 BTA Archive Photo
Human smuggling is a criminal activity organized at a high level and performed by many people with different functions, Deputy Prosecutor General and National Investigation Service Director Borislav Sarafov told bTV.
"Smugglers make contact with their international partners. In Istanbul and Edirne, there are markets for smuggling services, and [illegal] migrants who want to reach Western Europe seek out those services. Amounts of money up to EUR 5,000 are left in certain places, and these sums are unblocked when the migrant reaches another country. Then he sends a video clip so that the money can be unblocked for the organizers in Turkiye, this is some sort of insurance. Reaching the Bulgarian[-Turkish] border, migrants go through the fence, where Bulgarians take them. From there, they are transported to the Bulgarian-Serbian border by van. Many people are involved in this criminal activity, it is chain-like," Sarafov explained.
In his words, it is humiliating that the authorities are going after the migrants instead of chasing the smugglers.
/KK/
news.modal.header
news.modal.text