site.bta

Austrian National News Agency APA Is Winner of EANA Maxim Minchev Award for News Agency Quality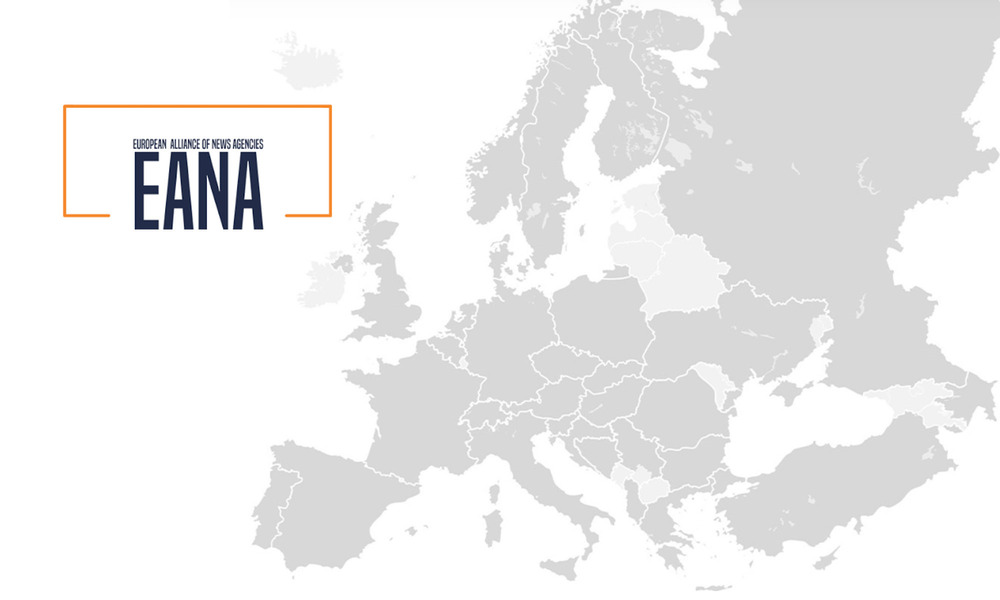 EANA logo
APA, the Austrian national news agency, is the winner of the European Alliance of News Agencies (EANA) "Maxim Minchev" Award for News Agency Quality in 2023, following the deliberation of the jury formed by members of the EANA Board Elmir Huremovic, Stefano de Alessandri, Fabrice Fries and Alexandru Giboi. Clemens Pig, EANA President and CEO of APA, did not participate in the decision making process. EANA said on its website. According to the Board, the main criteria followed when evaluating each submission were Innovation, Applicability, Turnover vs Costs and Coverage.
TASR, PA Media, LUSA, Anadolu Ajansi, ANA-MPA and NTB also submitted very interesting proposals for the EANA Award.
Maxim Minchev was Director General of the Bulgarian News Agency (BTA) from 2003 until 2020.
/BR/
news.modal.header
news.modal.text