site.bta

Sv. Sv. Kiril i Metodii Crew Receives Awards, Admiral's Certificates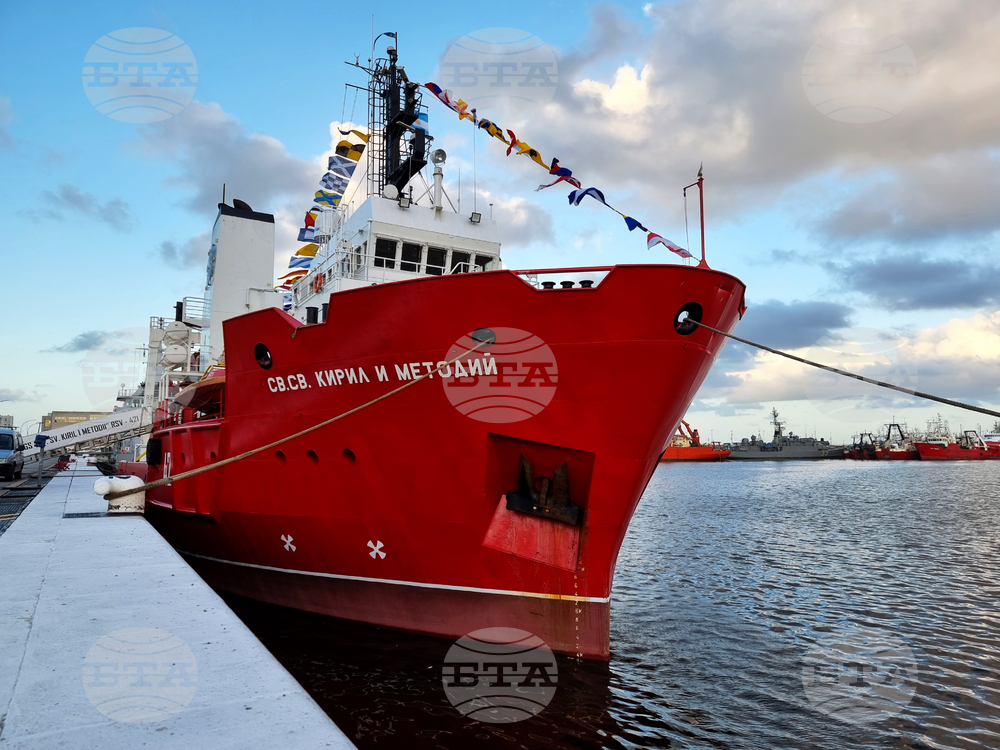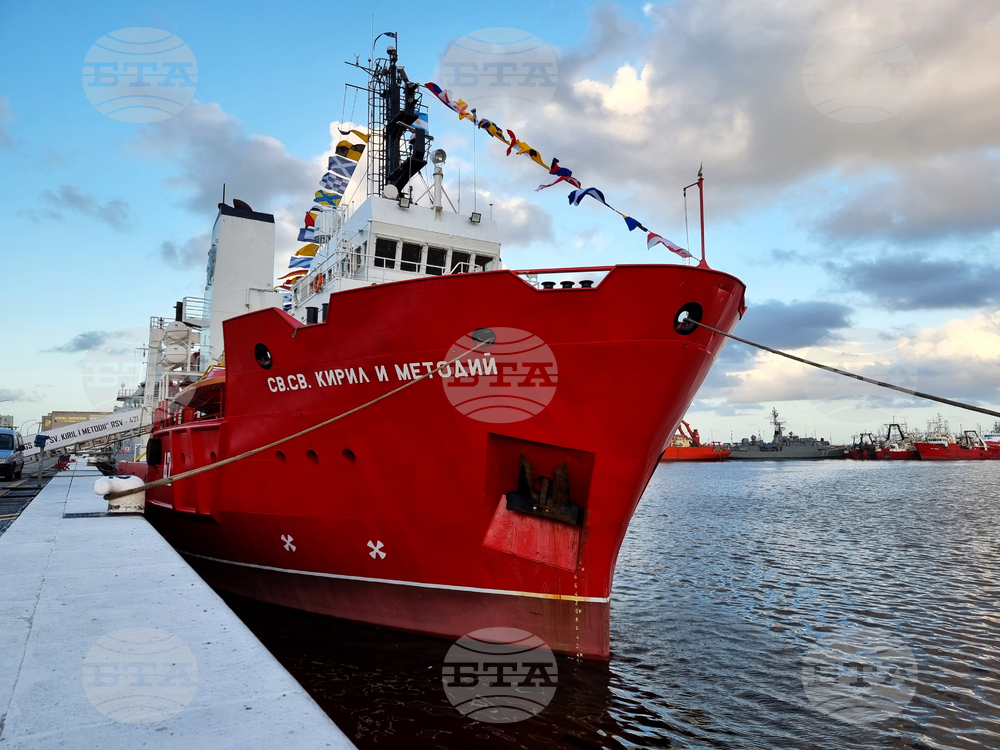 Sv. Sv. Kiril i Metodii (BTA Photo)
The crew of the first Bulgarian naval research ship Sv. Sv. Kiril i Metodii (RSV 421) received awards from the Minister of Defence, the Commander of the Navy and the Nikola Vaptsarov Naval Academy Commander, the academy in Varna said Wednesday. Officers, petty officers, midshipmen and cadets, as well as military and civilian employees of the naval alma mater who were directly involved in the organization and logistical support of the voyage to the Ice Continent were distinguished on the occasion of the ship's successful maiden voyage to Antarctica and back.
The status of the Badge of the Chief of the Naval Academy was also confirmed, which was awarded to the entire crew of the Sv. Sv. Kiril I Metodii. Participants in the historic voyage to the Bulgarian base on Livingston Island were also awarded Admiral's Certificates.
RSV 421 sailed from Varna on December 27 last year. BTA had a correspondent on board for all 130 days of the expedition. On May 2 this year the ship returned home.
/RY/
news.modal.header
news.modal.text